Description

Is it hard for you to sell your art?
Do you think that being a good sales person requires you to be pushy or manipulative?
Are you confused about what to do or say when someone walks into your studio to look at your work?
Do you frequently wonder how the art sales process works and how to do it right?
If you answered YES to any of these questions then this workshop is for you! Many artists find the sales process difficult and daunting and most do not take the time to learn how to sell. It's easier to stick to the belief that the art will sell itself or resign to the idea that that you simply do not have the personality to be a good sales person.
If more artists took the time to learn about selling, they would sell more art, be more successful with their art businesses and actually enjoy selling and getting to know buyers and collectors. What a novel idea!
In this workshop you will learn:
The top 5 limiting beliefs that most artists have about the sales process that keep

them from making more sales or selling their art all together

A new paradigm for looking at selling that feels more authentic, engaging, and fun

The 8 stages of selling art (from meeting buyers to closing the sale) giving you a clear framework on how to handle the sales process

How to speak about your art in a way that is more interesting and engaging so that people are more likely to buy

Tips and ideas on how to cultivate collectors


I have advised emerging and mid-career visual artists and performers on realizing their artistic goals for the last 11 years. I coach on clarity of vision, relationship with money, embracing the business owner within, time management, unleasing your creativity and many other issues relevant to artists and art entrepreneurs.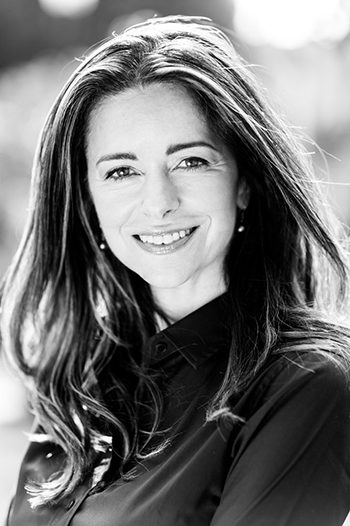 ArtSpan presents monthly 90-minute workshops designed to sharpen business and financial literacy for professional artists, prepare artists for exhibiting work inside and outside the studio, and encourage community between fellow artists and the public. Through these community events ArtSpan creates a platform for artists to thrive, fostering a Bay Area that values the arts.

Workshops are free to attend for all ArtSpan Artists Members. A $20 suggested donation is requested from Non-Member attendees. No one turned away for lack of funds.

All events are held at SOMArts Cultural Center, 934 Brannan St, 94103, unless otherwise noted.

ArtSpan participates in SOMArts' Affordable Space Program, which provides below-market rental space, production and publicity assistance to arts and cultural organizations.
For more information visithttp://www.somarts.org/rentals/.