Description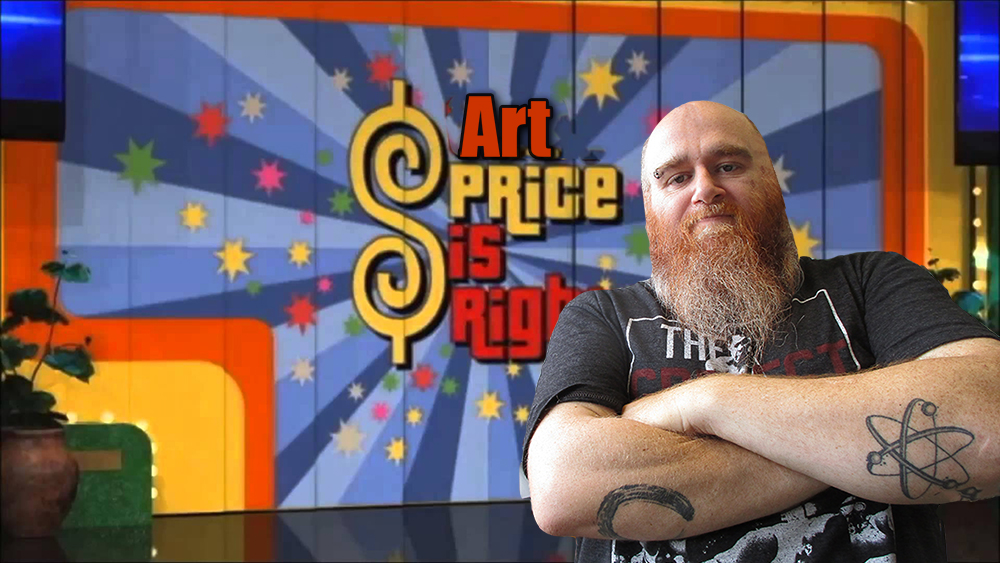 Join ArtSpan Artist Joshua Coffy for an insightful workshop about pricing your artwork. We'll explore various techniques for pricing and discuss the pros and cons for each. Attendees are welcome to share success stories and join the collective art-pricing brainstorm.
About the Presenter:
Joshua Coffy is an artist living and working in San Francisco. His paintings are inspired by nature, environmental themes, and juxtaposing human conventions with birds and mammals. Joshua has participated in ArtSpan's workshops in the past as a presenter for DIY Marketing tactics. Joshua has shown in many galleries in San Francisco and Oakland and enjoys all aspects of being an artist.
ArtSpan presents monthly 90-minute workshops designed to sharpen business and financial literacy for professional artists, prepare artists for exhibiting work inside and outside the studio, and encourage community between fellow artists and the public. Through these community events ArtSpan creates a platform for artists to thrive, fostering a Bay Area that values the arts.
All events are held at SOMArts Cultural Center, 934 Brannan Street, 94103, unless otherwise noted.
Workshops are free for all SF Open Studios Artists and Members, and SOMArts Artists. General Public $10 suggested donation. No one will be turned away for lack of funds.
ArtSpan participates in SOMArts' Affordable Space Program, which provides below-market rental space, production and publicity assistance to arts and cultural organizations.
For more information visit http://www.somarts.org/rentals/.