Description
ArtSpan Artist Mixer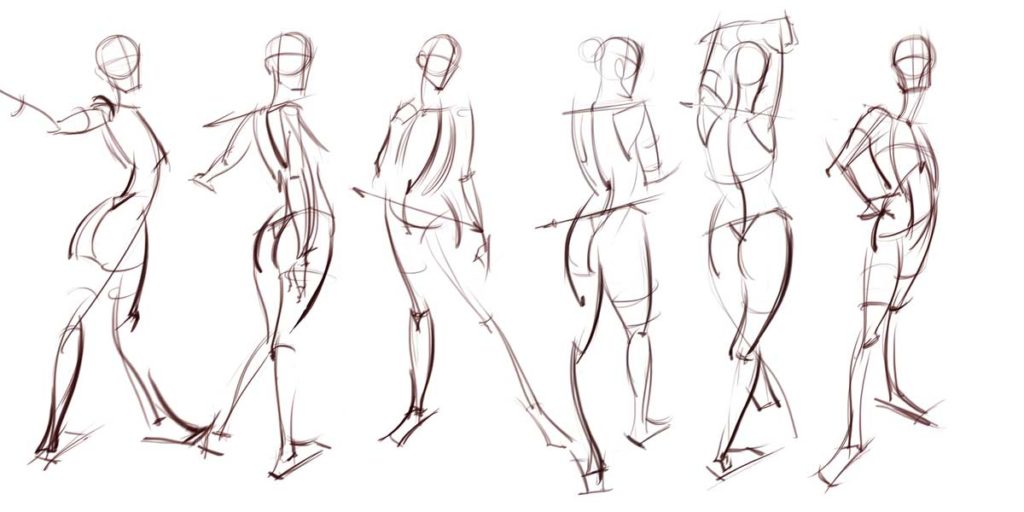 Mission: Sketch
**TICKETS ARE NO LONGER AVAILABLE - MAX CAPACITY HAS BEEN REACHED**
Join ArtSpan at Artillery Gallery for this sketch event with live nude models in a creative environment. We'll host several short figure drawing sessions and provide the opportunity to mix, mingle, and sketch over snacks and beverages. ArtSpan will provide FREE sketching materials for those who need them.

Please note: We will be accepting suggested cash donations
of $5-$20 at the door to pay the models
May 30, 2009 Artillery A.G. blossomed in the heart of San Francisco's Mission district. Artists/Founders Ivan Lopez & Alexa Treviño set out to establish an alternative space that embodies the Bay Area entrepreneurial artistic spirit. Artillery A.G. has dedicated its time to create an organic network of 80+ Artists and Designers from all walks of life.

Consistently evolving with our in house artists along side the 80+ Bay Area artists and designers, Artillery demonstrates the sweat & passion in our craft. Making products with a purpose to move you. We work together to promote peace, love, & education through art while bridging different communities together.

We have been able to be a platform for emerging artists reaching all parts of the spectrum. Exhibiting work of visual artists from fine art to street art. Creating wearable art and stepping away from fast fashion. We provide a space for local musicians to share their love and message with our growing community.

We want to show you our hustle and skill, to spark the connection that we all share. No matter who you are you can appreciate the greatness in everyone. We want to be better so that we can all be better (MEWE). Art is a language we can all understand and right now more than ever we need to communicate.


ArtSpan produces Artist Mixer events throughout the year to give San Francisco artists a chance to meet, mingle, and make art with each other. Past events have included mixers at artist studios, a Crochet Jam at a cafe, a literary reading and sketchfest at a gallery, a figure drawing session in the Dogpatch, and much much more! All events are free and open to the public.