Description
Please join ArtsNow and your colleagues from across Summit County on February 15th as we welcome Donna S. Collins - Executive Director of the Ohio Arts Council to Summit County.
4:00-4:30pm Opening Reception
4:30-5:15pm Donna Collins
5:15-5:30pm Question/Answer and Closing Remarks
---
DONNA S. COLLINS, Executive Director
Bio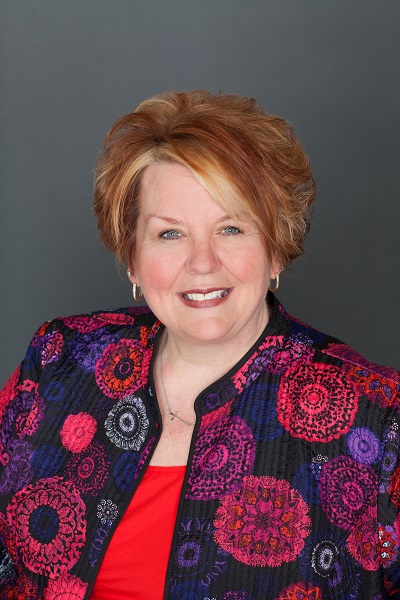 Donna S. Collins became director of the Ohio Arts Council (OAC) on July 1, 2014. Prior to leading the OAC, Ms. Collins served as the executive director of the Ohio Alliance for Arts Education (OAAE) since 1998 and as the executive director of the Ohio Citizens for the Arts (OCA) and Ohio Citizens for the Arts Foundation (OCAF) since 2001. During her tenure, OAAE and OCA were recognized statewide and nationally for their success at increasing services to constituents, creating policy, and generating more funds for the arts.
Ms. Collins brings to the OAC more than 20 years of experience in leading statewide non-profit organizations, demonstrating consistent success and solid results that impact policy, education, economic development, and arts and culture. A proven leader in the field of arts education and arts advocacy, she has worked with the Kennedy Center Alliance for Arts Education Network (KCAAEN) on the Network Leadership Committee and as a consultant to state Alliances across the nation. She also served as an Americans for the Arts State Captain, Chair and member of the State Arts Action Network, and Chair and member of the Arts Education Council.
Currently Ms. Collins is a member of the National Assembly of State Arts Agencies (NASAA) Development Committee and Membership Dues Task Force. At the state level she most recently served as the Leader in Residence at Marietta College, and is a member of the Any Given Childinitiative in the Warren City Schools.
Ms. Collins has received the Distinguished Fellow & Arts Administration Award by the Ohio Art Education Association; VSA Ohio's Fran Bay Award; Executive Director recognition from the Kennedy Center Alliance for Arts Education Network in 2003, 2008, 2011, and 2014; and induction into the Ohio Educational Theatre Association Hall of Fame. Ms. Collins was also honored by the Ohio PTA as a Life Member. In 2014 Americans for the Arts honored Ms. Collins with the Alene Valkanas State Arts Advocacy Award. In 2015 John R. Kasich, Governor of the State of Ohio, inducted Ms. Collins into the Association of Ohio Commodores whose mission is to assist the State of Ohio in its advancement in all areas contributing to the economic growth and development of the State, and the greater prosperity of its citizens.
Ms. Collins studied education at Otterbein University in Westerville and child development and communications at the Columbus Technical Institute. She lives in Glenford, Ohio with her husband Howard. Together they have three sons: Timothy (forever 31), Joshua (and his wife Deidre), and Ryan. Joshua and Deidre have two children whom Donna adores: Her grandgirl Cierra (12) and grandboy Chance (7).