ArtsNFashion Presents "Welcome to Ramallah"

Multiple Dates
Event Details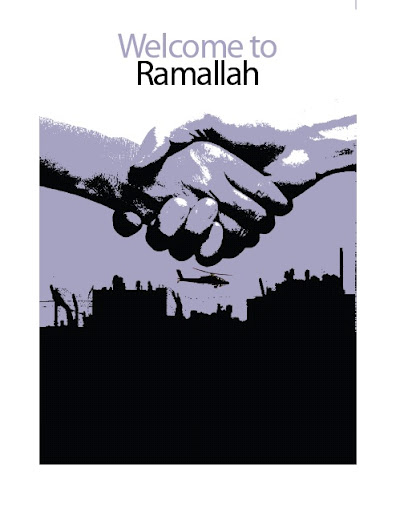 "Welcome to Ramallah" by Jewish playwrights Sonja Linden and Adah Kay tells the tale of a Palestinian man (Daoud) in love with a Jewish woman (Mara). Along with his uncle Salim and her sister Nat, the four of them are trapped in an apartment in Ramallah in the West Bank. They are forced to confront the painful history of the Israeli - Palestinian conflict and how it affected their families throughout the generations as well as their troubled love for each other.
Show Details:
Dates: 7 Sept 2012 - 30 Sept 2012, Fridays and Saturdays @ 8:00 pm, Saturday matinee @ 2:00 pm
Venue: Swedenborgh Hall, 1531 Tyler Avenue, San Diego, CA 92103
Cast:  Allison MacDonald - Mara
          Rhys Green            - Daoud
          Haig Koshkarian     - Salim
          Elouise Potomac    - Nat
Directed by George Bailey and Paola Hornbuckle
Produced by ArtsNFashion Magazine.  Your Art.  Your Story.  www.artsnfashion.com
Organizer
ArtsNFashion Magazine
ArtsNFashion Magazine celebrates all types of artists and the artistic process. We know that behind every work of art there is a human being working very hard to make it happen. We want to honor the artist by exploring the process and his/her journey. To us, the story of the artist is as relevant as the art itself. We seek to showcase the up-and-coming as well as the established artists. We encourage all genres of artists – visual and performing – to send us their stories.
ArtsNFashion Presents "Welcome to Ramallah"