FEVER DREAM is a 2-day indie music festival featuring live music, immersive decor, themed drinks, and immaculate v̵̘͔̂ī̸̜b̵̙̠͝é̶͔s̴̲̲̆.
About this event
Feeling ľ̴̯o̷̰͌s̵͙͊t̷̙̏?̴͔͆ ?
We can help... ∘˚˳°∘
Join us in the heart of Chinatown, DTLA for -̴̰̖̽͠ͅ-̵̼̝̦̼͙͈́̅͒̽͑-̸͎̯̳͖̜̓͜-̸̢̛̣̭̺̱̮͑͊̆́́͘-̸̲̺͔̟̟̯̠̻̍́̀͒̂͊͊͘-̸̝͌-̷̲̭̦̺̭̪̄̾͐̂͜ͅ-̷͙̼̰̻̀ at Oracle Tavern .̴͓͎͎̹̤̤̠̳̿̈́͑͒̇̀͆́͆̔͌̑̚̚.̷͔̟̤̪͍̰̖̙͚̎̂̑.̵̡̫̮̜͎̘̲̖͖̌͆̅.̶̡̲̳̒̄͑̄̆̊̎̈́̔̃̀.̴̬̲̜̗̭͎̱̍́̍̽̎̉͒͘͜͠ two immersive nights of interactive art installations, DJs, vendors, ̷̤̆͗̅͛͂̚ ̶͕͙̓̀ͅ ̶̨̩̫̼̾̊̊͋͊̕͜ ̸̰̪̦̯͖̰͌̅̄̚͘ and a lineup of ̷̤̆͗̅͛͂̚ ̶͕͙̓̀ͅ ̶̨̩̫̼̾̊̊͋͊̕͜ ̸̰̪̦̯͖̰͌̅̄̚͘ indie / dreampop artists from California, Washington, New York, and beyond.
FEVER DREAM is the first in a series of dreamlike music festivals presented by artshop.la, an independent platform supporting emerging artists & dedicated to fostering a community of creatives & art lovers alike.
The event features two full nights of back-to-back live performances, immersive decor, live visuals, themed cocktails, and an overall unique and memorable experience.
DAY ONE | Friday 12/10
DAY TWO | Saturday 12/11
18+ / Doors open at 8:00pm both days
artshop.la is an independent creative platform and community that aims to spotlight emerging and established artists of various mediums. through events like this, we hope to create an experience that is unique and memorable and to inspire creativity in all who attend.
Follow us on Instagram
ḧ̸̻a̷̲̍v̵̨͂e̵̗̽ ̶̭̀ä̵͙́ ̶̢̆s̶̭͑ę̷̏a̸̗̓t̷̪͆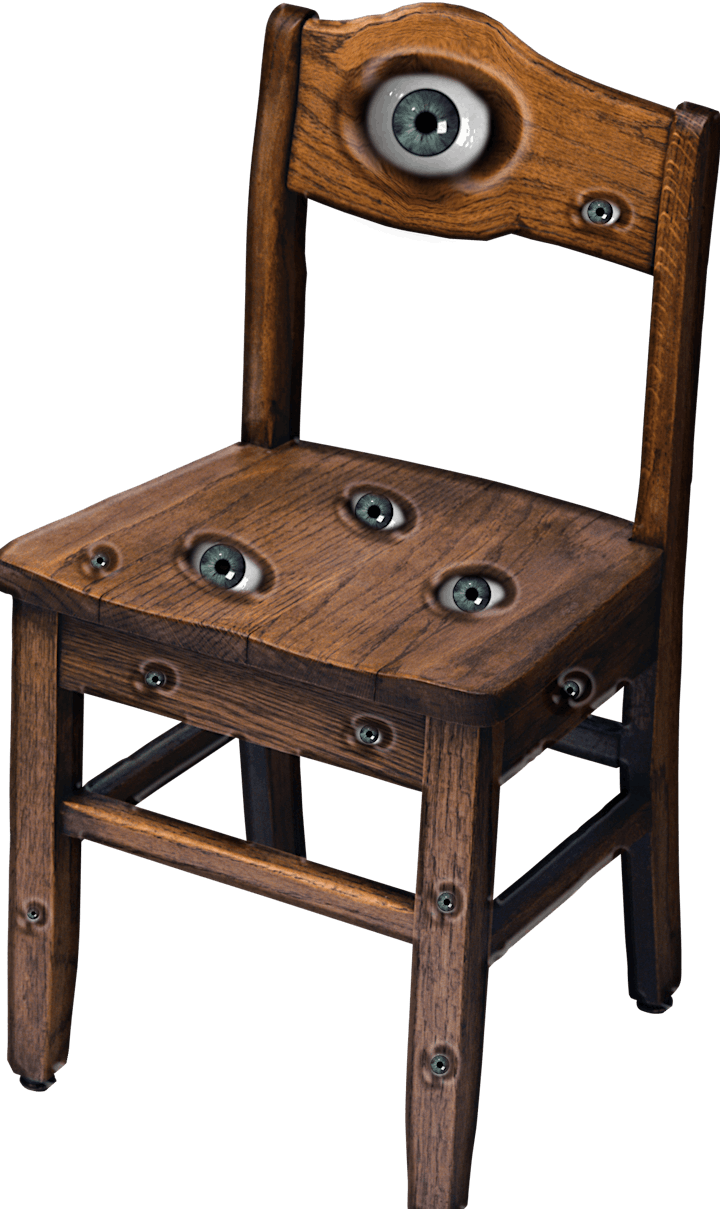 Organizer of ARTSHOP.LA Presents: "Fever Dream" Indie Festival