Description
Join editor of ARTS.BLACK, Jessica Lynne in conversation with DeForrest Brown, music theorist and writer behind Absent Personae, an ambient multi-media project giving sound to the Black experience.
'Absent Personae' is a collaboration between Liverpool-based sound artist, Jon Davies aka Kepla, and New York-based media theorist and music writer, DeForrest Brown Jr. Following in the style of verbatim theater, Brown – through private recordings in various urban public environments – recalls a palpable though unseen trauma while wading amidst Davies' digital processing of found social media audio. The result is a psychopolitical meditation on Black America as a (de)territorialized subject.

'Absent Personae' was commissioned by Electronic Voice Phenomena as an interstitial spectre in transition, resonating with the sinister politics of pseudo-science histories, while speculating on identity as evasion and persona without orientation.
DeForrest Brown Jr.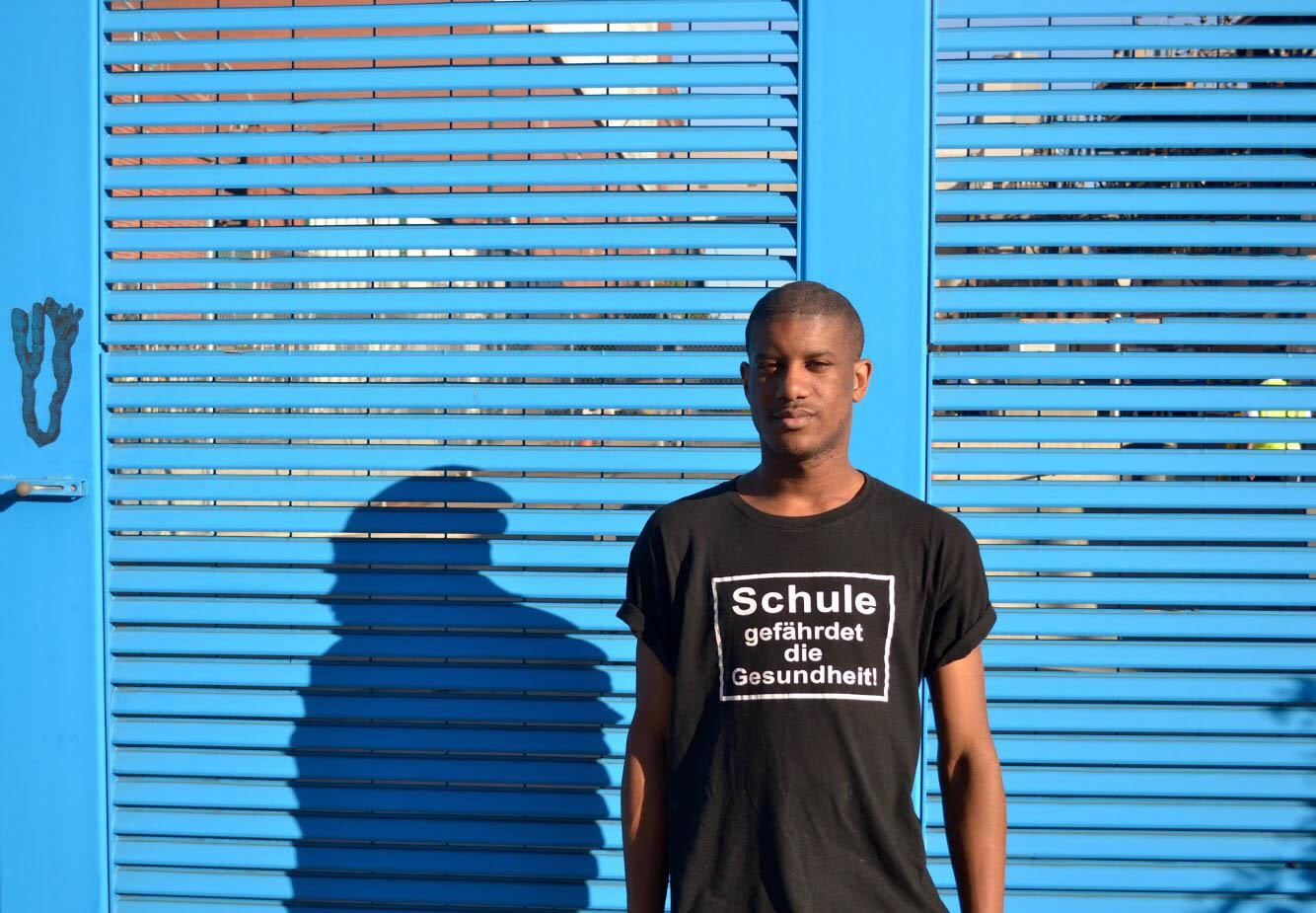 DeForrest Brown, Jr. is a New York-based music writer, media theorist and curator. He has previously worked with publications such as Triple Canopy, Tiny Mix Tapes, NPR Music, FACT, Rhizome, and Avant.org. In 2017 he was the inaugural Suzanne Fiol Curatorial Fellow at ISSUE Project Room. His work is concerned with speculative futures in performative contexts, programmatic intersections of technology and thought in music, and an enduring interest in pushing electronic music into ever-more radical and multi-media presentations that extend into collaborations across expertise and format. His recent work consists of the album and short film Absent Personae presented with producer Kepla and visual artist Chris Boyd, performances with the publishing collective the Actual School at Artist's Space and MoMA PS1, and audiovisual works Outwardly Coiling Context Collapse and Grace Nexus produced with the online collective Quantum Natives. He is also one half of cataloging space/writing project Elevator to Mezzanine with Steven Warwick.
Jessica Lynne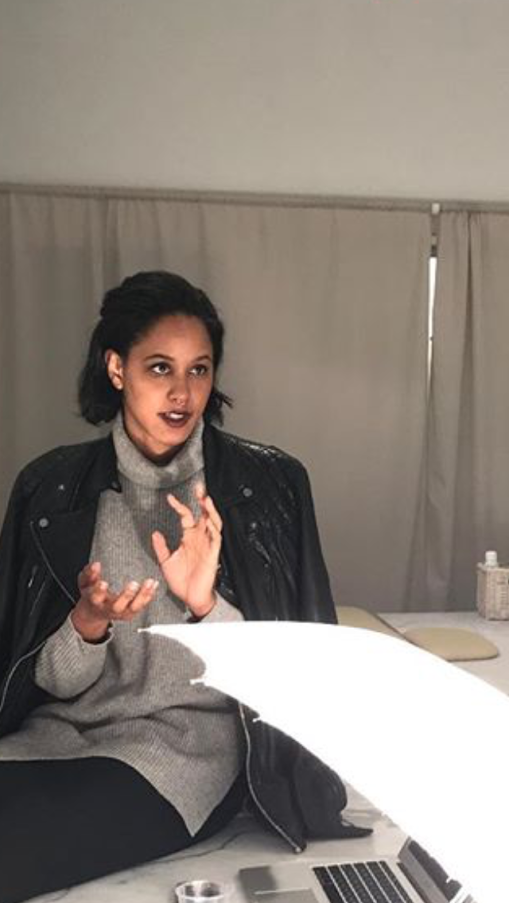 Jessica Lynne is co-founder and editor of ARTS.BLACK, a journal of art criticism from Black perspectives. She received her B.A. in Africana Studies from NYU and has been awarded residencies and fellowships from Art21 and The Cue Foundation, Callaloo, and The Center for Book Arts. Her writing has appeared in publications such as Aperture, Art in America, The Brooklyn Rail, and Kinfolk. Currently, Jessica serves as the Manager of Development and Communication at Recess and is a Winter 2018 Columnist-in Residence at Open Space, a hybrid, interdisciplinary publishing platform for artists and writers. She is co-editor, alongside Sharon Louden, of a forthcoming book about the art world that will be published by Intellect Ltd. and The University of Chicago Press.