Arts2Work CONVERSATIONS: Building A Career Like We Build the World
Getting started in the media industry can be tough. Come hear from artists + experts how they got it done and advice they have for today.
About this event
BUILDING A CAREER LIKE WE BUILD THE WORLD
Join this discussion for emerging creative media professionals trying to make it in an an industry where unpaid internships are still status quo, where union workers narrowly avoided a strike for better pay and working conditions, and where so many of us dream of telling stories that make a difference.
At this live Arts2Work CONVERSATIONS event an exciting panel of creatives, producers, directors, arts leaders and executives will get real with their actual life experiences, what they've learned, what advice they'd give their younger selves, and the best opportunities available now for finding jobs and building meaningful careers.
Come ask the questions that matter to you -- Arts2Work Apprentices from re:imagine/ATL will be kicking off a lively q&a after the opening conversation. This is an event emerging + visionary mediamakers will not want to miss.
Please click this URL to join. https://us02web.zoom.us/j/83772481007
MEET THE PANELISTS!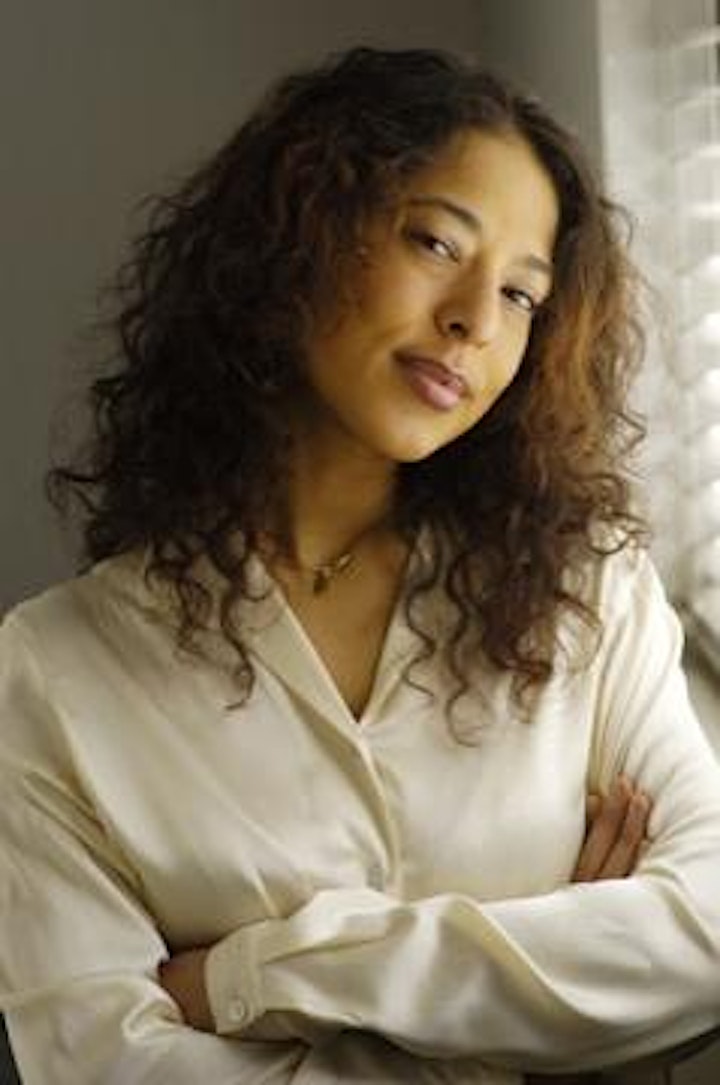 CASSIDY ARKIN
Cassidy is an award-winning producer and storyteller with substantial experience in broadcast television, production, reporting, digital media and live events -- her work is original, with a cross-generational impact. As a producer she specializes in magazine formatted shows, hard news, entertainment, documentary and music. She is equally at home with studio and in-the-field shoots, crew, talent and budget management, and writing and preparing one sheets, paper cuts, and scripts. Cassidy's natural curiosity and enthusiasm for engaging with people's stories has taken her from MTV News and Specials to ABC's Good Morning America, Weekend Vibe at NBC, and The Cannes Lions International Festival of Creativity. She has worked as a Producer for CBS News, Paramount Social Impact, and ROC Nation among other companies and studios. Awards include the NABJ Salute to Excellence as the producer for Best 2015 National Diversity PR & Marketing Campaign, J. Walter Thompson 2014 Innovator of the Year Award and IFP Documentary Lab Fellow.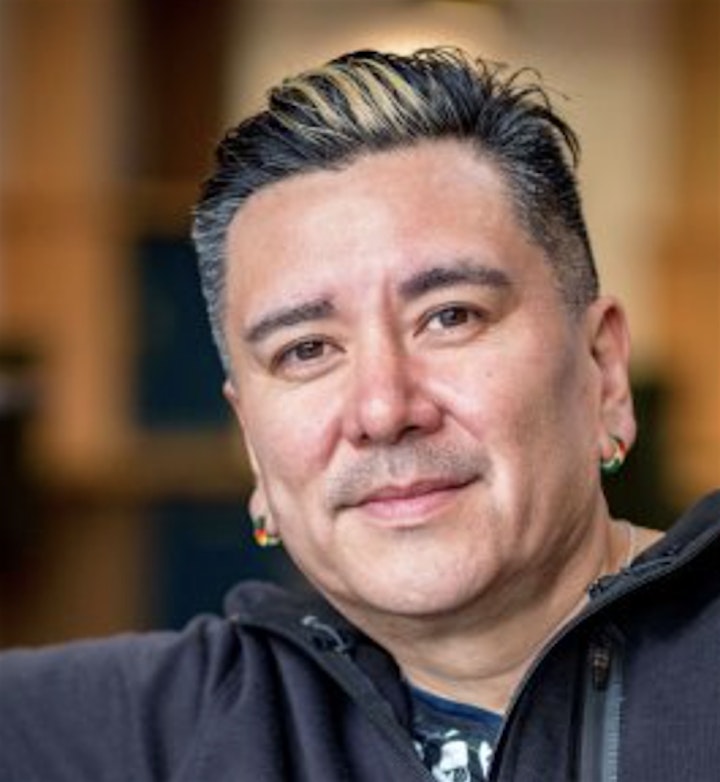 BEN-ALEX DUPRIS
Ben-Alex Dupris is the director of "Sweetheart Dancers," and "NuWu Means The People," which will premiere at Smithsonian FUTURES in November 2021. He is Miniconjou Lakota, and enrolled member of the Colville Confederated Tribes where he grew up. Dupris creates work that pushes the boundaries of modernity and traditionalism, changing perspectives of Indigenous concepts without censorship. He spent five months on the ground documenting the Standing Rock occupation and continues his work in honor of Indigenous people and his traditional homelands. Ben-Alex's directorial debut film "Sweetheart Dancers" won the Grand Jury Award for best short film at Outfest 2019. He produced "Paulette" (Guardian Films) for veteran director Heather Rae, and is the Impact Producer for Michael Premo's "Water Warriors" on PBS POV. Ben-Alix is an artist-in-residence at Concordia Studio, headed by Davis Guggenheim, an Impact Producer Fellow trained through Firelight Media. He served on the Grand Jury at LA Asian Pacific Film Festival 2019, is formerly a 2017 Sundance Institute "Rauschenberg" Producer's Fellow, and a 2016 Inaugural Redford Center Grantee.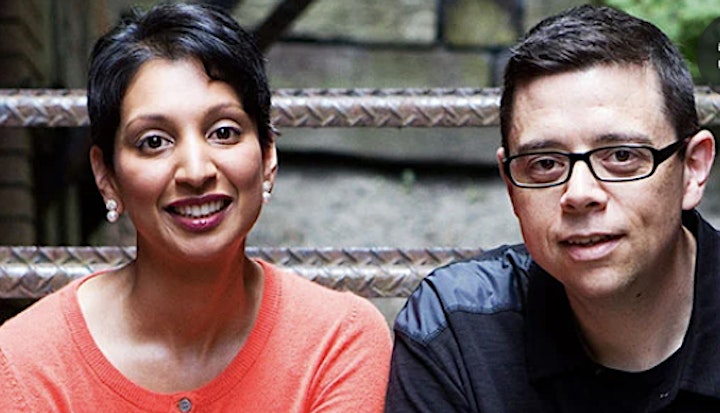 GITA PULLAPILLY and ARON GAUDET
Gaudet and Pullapilly started their creative partnership in 2004 as a husband and wife filmmaking team. Together, their unique cultural perspectives allow them to create an authenticity and truthfulness in their films. In 2009, they co-wrote and produced the Emmy-nominated documentary, "The Way We Get By," about a group of senior citizens. In 2014, Pullapilly and Gaudet were named in Variety's "10 Directors to Watch" for their narrative feature directorial debut, "Beneath The Harvest Sky," and in 2015, they were awarded the prestigious Guggenheim Fellowship. In their new film, "Queenpins," a pair of homemakers create a $40 million coupon scam. The film stars Kristen Bell and Vince Vaughn.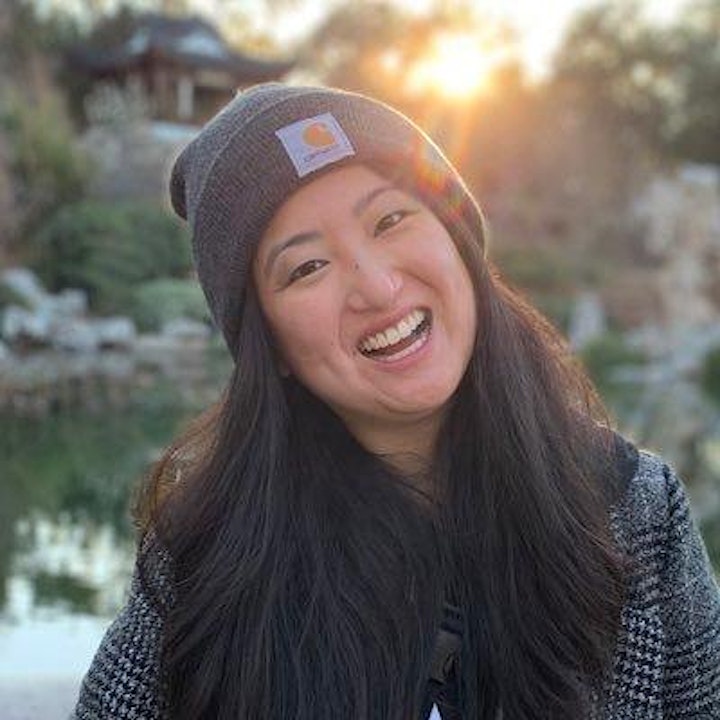 NICOLE GO
Nicole Go is the Director of Business Development, Diversity and Inclusion at Staff Me Up, a leading national network for Production Jobs in TV, Film, Digital Media and Entertainment. She is an accomplished and driven television production professional with a history of creating diverse and inclusive sets. She has expanded her extensive knowledge of television budgeting, scheduling and corporate strategy into a career where she can share her passions for authentic and inclusive storytelling through diversity, equity, inclusion and belonging at all levels. Nicole believes that creating a safe and inclusive work environment translates into the stories we as creatives tell -- and must be embedded in every facet of any business.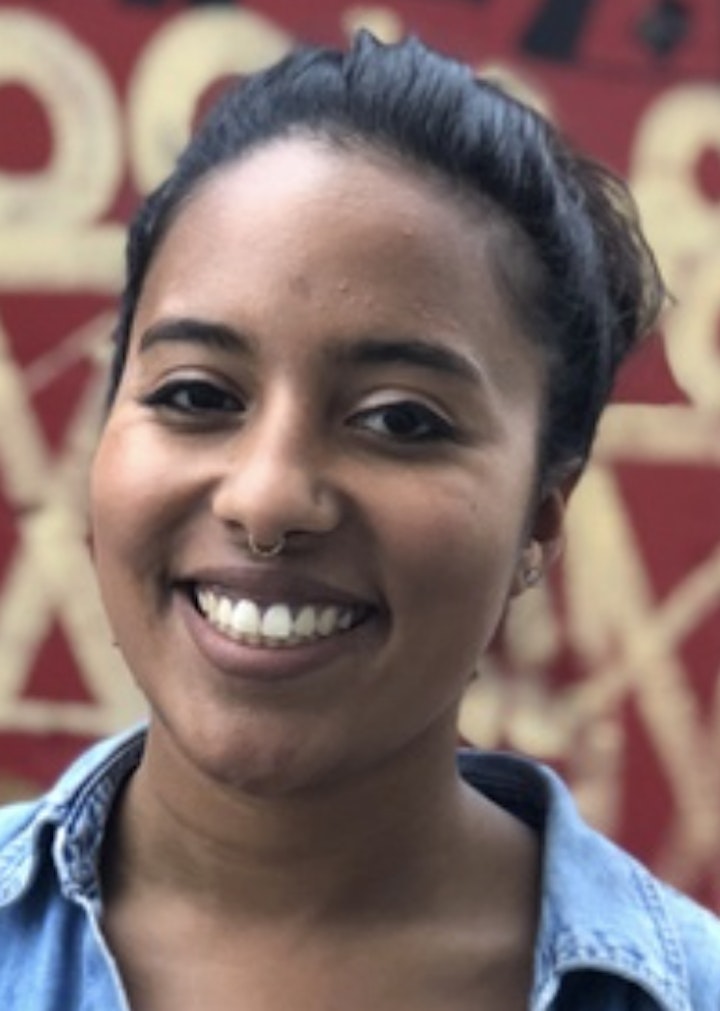 AMBER ESPINOSA-JONES
Amber Espinosa-Jones is an independent producer and stage manager from Oakland, CA. She is the Manager of the Outreach & Inclusion program at Sundance Institute where she supports artists from underrepresented communities through intersectional fellowships and community programs. She has worked with a number of arts organizations looking to change the narrative of mainstream entertainment including the National Association of Latino Independent Producers (NALIP), the Ford Theatres, and the Latino Theater Company. She is currently producing the documentary Standing Above The Clouds, directed by Jalena Keane-Lee, a story of intergenerational women activists on the Big Island of Hawaii, protecting Mauna Kea from the intrusion of an 18-story telescope.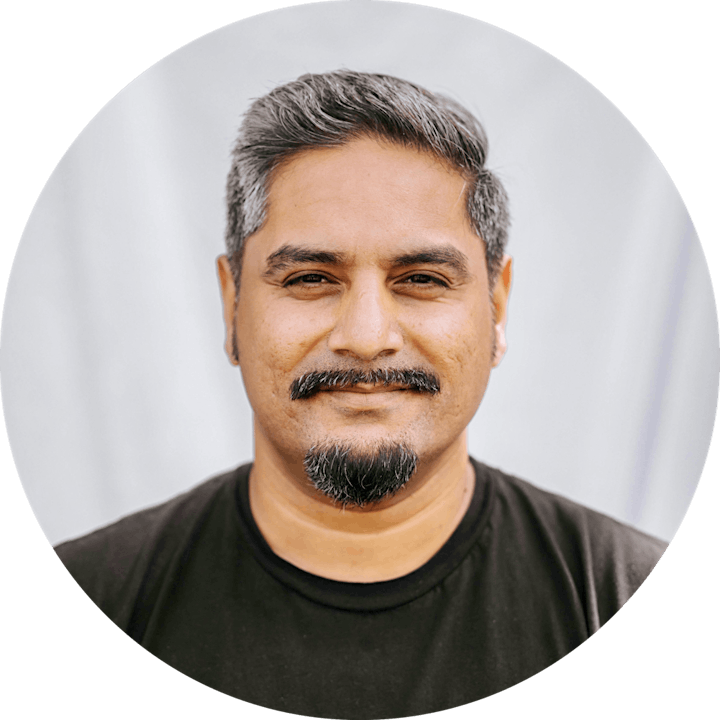 BHAWIN SUCHAK
Bhawin Suchak is an educator and filmmaker born in Dar es Salaam, Tanzania, based in Albany, NY. In 2008 he co-founded Youth FX, an award-winning media arts organization focused on empowering young people of color in the City of Albany and around the world by teaching them creative and technical skills in film and digital media while supporting communities of young artists. Bhawin is the co-founder and co-director of NeXt Doc, a year-round fellowship program that exists to amplify the voices of documentary filmmakers of color between the ages of 20-24 years old. Bhawin directed the 2014 award-winning documentary, The Throwaways, and is currently in production on Outta The Muck, a story about the power of community and the resilience and strength of Black families in rural America. It has received funding from Sundance Institute, ITVS and the Southern Documentary Fund.
Organizer of Arts2Work CONVERSATIONS: Building A Career Like We Build the World
The ALLIANCE for Media Arts + Culture is committed to advancing innovation, collaboration, strategic growth and cultural impact for the media arts field in the US and around the world. Through a suite of forward-thinking and inclusive programs, we hold space for a dynamic network of artists and organizations committed to powerful creative storytelling as an engine for transformation and the collective imagination. We work to preserve and celebrate diverse cultures, and champion free expression as the common language of a democratic society.
Check us out: http://www.thealliance.media/