Description
Come out to our second show of ARTS Social Mixer. We'll be hosting our anticipated ARTS Social Mixer contest again and the same rules apply. This event is for creative professionals to mix and mingle with the people of the arts in Houston! This is a engaging art show with fashion elements. The ARTS Social Mixer will keep the winning prizes of
1st place $1,000
2nd place $500
3rd $250
4th $100
Rules
With every ticket bought, every artist will be able to submit their one best art piece for the show to be voted on during the mixer, unless you're a sponsor or vendor and don't need a ticket bought for the contest.

Send us a jpg/png file of the art piece to elynx@mail.com

The art piece must be no bigger than 4 ft X 2 ft tall. You may choose any art medium of your choice. (Ceramics, Metal, Painting, Drawing, Watercolor, etc.) and the other arts (Photography, Makeup Artistry, Music, Dance, Film, etc. )

Once decided which art piece/photography piece is submitted you will get a number and you will set up your work before the show at 6pm at the venue. During the event, attendees will view and vote at the event and a winner will be announced the day after all the votes are counted in.
---
BEER SPONSORS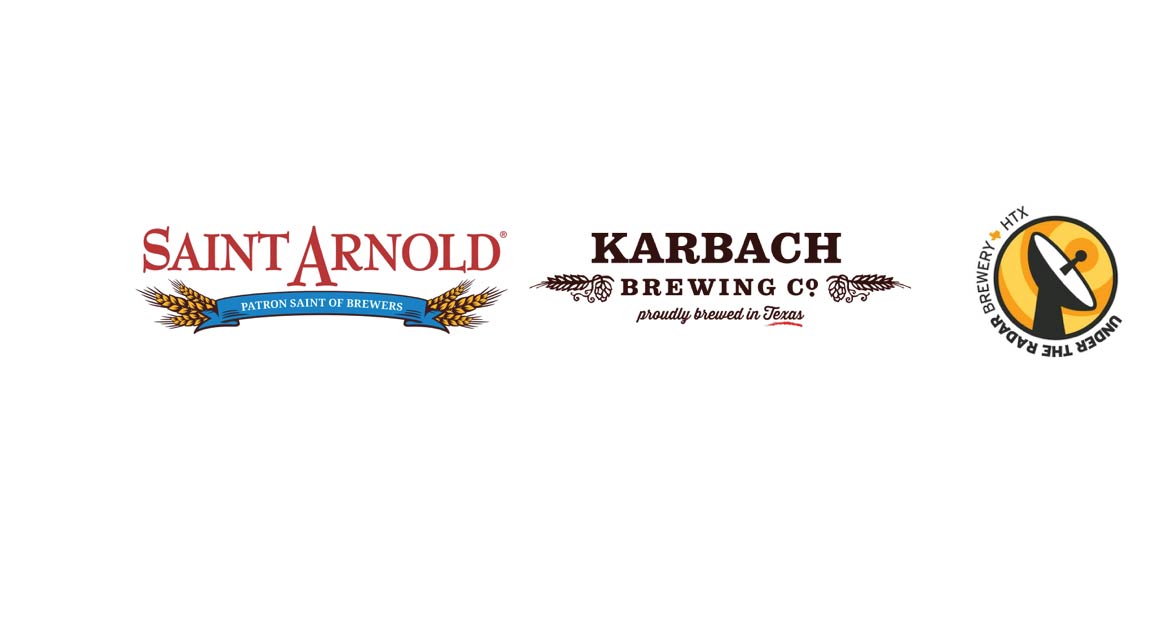 Contributing Sponsors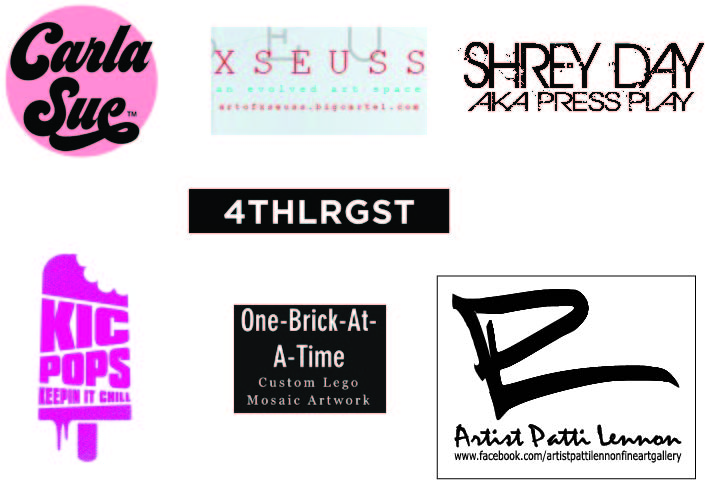 ARTISTS
"Goa Gajah" by JaymesEarl
"HDdance" by LJANELLE
Patti Lennon-Potter with "Atoll Tableau" the Mineralization Series!
Veronica Del Toro "Deepest Comfort"
Samuel T. Robinson III "Caged Bird"
"Portrait of Frida Kahlo" Veronica Longoria