Arts Now Napa Summit
When and where
Location
Napa Valley Unified School District Offices 2425 Jefferson St. Napa, CA 94558
Refund Policy
Contact the organizer to request a refund.
Description
SOLD OUT!!
WHEN: Friday, September 9, 2016
WHAT: One-day summit with Friday evening celebration
COST: $20 fee for food and materialsTHIS EVENT IS CURRENTLY SOLD OUT!

For questions, please email: artsnowca@artsed411.org.
Scholarships are available for those who are unable to afford the summit cost.


---

This summit is presented by the California Alliance for Arts Education and hosted by Arts Council Napa Valley Education Alliance, Napa Valley Unified School District, Napa County Office of Education, Arts Council Napa Valley, Festival Napa Valley, Napa Valley Education Foundation and Art Association Napa Valley.
The summit is especially geared toward those in the counties of Sonoma, Lake, Colusa, Solano, Sutter, Sacramento, San Joaquin, and Napa as well as Butte, Contra Costa, Marin, Mendocino, Sonoma, Yolo and Yuba, but all are invited to attend.


---

What will you learn?
Models of arts education consistent with the recently passed ESSA "Every Student Succeeds Act"

Designing arts integration programs to achieve Title I academic goals

Writing arts education into California school district Local Control Accountability Plans (LCAPs)

The role of school district Visual and Performing Arts (VAPA) Strategic Plans in driving resource decisions

District and school leader decision making to support arts education

Models for systemic collaboration between school districts and arts education nonprofits

School site visits, including classroom observations and interactions with students and parents


---
Arts Now Napa Summit Overview
The Arts Now California Campaign, launched by the California Alliance for Arts Education, presents a series of regional summits spotlighting opportunities for schools, districts and counties to establish and advance an arts education agenda. In Napa County and surrounding regions, local advocates and education decision makers have made arts education a priority to improve student success. This summit will celebrate and demonstrate strategies used in Napa County as well as in other parts of the state.
This region-wide summit is designed for school board members and staff, district and county superintendents, principals, VAPA coordinators, arts leaders and community partners, teachers and parents. It will focus on the Local Control Funding Formula (LCFF), Title I and Arts Plans, as well as other unique regional and statewide funding and educational opportunities. This dynamic event will enable participants to witness school site learning, hear from key leaders and stakeholders within the school districts and local arts organizations who are guiding these efforts, and learn strategies and resources districts can use to embed arts education strategies in student learning.


The Napa Story
In 2013, Arts Council Napa Valley (ACNV) created the ACNV Education Alliance to assess the state of arts education in Napa County. This public-private alliance made up of educators, students, community volunteers, and district arts administrators worked tirelessly to analyze the local arts education landscape and identify gaps that needed to be addressed.

With the assessment complete, and support from a $50,000 grant from Festival Napa Valley, in the fall of 2015 ACNV, Education Alliance partners, and the Napa Valley Unified School District (NVUSD) commissioned the drafting of a Napa Arts Education Master Plan, which presents a comprehensive framework for the development of TK-12 sequential, standards-based arts education curriculum. Since then, NVUSD has hired a full-time Visual and Performing Arts (VAPA) Coordinator, and new curriculum and programs are being developed to fulfill the promise of the assessment and the Arts Education Master Plan.

Napa will share their experience with the assessment and arts plan process, discuss best practices, strategies for success, do's and don'ts, and where they plan to go from here.

The ACNV Education Alliance 2016 Premier Partners are: Festival Napa Valley, Napa Valley Education Foundation, Napa Valley Community Foundation, Napa Valley Art Association, and NOTES for Education.


---
Arts Education Celebration and Awards Ceremony
September 9th from 5:30-8:00pm
The Hess Collection & Winery



4411 Redwood Rd
Napa, CA 94558
5:30pm Welcome Performances and beverages
6:00pm Performances and Award Presentations
7:00pm Hor d'oeuvres and wine served at post-celebration reception

Guests will be invited to explore the Hess Collection before and after the program
A celebration of student learning and community support featuring elected officials, student performances, teachers and parents. This free event is being sponsored by the California Alliance for Arts Education for all Arts Now Napa Summit, parents, teachers and local arts education community members. In addition to student performances awards will be presented and special recognition provided to Napa Valley Unified School District (NVUSD), Festival Napa Valley and select NVUSD teachers for their commitment to the field of arts education.
For more information: https://napacelebration.eventbrite.com
---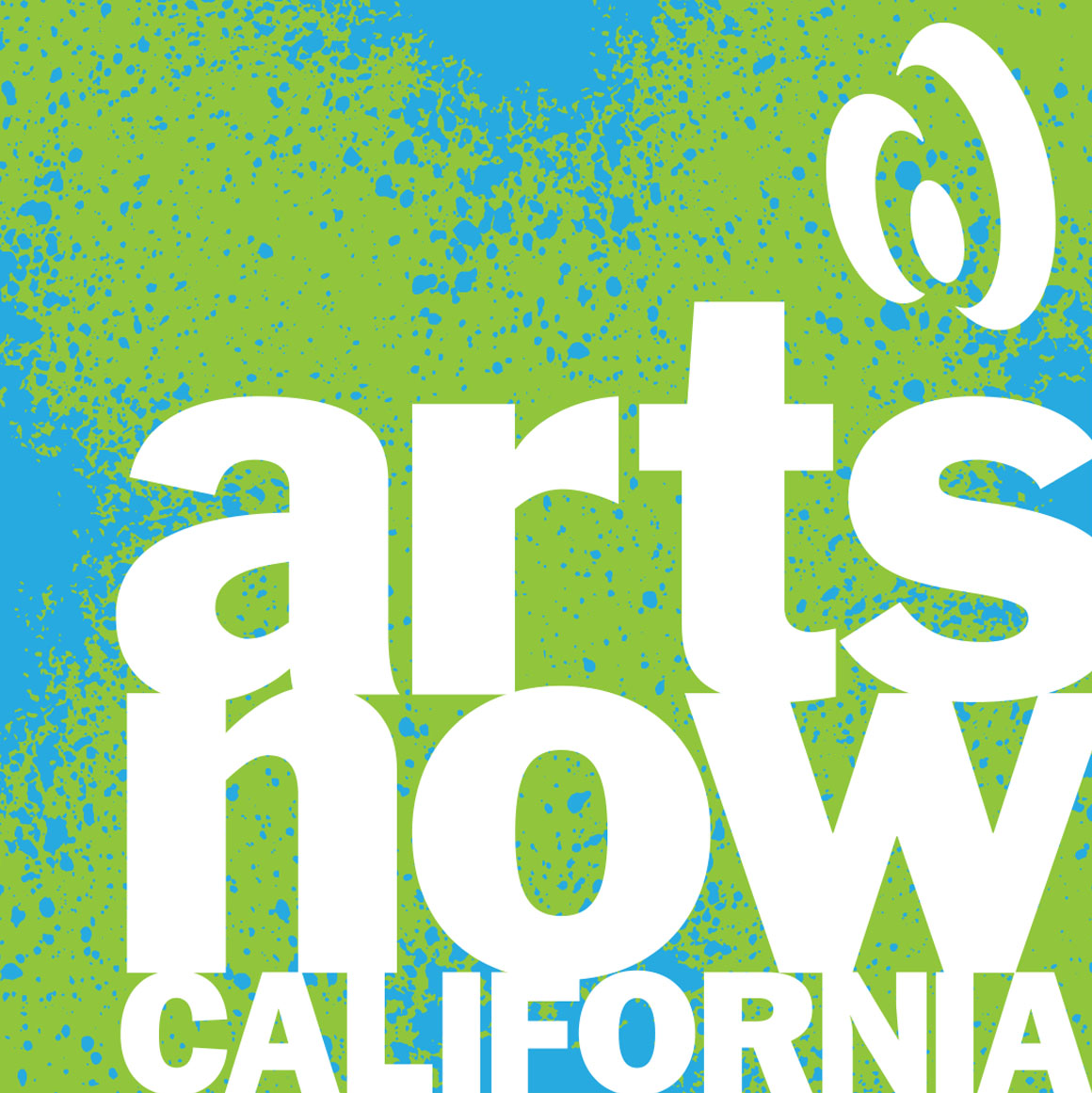 The California Alliance for Arts Education and our partners in the ARTS NOW CALIFORNIA Campaign are working to establish the expectation that every California school district provide their students with a high quality, comprehensive education that includes a robust arts program, complete with instruction by credentialed arts teachers as well as arts integration strategies being implemented across the curriculum. Our campaign will celebrate districts taking a leadership role in prioritizing arts education and will encourage other districts to prioritize arts education.
More information at www.artsed411.org/artsnow.


---

Hotel Transportation & Summit Parking
Transportation for hotel guests will be available. Please indicate your need for this service in your registration or by emailing artsnowca@artsed411.org. Confirmation and details will be provided prior to the Summit.
Free parking for all Summit particpants is available at the NVUSD Summit location. You may access the parking lot off of Lincoln street and park under or around the solar panel covered spaces. Please avoid parking in spaces marked "employee parking only". Signs and attendees will be on-site to help.
Hotel Reservation and Summit Rates- 8/24 DEADLINE FOR DISCOUNT!
The Napa Valley Marriott will serve as the Summit hotel for out of town guests. We have secured special discount rates for both the nights of Thursday 9/8 and Friday 9/9. The Summit is scheduled to begin at 9am on Friday 9/9 to better accommodate folks driving in Friday morning as well. This discount will end on Wednesday 8/24/16!
Click here to register at the Marriott utilizing our special rate.
Airport Information
There are five airports located within about an hour of the Napa Summit location.
The Summit organizers will not be providing transportation to and from the airport. Please contact the Marriott to arrange travel or to get travel options.
Cancellation Policy
Cancellations received in writing by Friday, August 26, 2016, will be refunded in their entirety. After that date, substitutions will be allowed, but no refunds will be made. No-shows will be billed the full registration fee.
To cancel your registration, please e-mail your request to artsnowca@artsed411.org.
For questions, please email: artsnowca@artsed411.org
---
Summit Program Information
The Summit will include participation from the Arts Education leaders below. In addition the Summit will feature small group school site visits that will allow attendees to have the opportunity to observe Dance, Media Arts, Music, Theatre, or Visual Arts Elementary and High School classrooms followed by a moderated Q & A panel with staff and Summit attendees. Conference participants will have a choice of school sites to visit and a classroom description will be provided at registration to facilitate choices.
Summit Speakers:
Patrick Sweeney, Superintendent, Napa Valley Unified School District (NVUSD)

Dr. Barbara Nemko, Superintendent of Schools, Napa County

Frances Ortiz Chavez, School Board Member, NVUSD

Joe Landon, Executive Director, California Alliance for Arts Education (Alliance)

Olivia Everett, CEO & President, Arts Council Napa Valley

Chuck Neidhoefer, Visual and Performing Arts (VAPA) Coordinator, NVUSD

Sibyl O'Malley, Director of Communications and Community Engagement, Alliance

Pat Wayne, Program Director, CREATE CA -Arts Ed Data Project

Steve Venz, VAPA Coordinator, Orange County Department of Education

Sonia Tolbert, General Manager, Festival Napa Valley

Jaclyn Rudderow, Program Director, VH1 Save the Music Foundation

Susan Kagehiro, Education Program Officer, Walter & Elise Haas Fund

Anita Wiglesworth, Director of Programming, Luther Burbank Center for the Arts

Robin Hampton, Coordinator, Arts Council Napa Valley Education Alliance & Consultant, Arts Now Communities

Lisa Sullivan, VAPA Teacher, NVUSD

Patrick Bolek, Founder & CEO, Momentum ProjectLab

Peggy Burt, Arts for All & California Alliance for Arts Education

Sarah Brothers, Field Manager, Local Advocacy Network, Santa Cruz County Arts Council