A virtual event to support Arts in Prison in providing opportunity, imagination and hope to the incarcerated and safer communities for all.
About this event
Hear from our participants how important it is to have access to the arts during incarceration. They have learned resilience, goal setting, persistence, problem solving, communication, collaboration, discipline and empathy. They have begun to imagine living differently after they are released.
If you want to change who you are, you have to change the story you tell about yourself. Arts in Prison helps inmates re-write their story.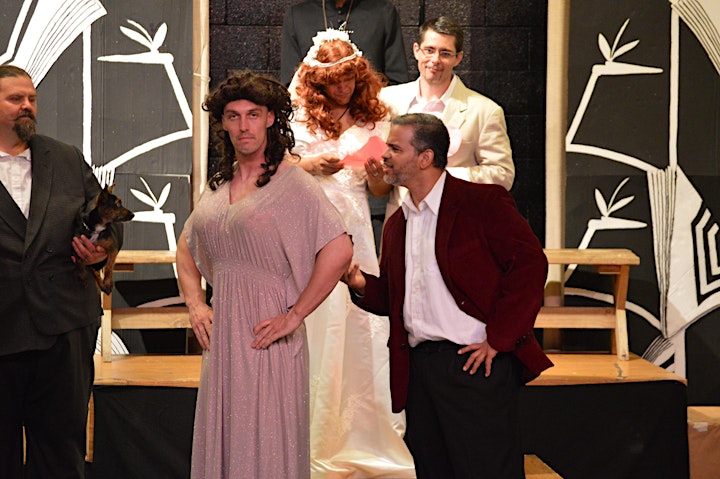 USING THE ARTS TO INSPIRE POSITIVE CHANGE IN THE INCARCERATED, TO REDUCE RECIDIVISM AND TO RECONNECT OFFENDER TO THEIR COMMUNITY.
Organizer of Arts in Prison New Day Gala