Description
The Art & Crafts camp provides children a wonderful introduction to several forms of visual art. In our arts & crafts camp, each day we will bring a new project that may include drawing, painting, printmaking, or sculpture. Each child will have an art keepsake to take home each day.
DATE: June 23, 2018
AGES: 5 - 12
Camp Hours:
Saturday
10:00 a.m. to 12:30 p.m.
Camp Location: 25 East Franklin Street Natchez, MS 39120
Camp Tuition: $50
Camp tuition includes a YouthCares bag and a light snack during scheduled snack time each day in the program. Special pricing is available for participants attending multiple camps. Please contact youthcaresms@gmail.com for more information.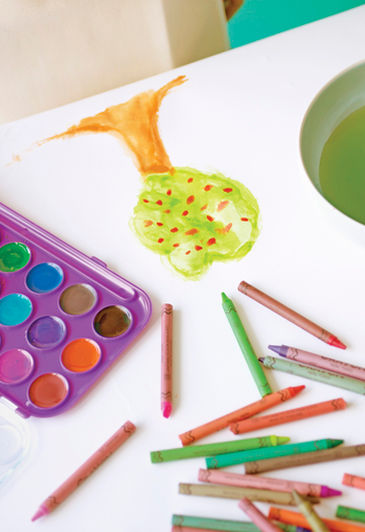 ​
YouthCares Summer Camp mission is to provide children with an experience that will result in socialization and fun among peers while learning new skills and increasing their personal growth of value.
More Info:
Camp Hours:
Natchez/Miss-Lou Area
PlaySchool Childcare & Learning Center 25 E. Franklin Street Natchez, MS 39120
​Camp session is Saturday, 10:00 a.m. to 12:30 p.m.
Drop-Off: 9:30 am to 10:00am

Camp Day: 10:00 pm to 12:30 pm

Pick Up: 12:30 pm to 1:00 pm
​
For additional information please visit: www.youthcaresms.com