Description
Want help marketing and branding your arts project or creative enterprise?
If you're an artist, arts entrepreneur, or member of an independent arts group, and you'd like to chat with supportive arts advisors about your work, join us for Shunpike's Arts Business Clinic! Find the information you want while networking with other artists over snacks and drinks. Best of all, it's free!
At this Arts Business Clinic we're featuring Briaan Barron, of Branding by Bri, presenting "Marketing and Branding."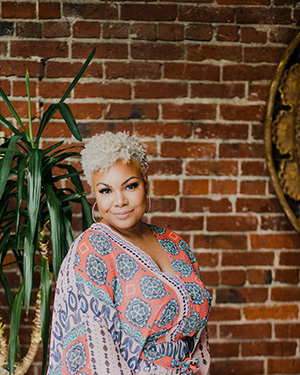 Briaan L. Barron is a brand strategist, content creator and designer working to humanize big businesses and amplify small ones. She has spent over a decade building her knowledge base in communications, entertainment and visual storytelling, working and learning under corporations like Ruff Ryders Entertainment and MTV Networks.
As a champion for media literacy, Briaan galvanizes brands to think critically about the way their content will be received by today's digitally-savvy, multicultural populations. She has a background as an American Culture and Media Studies scholar and a passion for multi-media storytelling, which inspires her to approach marketing from a human-centric lens.
Briaan strives to build brands, for both products and people, that are anchored by cultural competence and polished aesthetics.