Meet college reps and K-12 educators during this exhibition of art and culture while gaining the tools needed for artistic competency.
About this event
The Arts and Entertainment College Fair and Dance Xhibition exists as an annual event hosted by Davis Inspiration Studios to provide artists K-12 an opportunity to grow in artistic literacy, engage with art and entertainment professionals as well as display their creative works to obtain feedback and engagement from the community for growth and development.
Enjoy a fun-filled day of art exhibitions from talent across Southern California as K-12 students display their creative works, High Schoolers meet alumni and representatives from potential colleges who specialize in creative fields and complete the evening with a showcase of student and professional dance talent.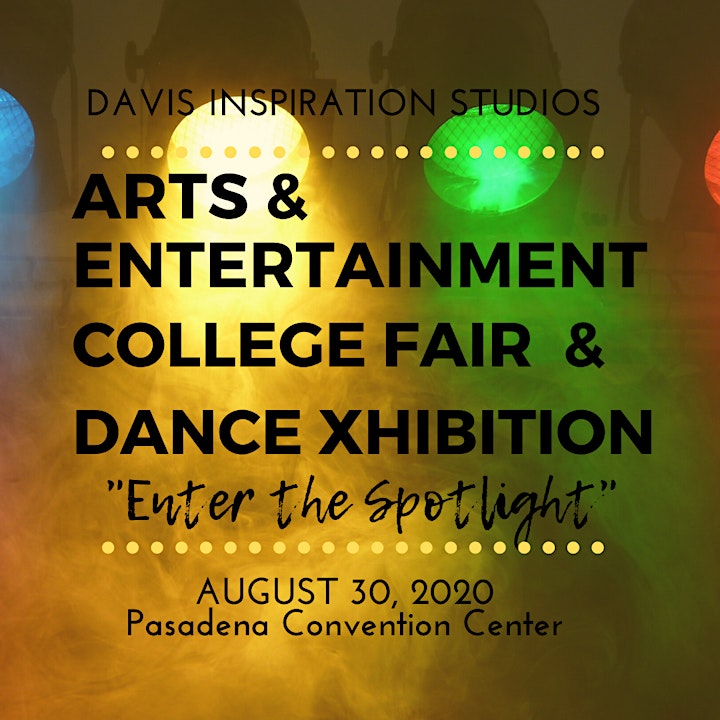 Organizer of Arts and Entertainment College Fair and Dance Xhibition