Arts and Crafts Party: We're Showing Our #DisneySide!
When and where
Location
Mt Pleasant Library 3160 16th Street Northwest Washington, DC 20010
Description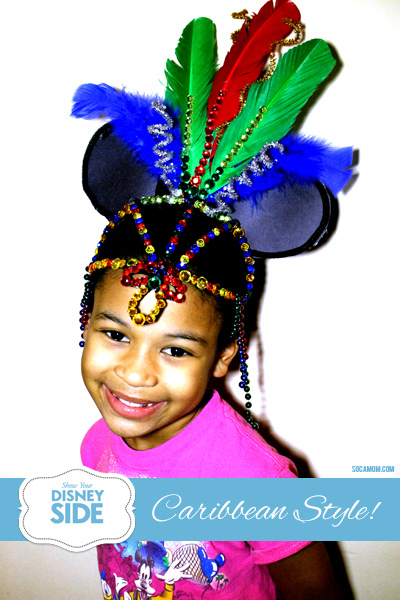 We have been invited by Disney to show our Disney Side at our monthly meeting! Join me for a free arts and crafts party for you and your kids.... with prizes! This month's Caribbean parent's meetup will be held from 10:30 to 12:30 at the Mt. Pleasant Library, 3160 16th St. NW Washington, DC, on February 15th. The closest metro stop is the Columbia Heights metro station. From there it is a 7 minute walk to the library - about 2.5 blocks.
You don't have to be from the Caribbean or have Caribbean kids to attend - everyone is welcome!
Space and supplies are limited, so please RSVP as soon as you are sure that you can attend so that we can reserve your kit. The main art project is ideal for kids aged 8 and over, but all ages are welcome. There will be activities for everyone.
If you won't be able to join us, you can show still show your Disney side! Go to SocaMom.com to watch craft video tutorials and download Mickey and Minnie Mouse ears templates to participate in our photo contest to win prizes.