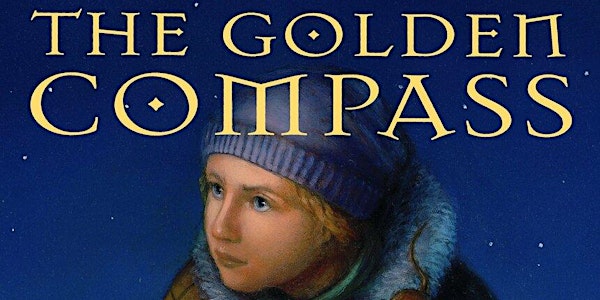 Artpace Reading Red Book Club: The Golden Compass
Join Reading Red - an Artpace book club - and explore literature that has inspired artists and exhibitions.
When and where
Location
Artpace San Antonio 445 North Main Avenue San Antonio, TX 78205
About this event
The Golden Compass by Philip Pullman was selected by Main Space Artist Michael Guerra Foerster. The story follows the journey of Lyra Belacqua to the Arctic in search of her missing friend, Roger Parslow, and her imprisoned uncle, Lord Asriel, who has been conducting experiments with a mysterious substance known as "Dust".
Michael Guerra Foerster is an artist living and working in San Antonio, Texas. Michael creates whimsical ceramic sculptures that focus on the ideas of happiness, change, trauma, despair, and transformation. In giving form to these ideas, Michael attempts to heal himself through the making process, while also bringing some joy to the viewers. Michael received a BFA with a concentration in ceramics from the University of Texas at San Antonio in 2018, has studied at Haystack Mountain School of Crafts, and has exhibited nationally, including creating temporary and permanent public art pieces in San Antonio. Michael is also currently a visual arts instructor at SAY Sí (San Antonio Youth Yes) where he teaches middle and high school-age artists, who int urn regularly inspire and inform his work. The curriculum he co-creates focuses on creating elevated and original artwork, while also focusing on social justice and community centered action.
The book club meeting will be held at Artpace with light refreshments at 2pm, Saturday, June 26. Free parking is available at the Artpace parking lot at 513 N Flores.
Reading Red Book Club is free and open to the public. Registration is required.
Download a digital copy or audiobook through your Libby app or swing by the San Antonio Public Library or your favorite local bookstore to pick up a copy.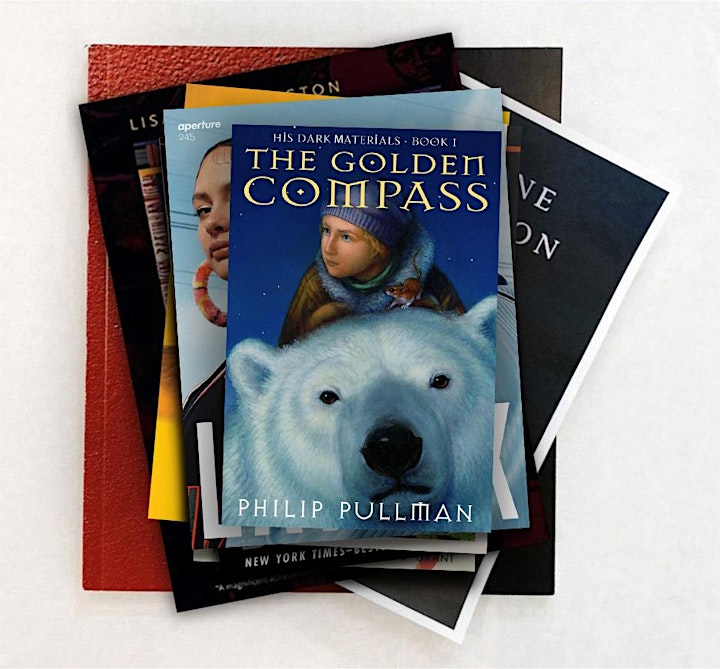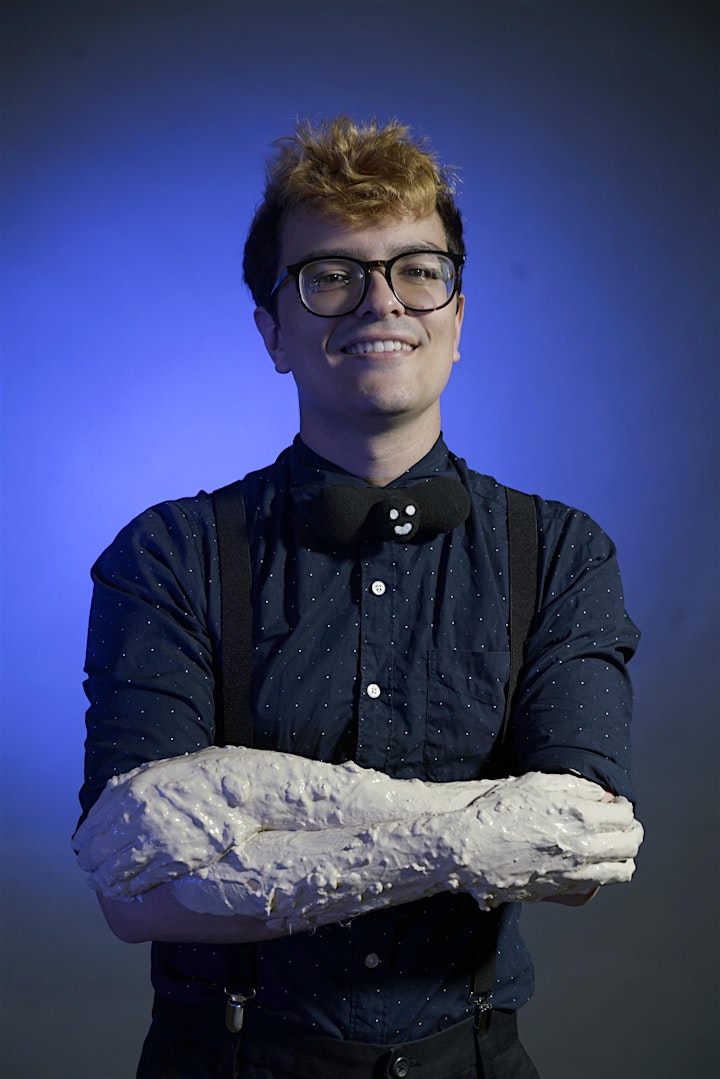 Michael Guerra Foerster by Ned Meneses.