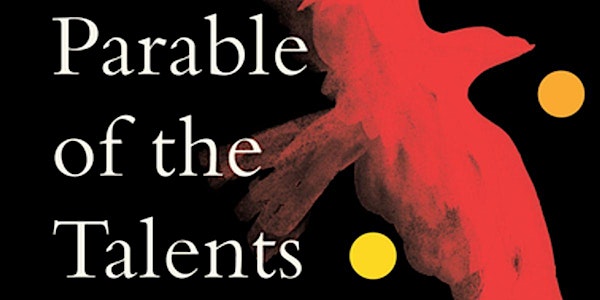 Artpace Reading Red Book Club: Parable of the Talents
Join Reading Red - an Artpace book club - and explore literature that has inspired artists and exhibitions.
About this event
Jumping off from our October read, Parable of the Sower, we're excited to cover the next chapter in Octavia Butler's prescient parable series. Picking up five years later, Parable of the Talents follows the peaceful Earthseed community's acts of hope and resistance in the face of fanaticism.
The book club meeting will be held virtually on Zoom, Saturday, December 18, at 2pm. Reading Red Book Club is free and open to the public. Registration is required.
Download a pdf copy of the book from our website.