Join Reading Red - an Artpace book club - and explore literature that has inspired artists and exhibitions.
About this event
Luz at Midnight by Marisol Cortez was selected by Main Space artist Sabra Booth. A genre-hopping narrative that layers story with reporting, poetry, scholarship, and teatro, Luz questions the nature of desire and power, asking: What throws us into the path of those we love, and what pulls us apart?
Sabra Booth is an MFA graduate of Cranbrook Academy of Art in Bloomfield Hills, Michigan and a BFA graduate from the University of Houston, Houston, Texas. Early experiences on the beaches of south Florida and her present exploration of the Texas landscape affect her artistic vision. Booth's studio practice offers interpretative observations of nature, while addressing complex ecological issues.
The book club meeting will be held virtually on Zoom, Saturday, February 26, at 2pm. Reading Red Book Club is free and open to the public. Registration is required.
Purchase the book from the publisher at flowesongpress.com or pick up a copy from San Antonio Public Library.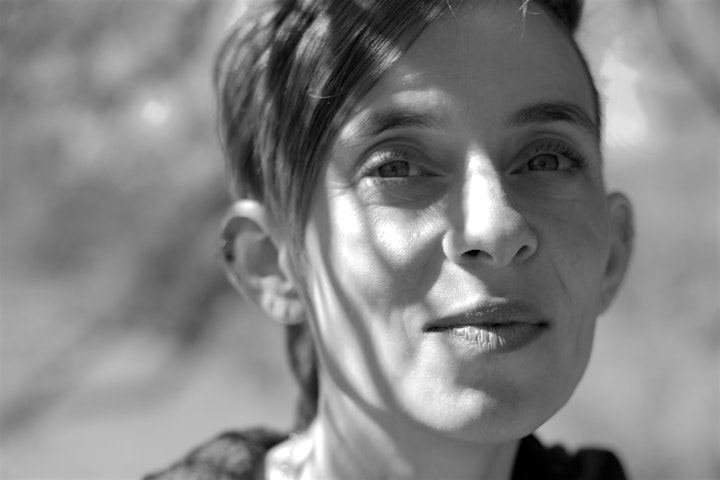 Marisol Cortez by Greg Harman.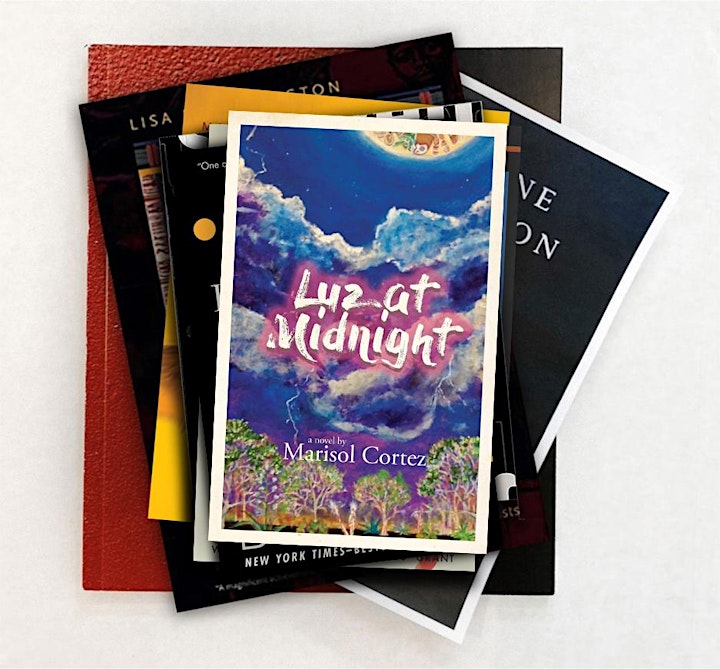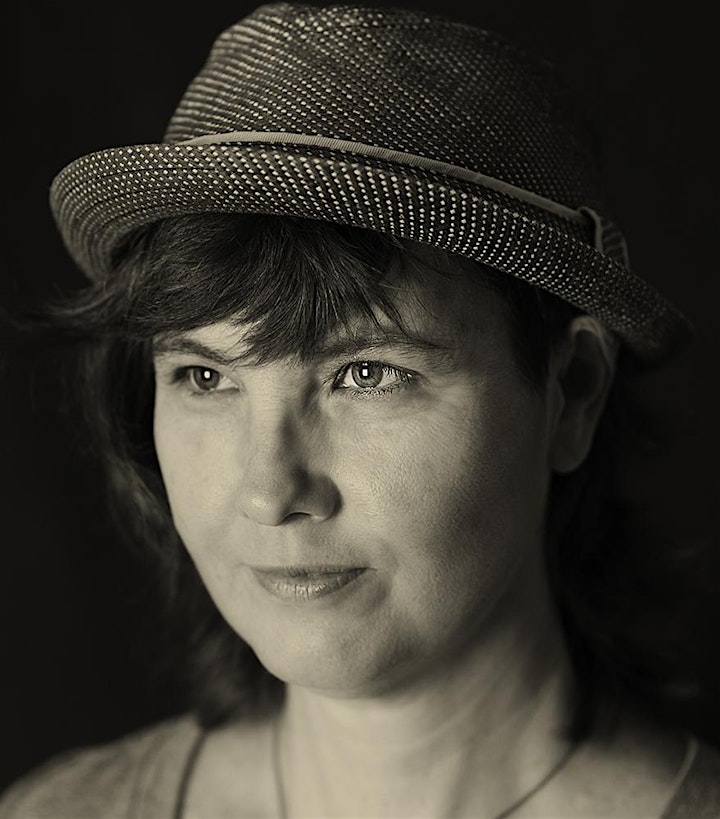 Sabra Booth by Ramin Samandari.