Description
10/28/18
12PM - 12AM







Health Empowerment Renewal known as "H.E.R" Non-Profit Organization has teamed up with Evolve and Rebel and is having a community ARTOBERFEST in the Camp Greene-Ashley Park area.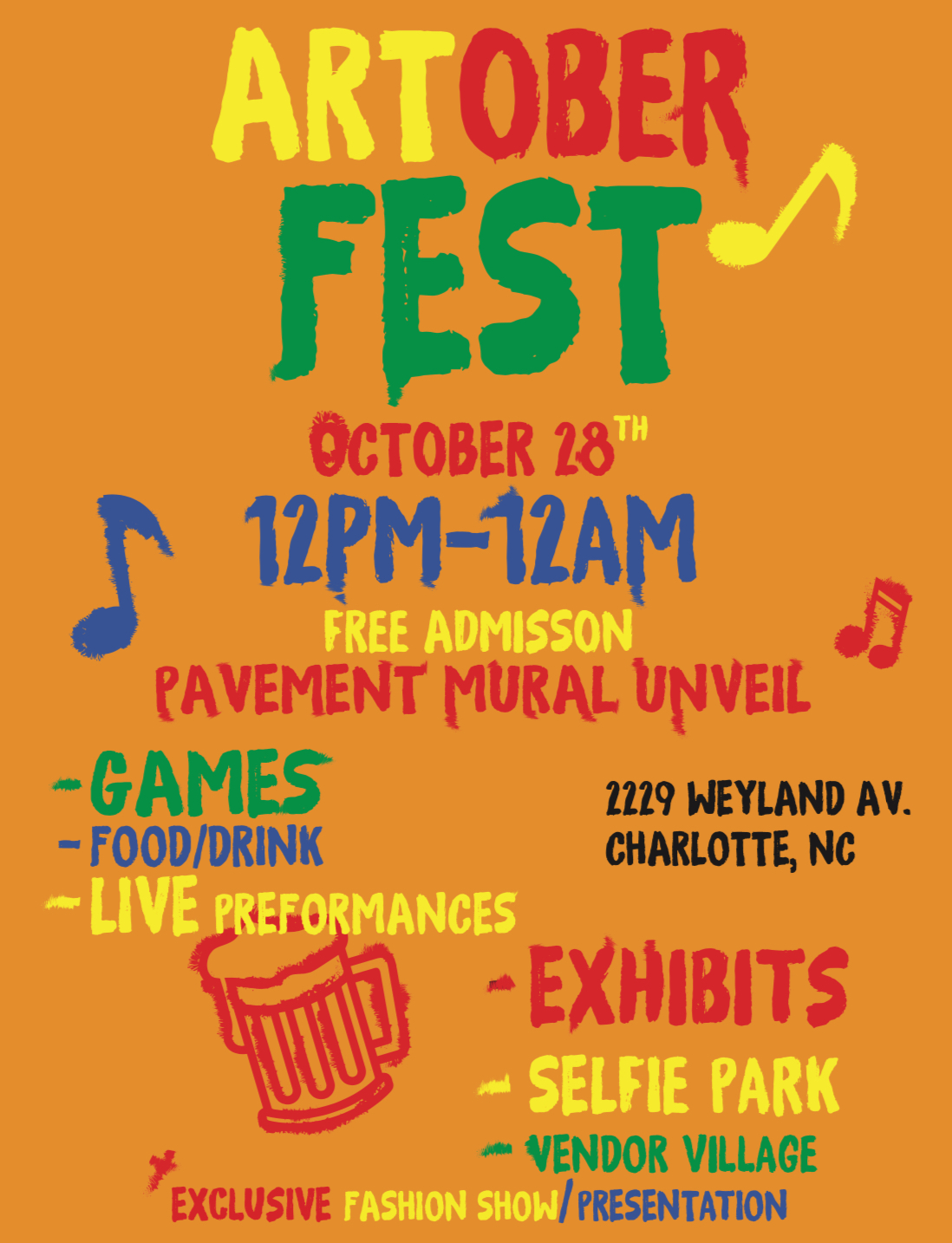 The event will include over 15 artists from Charlotte and New York City to Paint the Pavement on Weyland Avenue.



On October 28th at 12:00 pm, come join us on the west side close to center city with pavemt mural unveiling, live music, selfie park, live art, kids' ac

tivities/fashion show, food trucks, games, an exclusive fashion show, games, artist kickback and so much more!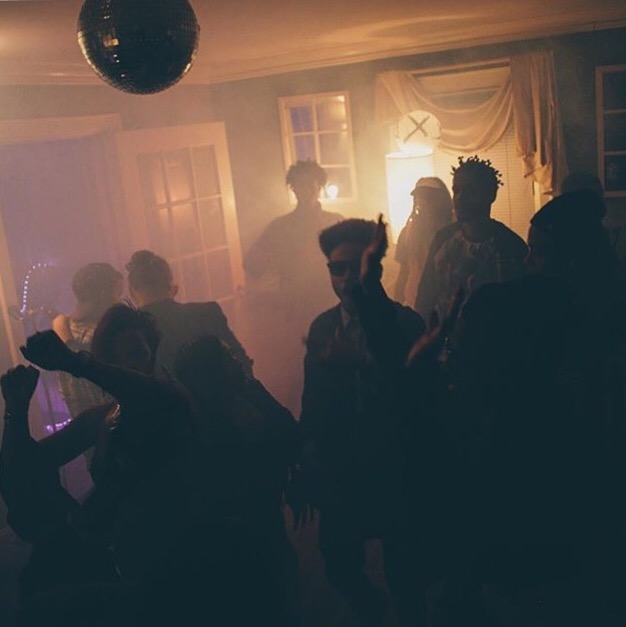 ARTOBERFEST strives to inspire area residents and surrounding communities alike to join in celebrating the west side of Charlotte rich heritage and service area resources.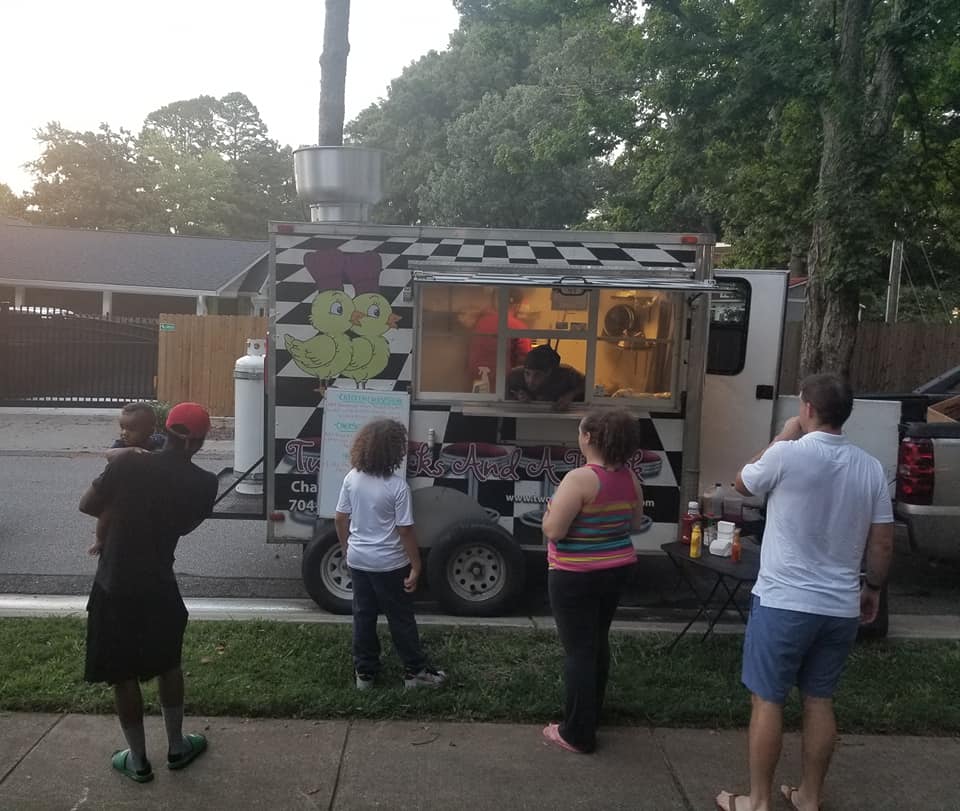 Join us in our community Artoberfest & Paint the Pavement Project! We anticipate over 200 people attending this event
Media/Press, Vendors, Visual Artist, Business Owners, Volunteers ----> Register Here