Description
Hosted by PETROBRAS - A Partner in our Community
8TH ANNUAL ARTIVIST FILM TOUR
"Raising Awareness for Humanity, Animals, and the Environment
through Informative and Inspiring Films"
-----------------------------------------------------------------
JANUARY 25 & 26, 2012
COLUMBIA UNIVERSITY - MILLER THEATRE
2960 Broadway at 116th St. NY, NY. 10027
-----------------------------------------------------------------------------
6PM: WEDNESDAY, JANUARY 25, 2012
LIMITED FREE TICKETS STILL AVAILABLE - RESERVE YOURS NOW!
THE ARTIVIST AWARDS SHORT FILM MEDLEY: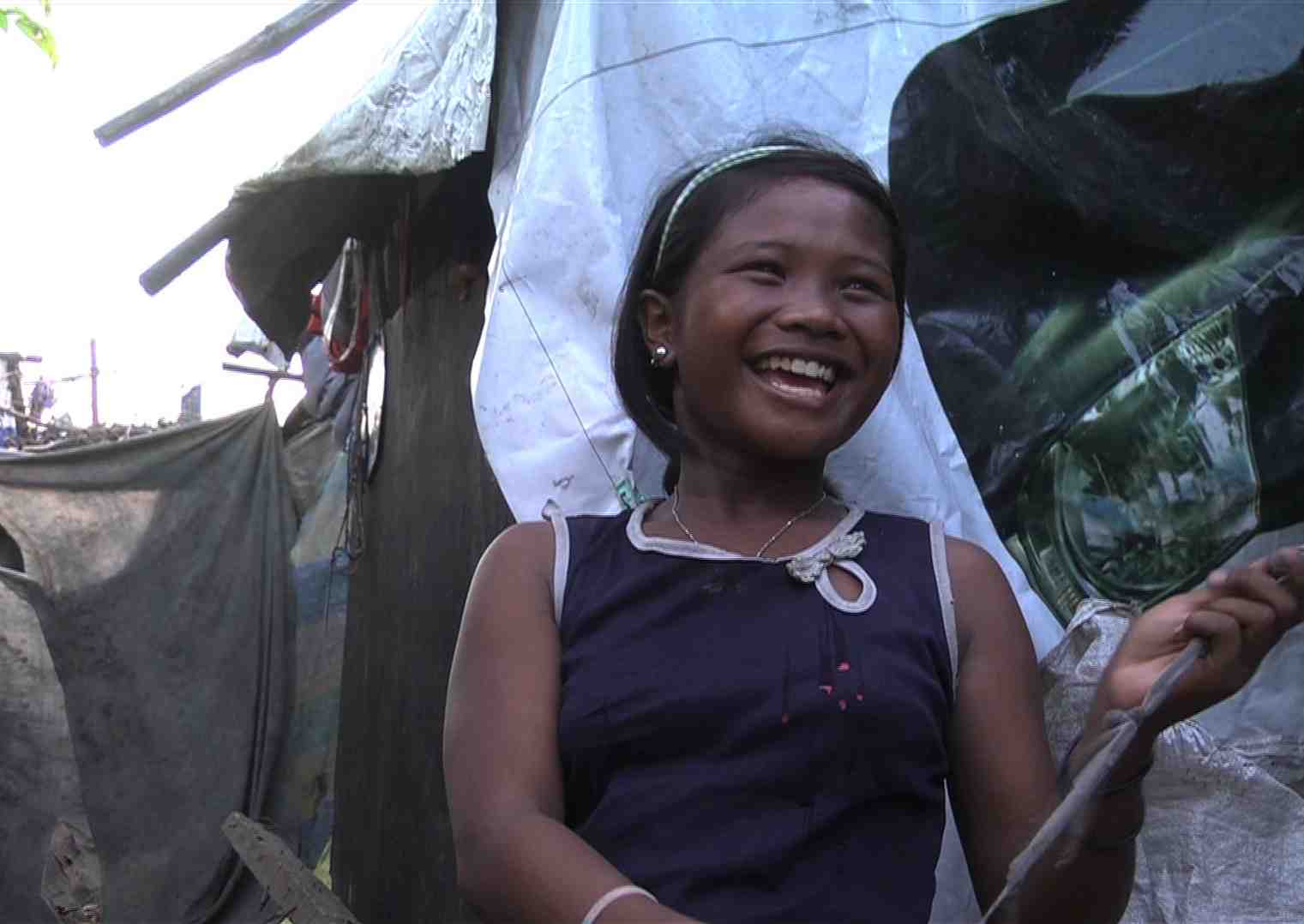 The Artivist Film Tour kicks off its 2012 program at Columbia University with a medley of five Award Winning Short Films addressing the festival's mission: Raising Awareness for Humanity, Animals, and the Environment through informative and inspiring international films. Ourprogram begins with an international travel through the USA, Philippines, Vietnam, the deep blue of the Pacific Ocean, and with a universal message of hope and determination.
We begin with "HOPE", Directed by Catherine Margerine and based on the ideas of Native American storyteller, Willy Whitefeather. "Hope" illustrates the cause and effect of life out of balance, and suggests a new path to harmony. A beautiful collage of music, sound and images in a short story, rich with layers of meaning. Our Award Winning Short program ends with the film "TOGETHER: DANCING WITH SPINNER DOLPHINS", Directed by Chisa Hidaka showcasing the mutual affection and shared excitement between two of the planet's most creative creatures: a human dancer and a spinner dolphin. Shot in the deep blue of the Pacific Ocean, eye to eye, they dance together.
FILM PROGRAM INCLUDES FIVE (5) SHORTS:
"HOPE" ARTIVIST AWARDS: BEST SHORT – HUMAN RIGHTS
Director: Catherine Margerine
Appealing to a universal audience, 'Hope' is a beautiful collage of music, sound and images in a short story, rich with layers of meaning. 'Hope' combines animation inspired by Pueblo, Sioux and Hopi art, with archival and original HD footage to bring the viewer on a powerful journey through human existence and toward a positive future.
"GRACE" ARTIVIST AWARDS: BEST SHORT – CHILDREN'S ADVOCACY
Director: Meagan Kelly
'Grace' is the story of one young girl's inspiring struggle to escape life as a scavenger. 13 year-old Mary-Grace Rapatan has lived on a garbage dump in the Philippines her entire life, picking through mountains of rotting trash to help feed her family. The Rapatan's only hope of escape is their eldest daughter, who saves up what little money she has for elementary school. Mary-Grace is at the top of her class until a family emergency gives the girl no choice: quit school or starve. After months of scavenging in the heat only to make a few dollars a day, Mary-Grace begins to wonder if she'll ever get a second chance to build a future for her family.
"CROOKED BEAUTY" ARTIVIST AWARDS: BEST SHORT – ARTIVIST SPIRIT
Director: Ken Paul Rosenthal
"Crooked Beauty" is a poetic documentary that chronicles artist-activist Jacks McNamara's transformative journey from childhood abuse to psych ward patient to pioneering mental health advocacy. It is an intimate portrait of her intense personal quest to live with courage and dignity, and a powerful critique of standard psychiatric treatments. "Crooked Beauty" reshapes mental health stigmas through a new healing culture and political model for living with madness as a tool of creativity, inspiration and hope.
"THE LEAVES KEEP FALLING" ARTIVIST AWARDS: BEST SHORT – ENVIRONMENT
Director: Julie Winokur
As part of its herbicidal warfare program during the Vietnam War, the U.S. military sprayed some 12 million gallons of Agent Orange defoliant on Vietnam. Forty years later, the toxin from Agent Orange is still wreaking havoc on three generations of Vietnamese civilians. 'The Leaves Keep Falling' captures the day-to-day struggle of caring for these survivors of a war.
"TOGETHER: DANCING WITH SPINNER DOLPHINS"
ARTIVIST AWARDS: BEST SHORT – ANIMAL ADVOCACY
Director: Chisa Hidaka
In the deep blue of the Pacific Ocean a Spinner Dolphin and human dancer discover a common language to express their mutual affection and shared excitement. Eye to eye, two of the planet's most creative creatures dance...Together.
================================================
ABOUT ARTIVIST:
Founded in 2003, the ARTIVIST FILM FESTIVAL is the only festival dedicated to raising awareness for International Human Rights, Children's Advocacy, Environmental Preservation, and Animal Advocacy through Film. Through the years, the Artivist Film Festival has screened more than 400 international Films representing 60+ Countries, and has produced Film Tours promoting its mission to more than 35 Million people in 5 Countries: USA, UK, Japan, Mexico, and Portugal. Each year, the Artivist Film Festival concludes with The Artivist Awards, honoring the contributions of filmmakers, community leaders, and celebrity advocates. Past Honorees include: Peter Fonda, Olivia Wilde, Hank Azaria, Ted Danson, Alyssa Milano, Daryl Hannah, Matthew McConaughey, Joaquin Phoenix, James Cromwell, Mira Sorvino, Tipi Hedren, Mike Farrell, and Ed Begley, Jr.

ABOUT PETROBRAS:
Since 2004, PETROBRAS has proudly supported the growth of the international Artivist Film Festival and Artivist Awards. Petrobras, a Brazilian energy company, has a 30 year history of distributing ethanol from sugar cane as fuel for vehicles, and is now committed to increasing the production and exports of ethanol.
Petrobras is the largest funder of Cultural Arts Programs in Brazil, and a partner of hundreds of social, animal welfare, and environmental projects, such as the protection of endangered sea turtles, spinners dolphins and the manatee, as well as initiatives on carbon capture, water protection, biodiversity, and climate change.
Understanding the interdependence between humanity, animals, and the environment is crucial in our global community. By working with individuals and groups, organizations and companies, we can create long-term solutions to our global problems. PETROBRAS – A Partner is our Community.
Visit Us Online:

Follow and Friend Us Online:


www.youtube.com/artivistfilmfestival
www.facebook.com/ArtivistFilmFestivals