Description
ARTISTS TALK LAUNCHES AT SELECTS 2017!
The Cultural Alliance announces its new ARTISTS TALK series of video-recorded talks by artist members in select group and juried shows. The videos will create an archive of our members discussing their work on our YouTube channel - an asset for our artists and a showcase for the richness of the visual arts in our County. Subscribe to our YouTube Channel here.
We are honored and delighted to launch this new series in close collaboration with the Westport Art Center and its SELECTS 2017 juried exhibition. ARTISTS TALK will be an integral part of the Westport Art Center's own panel discussion about the works selected for the show. Sign up now to attend this important and fun launch Friday July 28, 6:30pm-8:30pm.
Featured member artists who will be speaking about their work include Eric Chiang, Louise Flax, William Glaser, Xiao Mai Kong, and Jarvis Wilcox. Other artists in the show include Barbara Cigarroa (New York, NY); Tracy Hoffman (Chappaqua, NY), Linda Lindroth (New Haven, CT) and Richard Silverspoon (Hartford, CT)
SELECTS 2017 curators, Charlotte Strick, Art Editor of The Paris Review literary magazine and Claire Williams Martinez, former Chapter President of AIGA (American Institute of Graphic Design) Chicago, will also be present and will chair an initial discussion with all participating artists about their selection of the work chosen for the show.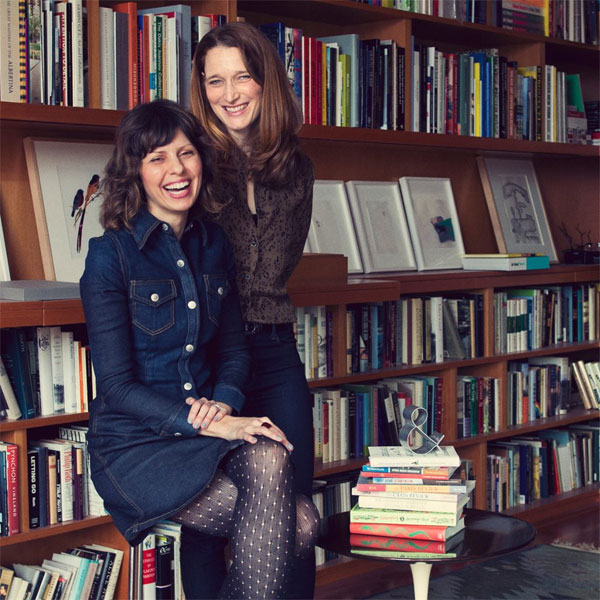 Members of the Cultural Alliance of Fairfield County sign up here (above) in advance for FREE.

Members of the Westport Arts Center may register for free here.

Cultural Alliance members only

, please register above.