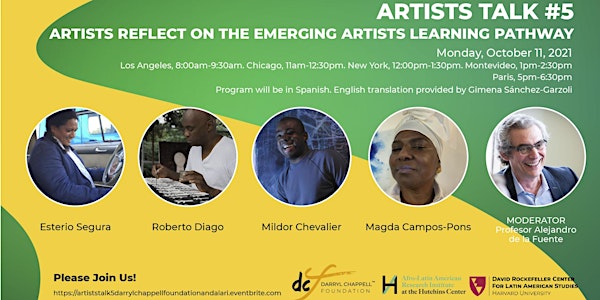 Artists Talk #5 Artists Reflect on the Emerging Artists Learning Pathway
Artists Talk #5 - Artists and Educators Reflect on the Darryl Chappell Foundation Emerging Artist Learning Pathway.
About this event
Artists Talk #5 is a continuation of the Darryl Chappell Foundation's Artists Talk Series where emerging and established artists share their career life experiences, highlight obstacles along their path and demonstrate how they were able to confront and overcome those obstacles. Artists also frequently depict their latest work of art.
The October 11 Artists Talk brings together Cuban artists Esterio Segura, Roberto Diago, Haitian artist Mildor Chevalier and artist and educator María Magdalena Campos-Pons in a lively moderated discussion by Professor Alejandro de la Fuente of Harvard University and interpretation provided by Gimena Sánchez-Garzoli, Director of the Andes at the Washington Office on Latin America (WOLA) . The central question raised to the artists is their view of the Emerging Artists Learning Pathway on assisting artists to achieve their highest potential.
The popular question and answer segment will again be offered where the audience will have an opportunity to raise questions of the panelists. Artists Talk are live streamed via Zoom and a recording is posted to the Darryl Chappell Foundation's YouTube channel within two weeks of the Artists Talk. We look forward to welcoming you to Artists Talk #5!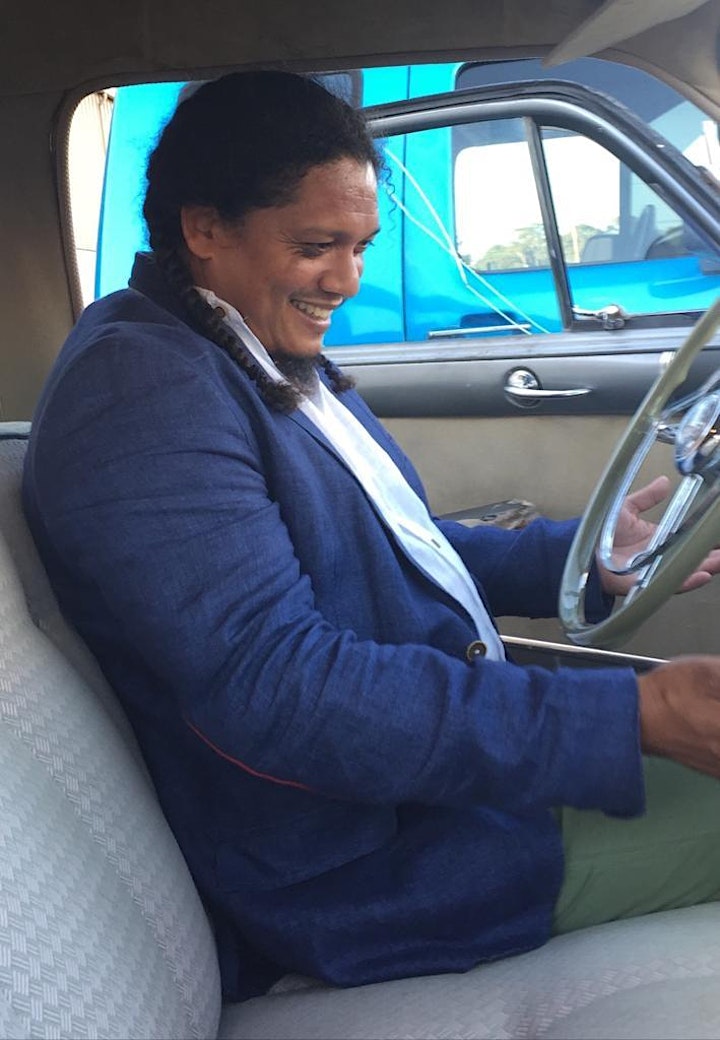 Esterio Segura
Esterio Segura has had a sustained presence in the international art circuits. In the last 30 years he has systematically exhibited his work in significant institutions from the United States, such as Kendall Art Center, the Rubin Foundation, PPOW Gallery, the Bronx Museum, Queens Museum, Art in General Gallery and Times Square. Also, pieces of Esterio are part of renowned public art collections, such as the Museum of Modern Art (MOMA), the Bronx Museum, the Cisneros Fontanals Collection, the Jorge Pérez Collection, the Susie and Mithcel Rice Collection, the Arizona University Art Collection and, more, recently, the National Gallery in Washington. Furthermore, he has been included in over 100 private art collections all over the country.
Esterio Segura express himself through different media, his ideas are transformed into paintings, sculptures, installations and photographs. His work deals with complex topic such as the relationship between history and the individual. In the last years he has been lecturer and tutor in the Superior Art Institute of Havana, the National Fine Arts Academy San Alejandro and the University of Tampa; and his sculptures from the series Tropical West, formed part of the Oscar nominated movie Strawberry and Chocolate.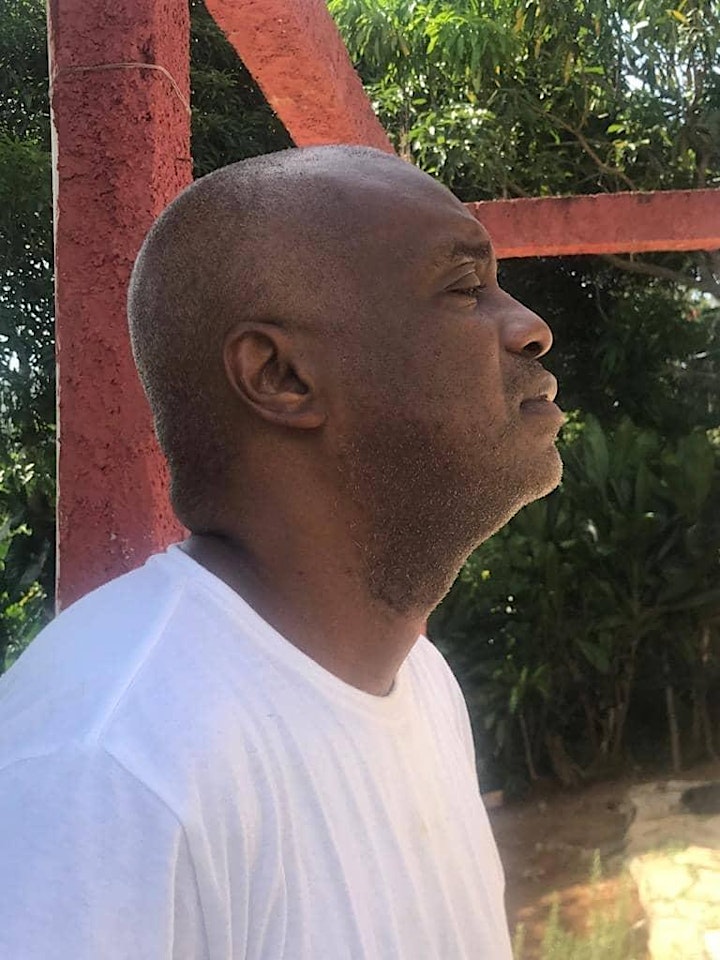 Roberto Diago
Lives and works in Havana. He studied at the San Alejandro Plastic Arts Academy, Havana.
Consultant Professor of the Higher Institute of Art, Havana. Member of the Unión Nacional de Escritores y Artistas de Cuba (UNEAC).
Through his art, he expresses the essence of the slave in contemporary Black Man as a permanent theme, using found materials.
In his work the conflict of the African diaspora is denoted in the passing of the years. Its creation reflects the resistance and the fight for the day to day.
Intertwining piece by piece the wound of the slaves is seen as traces of the past impregnating in his work the strength to continue life.
His pieces have been exhibited in hundreds of spaces between personal and collective exhibitions spread over 25 countries. His work is covered in approximately 20 Collections of great national and international relevance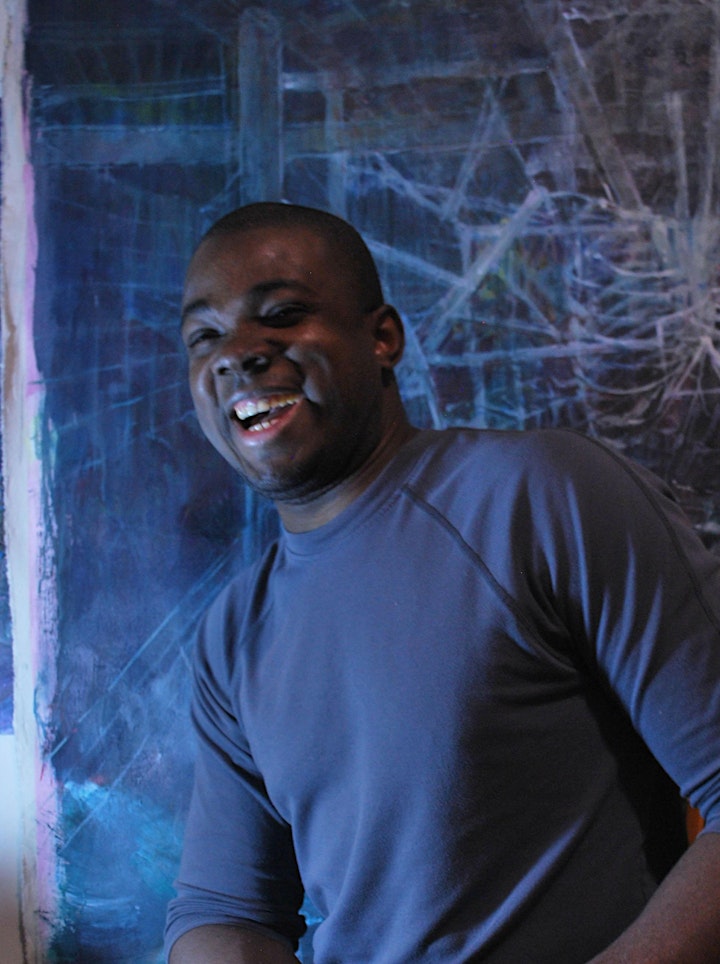 Mildor Chevalier
Mildor lives and works in New York City. His work deals with themes such as migration, memories, belonging, individual and collective identity. He is a graduate from Altos de Chavon School of Design, Dominican Republic, with an Associate degree, from Parsons The New School For Design in New York City with a BFA. He also earned an MFA at the Fashion Institute of Technology (FIT) in New York City.
Through his work, Mildor constructs metaphorical narratives by bringing together architectural, organic forms, and sometimes the figure; offering the viewer what he calls a situation-scape to experience. His multi-cultural experiences give him access to the world of global art and he has become an international artist with individual and collective exhibitions, biennials, triennials and art fairs from Haiti to Quebec, from New York to Shanghai, from Paris to Santo Domingo. His work has been shown in different galleries and museums, including Museum of Modern Art in the Dominican Republic, the Mount Vernon Hotel Museum in New York City and most recently, the Wausau Museum of Contemporary Art in Wausau, WI. His work is in private collections in the Dominican Republic, China, and around the world
María Magdalena Campos-Pons
María Magdalena Campos-Pons was born in in 1959 in the province of Matanzas, in the town of La Vega, Cuba. She grew up on a sugar plantation in a family with Nigerian, Hispanic and Chinese roots. Her Nigerian ancestors were brought to Cuba as slaves in the 19th century and passed on traditions, rituals, and beliefs. Her polyglot heritage profoundly influences Campos-Pons' artistic practice, which combines diverse media including photography, performance, painting, sculpture, film, and video. Her work is autobiographical, investigating themes of history, memory, gender and religion and how they inform identity. Through deeply poetic and haunting imagery, Campos-Pons evokes stories of the Trans-Atlantic slave trade, indigo, and sugar plantations, Catholic and Santeria religious practices, and revolutionary uprisings.
In the late 1980s, Campos-Pons taught at the prestigious Instituto Superior de Arte in Havana and gained an international reputation as an exponent of the New Cuban Art movement that arose in opposition to Communist repression on the island. In 1991, she emigrated to Boston, where she continues to live and work. She has had solo exhibitions at the Museum of Modern Art in New York, the Indianapolis Museum of Art, the Peabody Essex Museum, and the National Gallery of Canada, among other distinguished institutions. She has presented over 30 solo performances commissioned by institutions including the Guggenheim and The Smithsonian's National Portrait Gallery. She has participated in the Venice Biennale, the Dakar Biennale, Johannesburg Biennial, Documenta 14, the Guangzhou Triennial and is included in Pacific Standard Time: LA/LA and Prospect.4 Triennial. In October 2017 she will receive the endowed Cornelius Vanderbilt Chair at Vanderbilt University in Nashville, Tennessee.
Campos-Pons' works are in over 30 museum collections including the Smithsonian Institution, The Whitney, the Art Institute of Chicago, the National Gallery of Canada, the Victoria and Albert Museum, the Museum of Modern Art, New York, The Museum of Fine Arts, Boston, the Perez Art Museum, Miami and the Fogg Art Museum."
– Gallery Wendi Norris, San Francisco, CA
(from College of Arts and Science , Vanderbilt University, website)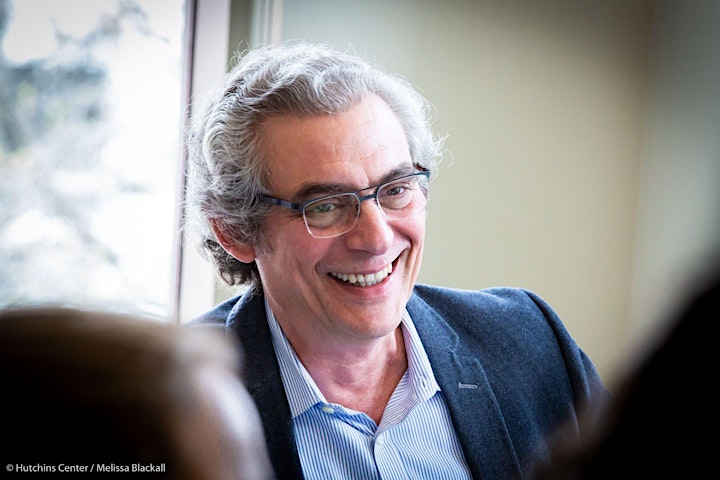 Alejandro de la Fuente
A historian of Latin America and the Caribbean who specializes in the study of comparative slavery and race relations, Professor de la Fuente's works on race, slavery, law, art, and Atlantic history have been published in Spanish, English, Portuguese, Italian, German, and French. He is the author of Becoming Free, Becoming Black: Race, Freedom, and Law in Cuba, Virginia, and Louisiana (Cambridge University Press, 2020, coauthored with Ariela J. Gross), Havana and the Atlantic in the Sixteenth Century (University of North Carolina Press, 2008), and of A Nation for All: Race, Inequality, and Politics in Twentieth-Century Cuba (University of North Carolina Press, 2001), published in Spanish as Una nación para todos: raza, desigualdad y política en Cuba, 1900-2000 (Madrid: Editorial Colibrí, 2001), winner of the Southern Historical Association's 2003 prize for "best book in Latin American history." He is the coeditor, with George Reid Andrews, of Afro-Latin American Studies: An Introduction (Cambridge University Press, 2018, available in
Spanish and Portuguese) and of the "Afro-Latin America" book series, Cambridge University Press. Professor de la Fuente is also the curator of three art exhibits dealing with issues of race and the author or editor of their corresponding volumes: Queloides: Race and Racism in Cuban Contemporary Art (Havana-Pittsburgh-New York City-Cambridge, Ma, 2010-12); Drapetomania: Grupo Antillano and the Art of Afro-Cuba (Santiago de Cuba-Havana-New York City- Cambridge, Ma-San Francisco-Philadelphia-Chicago, 2013-16) and Diago: The Pasts of this Afro-Cuban Present (Cambridge, Ma-Miami, ongoing).
Professor de la Fuente is the founding Director of the Afro-Latin American Research Institute (ALARI) at the Hutchins Center for African & African American Research and the faculty Chair of the
Cuba Studies Program, DRCLAS. He is also the Senior Editor of the journal Cuban Studies.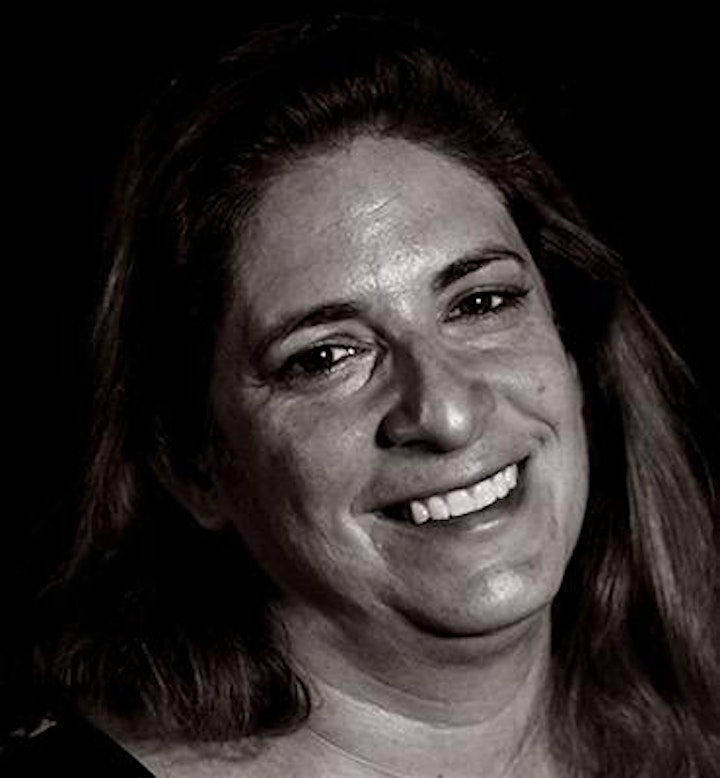 Gimena Sánchez-Garzoli is the leading Colombia human rights advocate at the Washington Office on Latin America (WOLA). Ms. Sánchez is an expert on peace and illegal armed groups, internally displaced persons, human rights and ethnic minority rights. Her work has shed light on the situation of Colombia's more than seven million internally displaced persons—as well as help expose the links between Colombia's government and drug-funded paramilitaries. She is active in promoting labor rights and implementation of the U.S.-Colombia Labor Action Plan. In November 2012 the Colombian Senate presented WOLA with a human rights award for making a significant contribution towards advancing labor rights in recognition of Ms. Sánchez's work. She's received numerous awards for her work on behalf of ethnic minorities including in 2014 by the DC Mayor's Office and 2015 the Catholic Diocesis of Quibdó. Ms. Sánchez is also a strategic advisor to the Darryl Chappell Foundation.