ARTISTS HELP DESK

Tuesday, May 9, 2017 from 6:00 PM to 8:30 PM (EDT)
Event Details
Looking for feedback on a new project or body of work? Need advice on how to approach a gallery, or get the word out about your art to critics and collectors? Trying to create or update your website, apply for a grant or expand your network?
HELP IS ON THE WAY! Artmorpheus and the Boston Center for the Arts are bringing artists and experts together in bi-monthly ARTISTS HELP DESK sessions, providing the opportunity for one-on-one consultations with a variety of professionals including artists, curators, gallerists, writers, outreach strategists, marketing whizzes and more.
MAY 9th SESSION
Location: BCA, Mills Gallery, 551 Tremont Street, Boston, MA 02116 
Cost: $25 per appointment* (20-minute one-on-one consultation); register for up to four appointments.  Scholarships available: Send requests including the name(s) of the expert(s) you would like to meet with and the amount you can afford to contribute to  Liora Beer at beer@artmorpheus.org or Randi Hopkins at rhopkins@bcaonline.org.
PANEL OF EXPERTS 
Lynne Cooney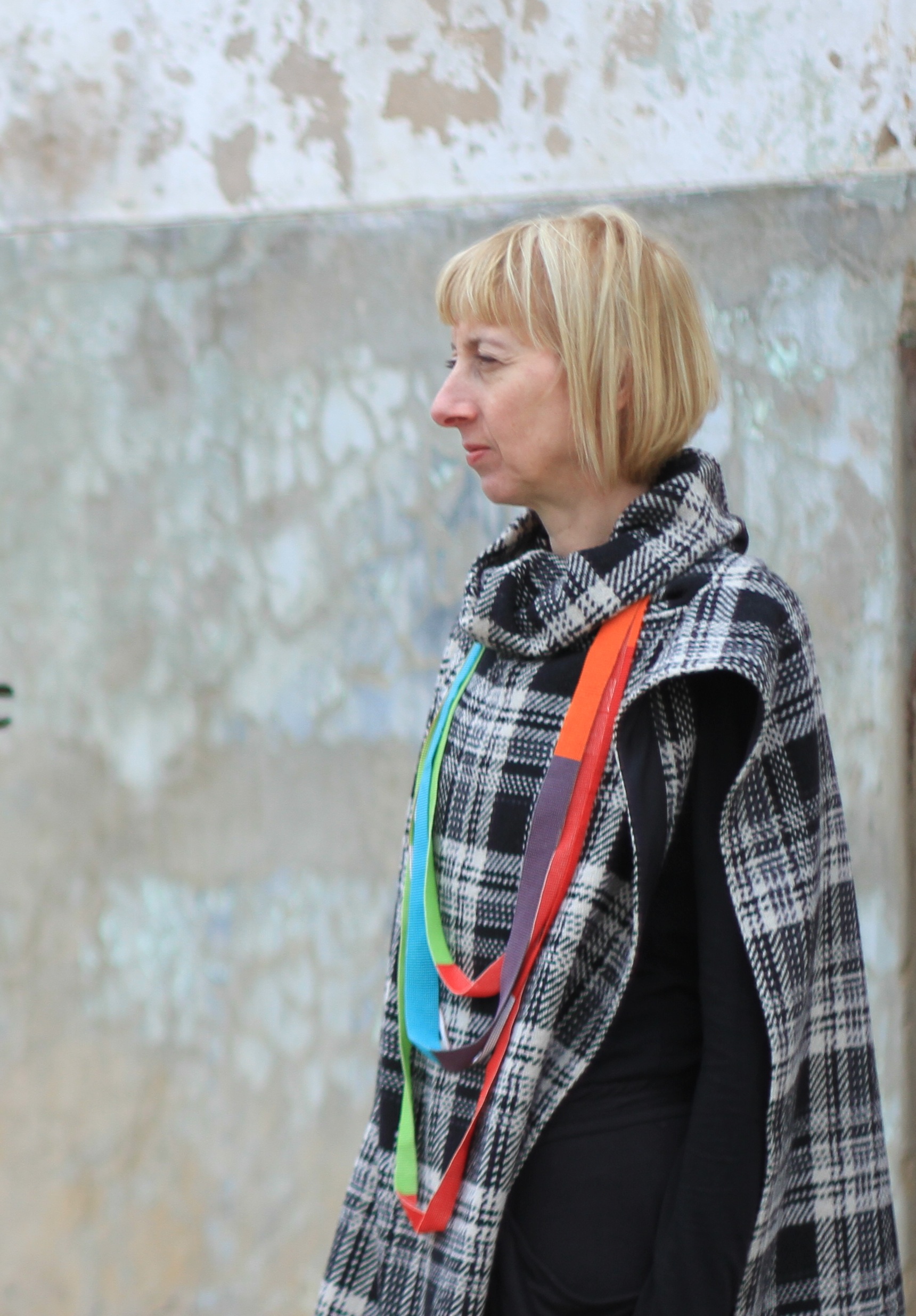 Lynne Cooney is the Artistic Director and chief curator of the Boston University Art Galleries where she organizes exhibitions and oversees programming for the Faye G., Jo, and James Stone and 808 Galleries. Previously, she was the Exhibitions Director for Boston University's School of Visual Arts and prior to joining Boston University she was the Program Manager for Southern Exposure, a non-profit community arts organization in San Francisco.
Lynne received a BA in English from Simmons College, Boston, an MFA in photography from the California College of the Arts, San Francisco, and a MA in Art History from Boston University, where she is currently a Ph.D. candidate. She concentrates on contemporary African art, and in the 2014-2015 academic year was awarded a Fulbright Fellowship to South Africa to pursue her research in this field.
Jessica Finch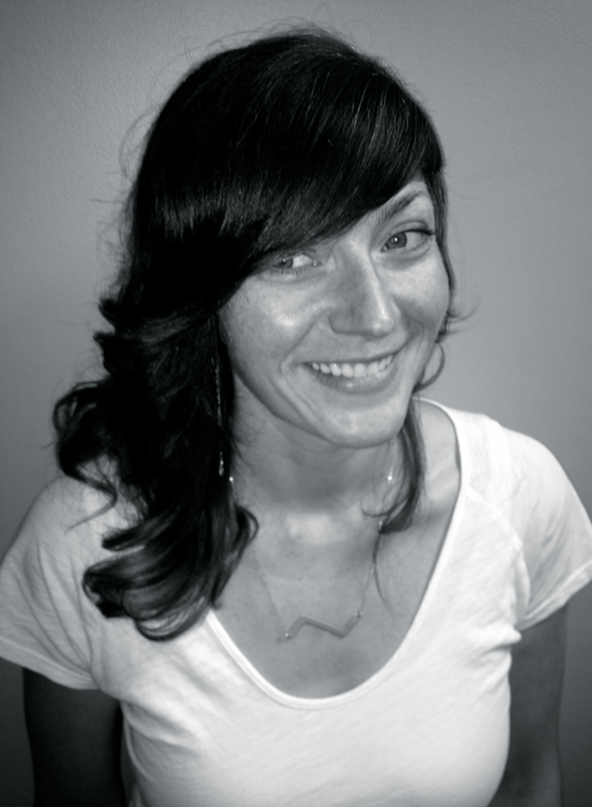 Jessica Finch has been collaborating with architects, fabricators, artists and project managers on creative projects in healthcare environments for 16 years, as an artist, art consultant, designer and manager. She became interested in public art the sculpture department at Massachusetts College of Art and Design, and has studied at Boston Architectural College and Boston University, where she received her M.S. in arts administration in 2012.
At Boston Children's Hospital, Finch leads art and placemaking efforts throughout the campus as part of the Planning and Design team. She has been at Boston Children's Hospital since 2005 and under her leadership the program has grown to include museum partnerships, exhibition spaces, Artists-in-Residence program and publications, and has attracted additional staff and funding. She is passionate about art and design that brings more joy to people's daily lives. 
Sam Potrykus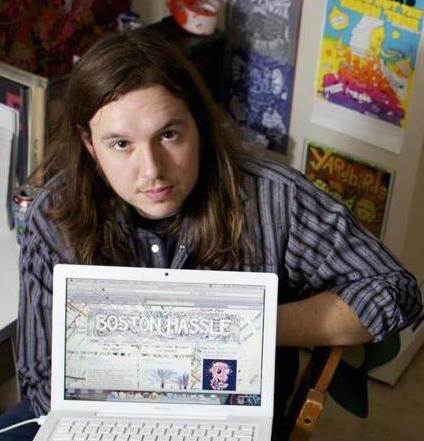 Sam Potrykus is an artist, organizer and the co-director of BRAIN Arts Org, a 501 (c)(3) non-profit in Greater Boston. Brain Arts projects include Boston Hassle shows, Boston Hassle webzine and the Boston Compass newspaper. The newspaper has been Potrykus' primary focus having founded the publication in 2010, but he also acts as assistant editor of the Boston Hassle Website, primary booker for Boston Hassle events including Black Market and chief volunteer coordinator for Brain Arts.
Potrykus' experience as Editor-In-Chief of the Boston Compass has given him the opportunity to work with hundreds of visual artists every year, giving them opportunities (both paid and unpaid) discovered or created by Brain Arts. In 2015 Potrykus appointed Emma Leavitt as Artist Coordinator and Creative Director of the Boston Compass and continues to work closely with her every day organizing some of Greater Boston and New England's greatest unknown artists. This expansion of the team is indicative of the kind of grassroots, self-driven arts organizing he is known for. With his team of 200+ volunteers Potrykus was awarded a Live Arts Boston grant from The Boston Foundation in early 2017 with which he will distribute $15,000 directly to working artists both from the Boston area and who are visiting here. Brain Arts also won a substantial grant from the Boston Cultural Council in 2017 to be used to fund the newspaper and Brain Arts other regular programming and community resources. 
 Justin Springer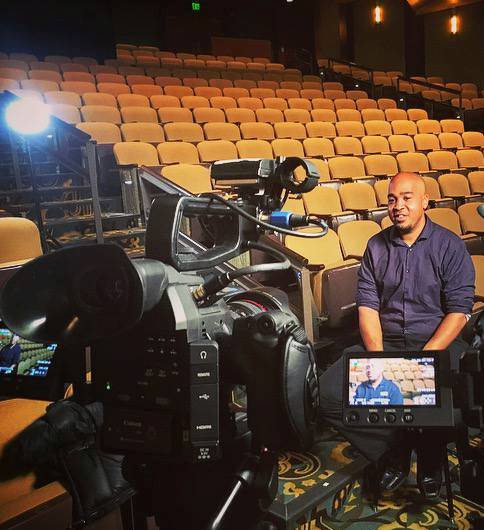 Justin Springer has 15 years of experience with branding and marketing, with a specialty in arts and entertainment. He is a powerful community builder, visionary and mentor. Springer is the President of Outside the Box Agency, a creative think tank that pairs cutting-edge ideas with revolutionary talent, offering clients unparralleled brand management, public relations and consulting services. Springer co-founded BREAD (Boston's Racial & Economic Dialogue) and created the Dream Builders Youth Project, a dynamic youth program located at the Burke High School. His team directed the production of a mural of 5 time Grammy award winning artist and disco queen, Donna Summer, an alumna of the Burke High School, bringing national media attention to the Dream Builders Youth Project.
ARTISTS HELP DESK looking ahead...
Wed, May 24  | 6:00pm to 8:30pm

Wed, June 28 | 6:00pm to 8:30pm
For more information, contact: Randi Hopkins - rhopkins@bcaonline.org or Liora Beer - beer@artmorpheus.org 
When & Where

Mills Gallery at the Boston Center for the Arts
551 Tremont Street
Boston, MA 02116


Tuesday, May 9, 2017 from 6:00 PM to 8:30 PM (EDT)
Add to my calendar
Organizer
The Boston Center for the Arts (BCA), a not-for-profit performing and visual arts campus that supports working artists to create, perform and exhibit new works; develops new audiences; and connects the arts to community.
Artmorpheus strengthens local communities by providing artists and creative entrepreneurs with tools and resources to develop innovative, sustainable practices and enterprises.