Artists for the Climate

Sunday, April 17, 2011 from 7:00 PM to 9:00 PM (EDT)
Event Details
** 4/15/11 Online registration is now closed, but you may still register at the door on Sunday evening. See you then!! **
---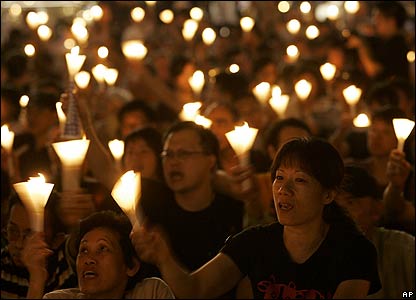 The Chesapeake Climate Action Network is proud to announce its fifth annual Artists for the Climate event on Sunday, April 17th at 7:00pm in Alexandria, Virginia. Hear the poetry of E. Ethelbert Miller, described by the Washington Post as "generous, loving, youthful, soft-spoken, outspoken, curious, uplifting and ever-changing." Hear from best-selling writers Bill McKibben and Janisse Ray. Listen to the great music of nationally-known emma's revolution and the a cappella group SongRise. Plus, hear from activist Tim DeChristopher, who has recently garnered international media attention after being convicted for civil disobedience for climate change. And more!
Following the main event, join us for a march to the Potomac River GenOn coal-fired power plant (three blocks away )for a candlelight vigil. DeChristopher, McKibben, Ray and Rev. Bob Edgar will lead the group to the entrance of this old, dirty power plant, which contributes more than a million tons of carbon pollution to our air each year. From 9:00 - 10:00pm we will come together for a vigil in front of the entrance to this plant, supporting the efforts by environmental advocates and community members to shut it down once and for all.
RECEPTION
Before the main event, join us for a special reception from 6:00 to 7:00pm for a special meet and greet with all the artists and enjoy food and drinks. Get a 50% discount off the latest books of E. Ethelbert Miller, Bill McKibben and Janisse Ray and have them personally signed by the authors! Your reception ticket also gets you into the main 7:00pm event.

ARTISTS


Bill McKibben is an American environmentalist and writer who frequently writes about global warming and alternative energy and advocates for more localized economies. In 2010 the Boston Globe called him "probably the nation's leading environmentalist" and Time magazine described him as "the world's best green journalist." In 2009 he led the organization of 350.org , which coordinated what Foreign Policy magazine called "the largest ever global coordinated rally of any kind," with 5,200 simultaneous demonstrations in 181 countries. His most recent book, Eaarth: Making a Life on a Tough New Planet, was released n 2010 to rave reviews.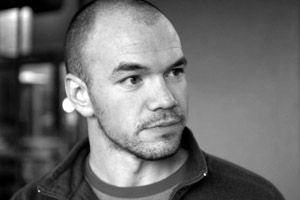 Tim DeChristopher was recently convicted of two felony counts for disrupting an illegitimate oil and gas auction in December 2008 by outbidding oil companies for parcels around Arches and Canyonlands National Parks in Utah. In 2009, Tim founded Peaceful Uprising, a climate justice group working to build an uncompromising movement to defend a livable future. For Artists for the Climate, Tim will be joined by Lauren Wood and Flora Bernard. Lauren is a student at the University of Utah and a singer and songwriter. Flora is co-director of Peaceful Uprising and a musician, singer and songwriter.            


E. Ethelbert Miller is a literary activist. He is the board chairperson of the Institute for Policy Studies (IPS).  He is a board member of The Writer's Center and editor of Poet Lore magazine. Since 1974, he has been the director of the African American Resource Center at Howard University. Mr. Miller is the former chair of the Humanities Council of Washington, D.C. and a former core faculty member of the Bennington Writing Seminars at Bennington College. Mr. Miller has authored eleven books, and his poems and essays are included in dozens of books.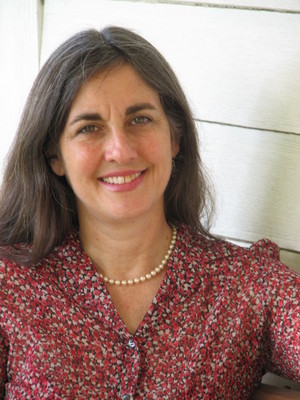 Janisse Ray is an American writer, naturalist, and environmental activist. Ray is the author of four books. Her first book, Ecology of a Cracker Childhood, won the American Book Award, the Southern Book Critics Circle Award, and the Southern Environmental Law Center Award for Outstanding Writing on the Southern environment. Ray has also been a contributor to Audubon, Orion, and other magazines, as well as a commentator for NPR's Living on Earth. An environmental activist, she has campaigned on behalf of the Altamaha River and the Moody Swamp. She teaches in the Chatham University Low-Residency Master of Fine Arts Program in Creative Writing.

Bob Edgar is president and CEO of Common Cause, a national nonpartisan, non-profit citizens' lobby working to make government at all levels more honest, open and accountable, and to connect citizens with their democracy. Under Bob's leadership, Common Cause is championing a number of critical issues, including the public funding of political campaigns, election reforms, improved ethics, redistricting reform, and a diverse and open media. Bob is the author of Middle Church, a call to progressive people of faith to take back the moral high ground from the extremists and make America a better and less divided country.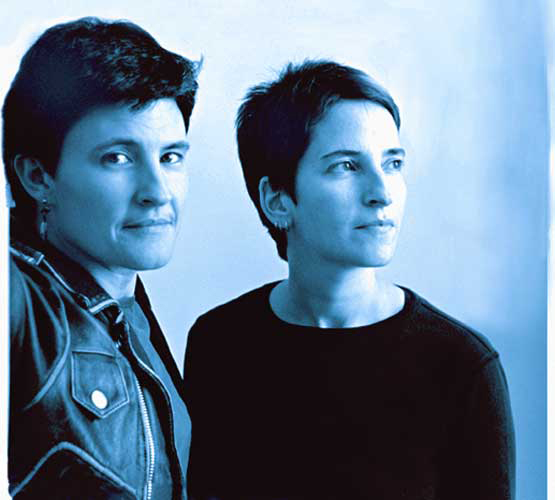 emma's revolution is the duo of award-winning, activist musicians, Pat Humphries & Sandy O, who write songs that become traditions. Their song, "If I Give Your Name" won the grand prize in the John Lennon Songwriting Contest and their music has been featured on NPR's All Things Considered and Pacifica's Democracy Now!. "Peace, Salaam, Shalom" is sung around the world and has been called the "anthem of the anti-war movement." "Keep On Moving Forward" opened the NGO Forum at the United Nations' Fourth World Conference on Women in Bejiing, becoming the unofficial theme of the conference.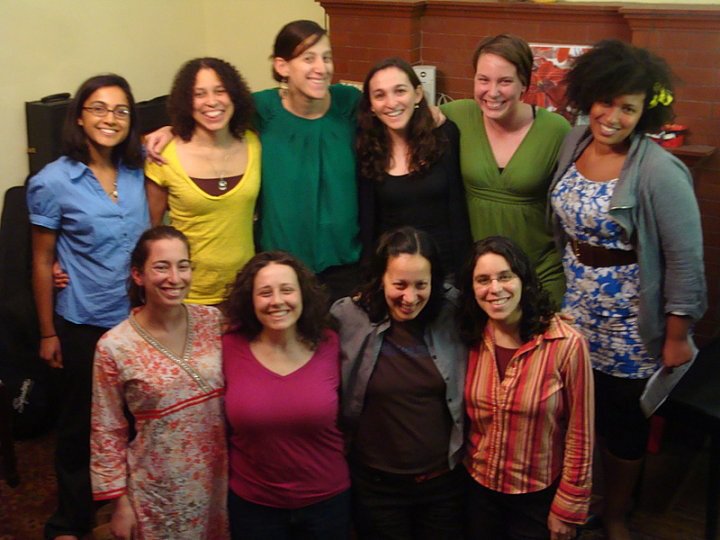 SongRise is a local all women social justice a cappella group. They use their music to inspire people to fight for social and political change. SongRise offers its singing talents at community events, rallies, protests, farmer's markets, civil rights celebrations, voting rights events, and arts showcases.
For more information about this event, please contact organizer Ted Glick at (240) 396-2155 or ted@chesapeakeclimate.org.

When & Where

Crowne Plaza Hotel
901 N. Fairfax Street
Alexandria, VA 22314


Sunday, April 17, 2011 from 7:00 PM to 9:00 PM (EDT)
Add to my calendar
Organizer
Chesapeake Climate Action Network
The Chesapeake Climate Action Network (CCAN) is the first grassroots, nonprofit organization dedicated exclusively to fighting global warming in Maryland, Virginia, and Washington, D.C. Our mission is to build and mobilize a powerful grassroots movement in this unique region that surrounds our nation's capital to call for state, national and international policies that will put us on a path to climate stability.