'(Space) 4 The Girls' — a residency for trans women & femmes who want to develop their practices as live performance makers.
About this Event
(Space) 4 The Girls
Curated by Ita Segev (BAX AIR 2018-20) and David Sierra (Associate Curator & Producer)
(Space) 4 The Girls provided three artists with free rehearsal space, a small stipend, an in-progress public showing, the opportunity to create amongst other trans women & femmes, and free professional video documentation for future use in grant, residency, and fellowship applications.
The program aims to be part of a larger movement to uplift the work of trans girls across a variety of personal herstories and sociopolitical contexts while addressing the fact that, currently, trans women & femmes as a whole are frighteningly absent as lead artists and makers within many of New York's performance & performing art communities —even in queer, trans, and non-binary spaces within those communities.
Simultaneously the program hopes to create a space that alleviates participants from the burdens of representation in the often depleting and tokenizing discourse of current American identity politics and to enable them to imagine and create the ways they want to relate to themselves, one another, and their audiences.
This program is dedicated to the immense labor, patience, education, compromise, and erasure that come from having to be 'the first' and 'the only' in any space while attempting to collapse that model of "inclusion."
—
The 2019/2020 (Space) 4 The Girls participants are:
Keijaun Thomas
Keijaun Thomas's (b. 1989) work in performance, multimedia installation, and poetry explores the labor of black femmes in situations ranging from housework and hairdressing to athletic training and exotic dancing. Her performances combine rhapsodic layers of live and recorded voice, and her poems slip between various modes of address, exploring the pleasures and pressures of dependency, care, and support. Thomas underscores the endurance and intimacy care work demands of those expected to perform it—predominantly black women, black femmes and people of color. Thomas is currently based in New York, NY.
Lua Girino
Lua is a Brazilian performance artist and scholar, and current PhD candidate at NYU's Performance Studies. They write along playing children, festive delinquency, transgender spirituality and insistent multiplicities. Their most recent performance work investigates the juxtaposition of borders that create individuated subjects and nation states. 
Christian Hansen Appel
Christian Hansen Appel is a white, anarchist, queer, non-binary trans femme arts activist and performance/theatre artist. They are a founder of The TransGenerational Theatre Project, a multigenerational applied theatre project for trans and gender non-conforming people. A graduate of the CUNY MA in Applied Theatre program, Christian works at the Edie Windsor SAGE Center as the Women's and Arts Program Coordinator. Their solo performance work has explored trans rage, grief, and ritual, and the intersection between whiteness and trans feminine identity. They have performed with Sacred Circle Theatre Company, Trans Voices Cabaret, Heels on Wheels, Musical Theatre Factory, Needing It (BAX), and as Chelsea Manning in Won't Be A Ghost (The Brick). Christian took a long break from any kind of performance and they are grateful to be coming back to it at a moment in which so many trans folx are creating really powerful work.
—
This evening of performance is a work-in-progress showing of work created during the (Space) 4 The Girls residency as part of the ARTISTS IN RESIDENCE AS CURATORS program which is part of BAX's Artists Activated series.
The ARTISTS IN RESIDENCE AS CURATORS program, led by Artistic Advisors (and former BAX AIR) Nia Love and Abigail Browde, provides mentorship and artistic guidance to 2nd year BAX Artists In Residence as they extend their activism and artistic practice through curating mini-residencies and performances/events.
—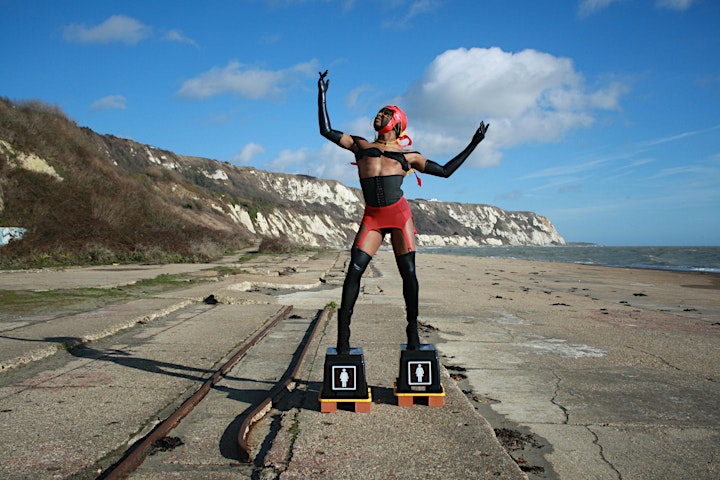 Keijaun Thomas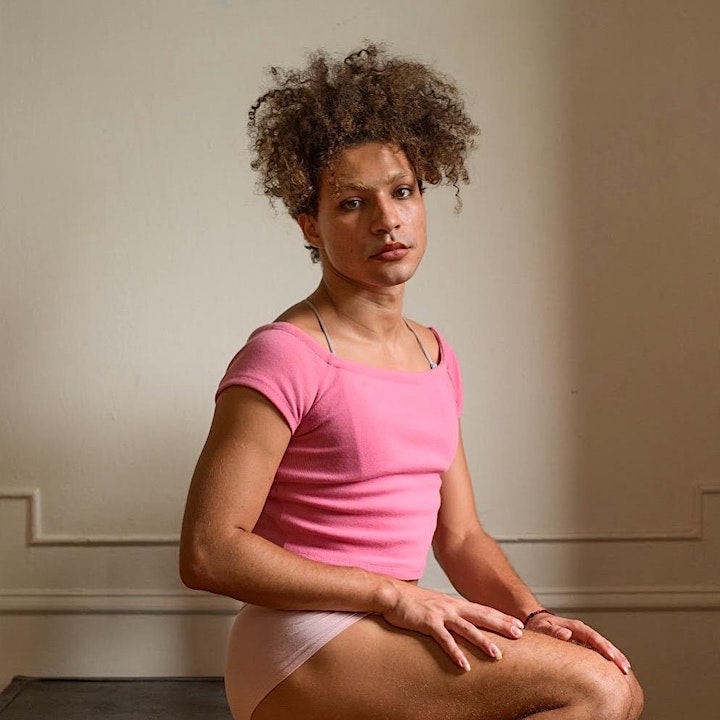 Lua Girino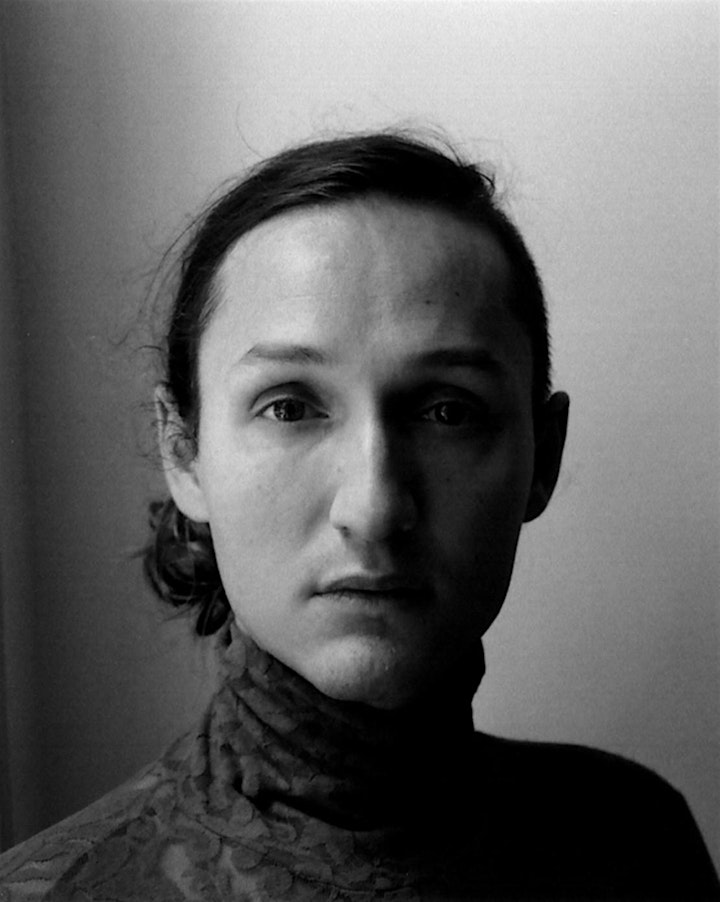 Christian Hansen Appel