Description

Show Your Love For The Ivory Coast!
Aristree Creative Artisan Workshops is hosting our first fundraiser and we are so excited about this event!
Come Join Us For A Fun Afternoon
Of Crafting Some Love Birds For Your Home!
Admission includes your project and light refreshments.
Please make sure you get your ticket fast as we have very limited seats!
Thank- You Artistree for hosting us, all proceeds from this event will help fund our projects in the Ivory Coast! Check out their website to see all the fun workshops that they offer. http://www.countrybuzzins.com/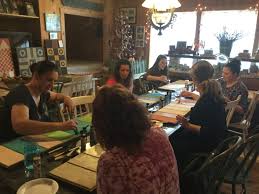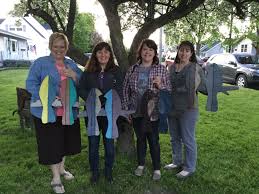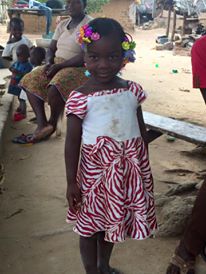 To find out more about Aya Project Please visit our website and face book page. http://ayaproject.wixsite.com/ayaproject