Description
Are you a theatre artist applying to fellowships or residencies? Artistic statements can feel like the opposite of art-making. But the questions on these fellowship applications are meant to help a review panelist "see" your art before they experience your work. Come spend an evening at the Alliance to find out how to put your best foot forward on the page with theatremaker & TCG artistic associate Beto O'Byrne.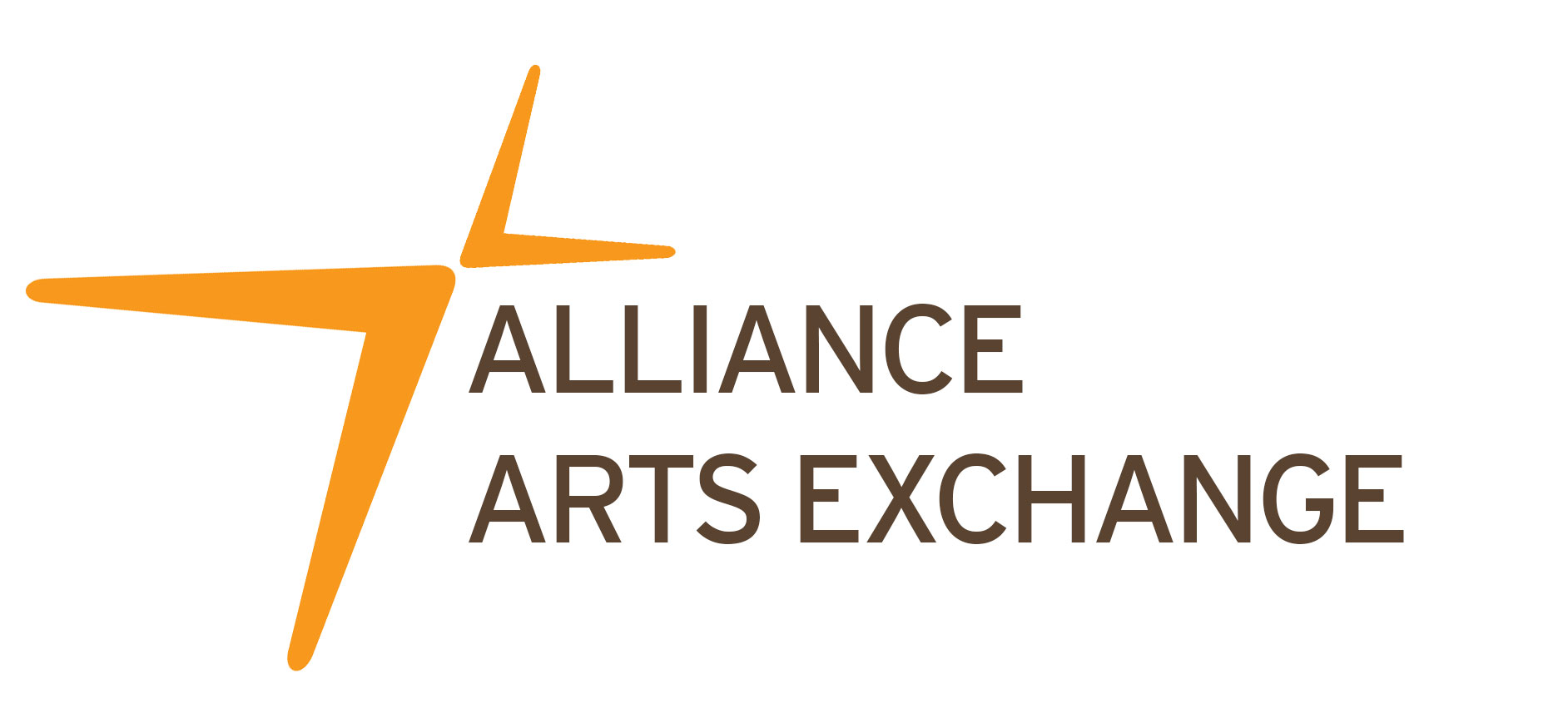 PANELIST BIO
Beto O'Byrne is an multifaceted artist from the pine forests of northern East Texas. He holds a BA in Writing from Northwestern State University in Natchitoches, Louisiana and an MFA in Dramatic Writing from the University of Southern California. He began his experience as an artistic leader as Artistic Director of Austin Latino Theater Alliance, where he created the ALTA Performing Arts Showcase and directed the annual holiday tradition, La Pastorela.
As a playwright his works have been performed in Los Angeles, Austin, San Antonio, and New York City and has performed as a musician and performer across the country. He is the co-founder of Radical Evolution, a multi-disciplinary performance group based in Brooklyn, NY.
Beto believes that the arts are a fundamental necessity of civic life, and works both with arts and arts advocates to find ways to responsibly and sustainably improve the lives of talented artists in communities where he lives and works.
He has provided one-on-one consulting services for individuals and small organizations and is an often collaborator on national projects and actives, working with organizations such as Theatre Communications Group (TCG)(Artistic and International Programs Associate) , the national Latino/a Theatre Commons Steering Committee, and La Cooperativa of NYC Latin@ Theatre Artists (founding member).