Description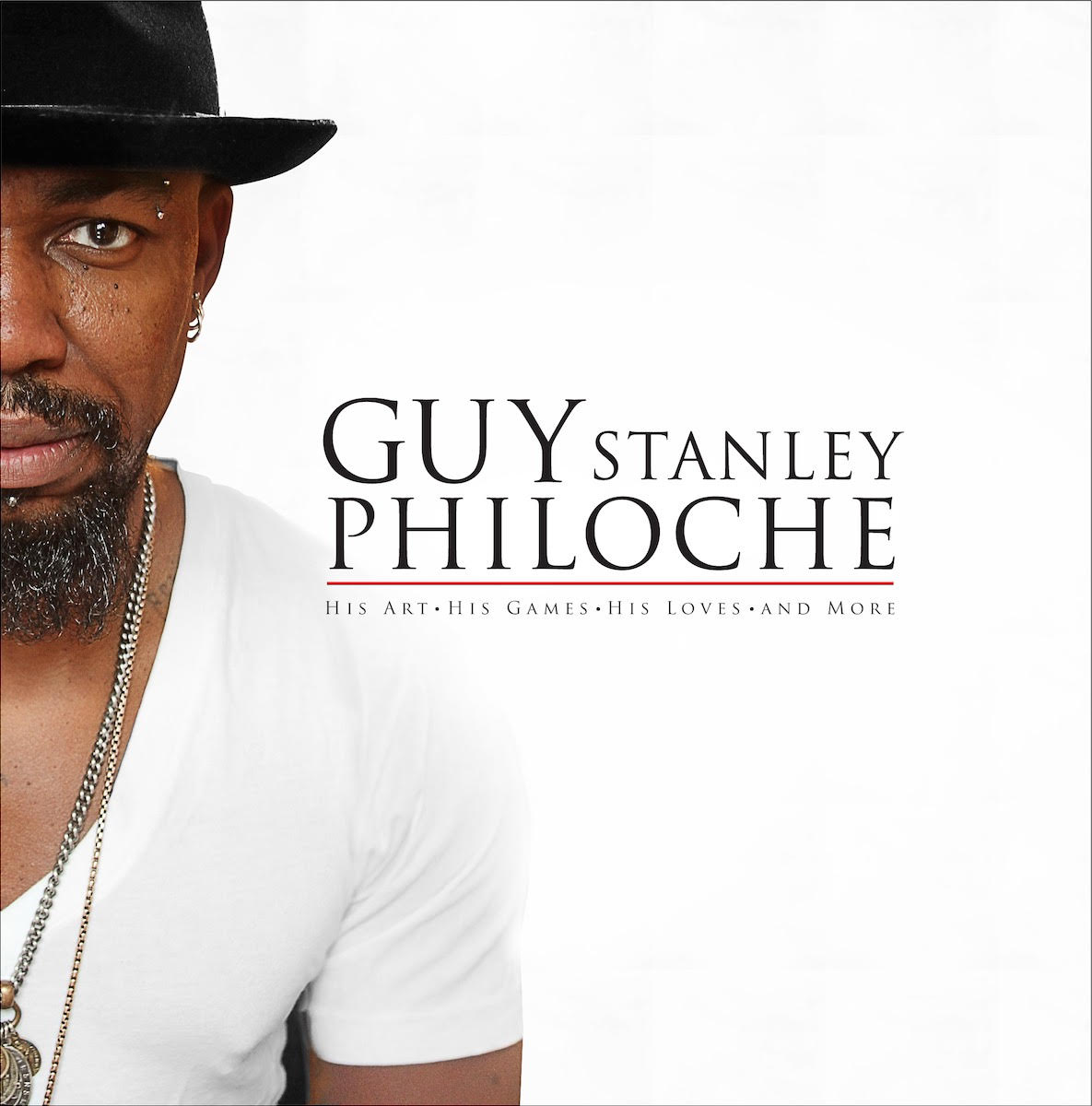 Join us for the cocktail event and fundraising auction. Enjoy the art exhibit showing the work of Guy Stanley Philoche and established Mexican artists. Catering by Cowfish. Enjoy sophisticated wines provided by Martha Clara Vineyards and have fun bidding on exclusive gift items provided by ELLE, The New Museum, East End Bike Tours and other event sponsors. ZICO Coconut Water and Honest Tea providing refreshing beverages. Purchase artworks created by the Artistic Dreams children located at the border of the US and Mexico.
Our Special Guest: Guy Stanley Philoche, is a Haitian-born Harlem-based artist that has been attracting international attention with his work and his impressive roster of solo shows in the last 15 years.
Meet our founder: Lillian Alonzo-Marin, Mexican social entrepreneur devoted to changing children's lives and linking cultures through the arts in New York and Mexico!
All event proceeds go to benefit Artistic Dreams International's intensive art education programs for children in New York City and Mexico public schools. Help change our communities through the arts!
We look forward to seeing you!
Festive / Business Attire
Follow us on Facebook, Instagram and Youtube @artisticdreamsintl
Artistic Dreams International (ADI), is an arts education non-profit dedicated to providing intensive arts programs in public schools in New York City (Harlem) and Mexico, is holding a summer cocktail party and fundraiser at the exclusive Martha Clara Vineyards in The Hamptons. Assist in changing our communities -through the arts!
Special Thanks to our sponsors: Honest Tea, ZICO Coconut Water, FORTO Organic Coffee Shot, Nest Seekers International, MvVO Art, Martha Clara Vineyards, Valley National Bank-Residential Mortgage.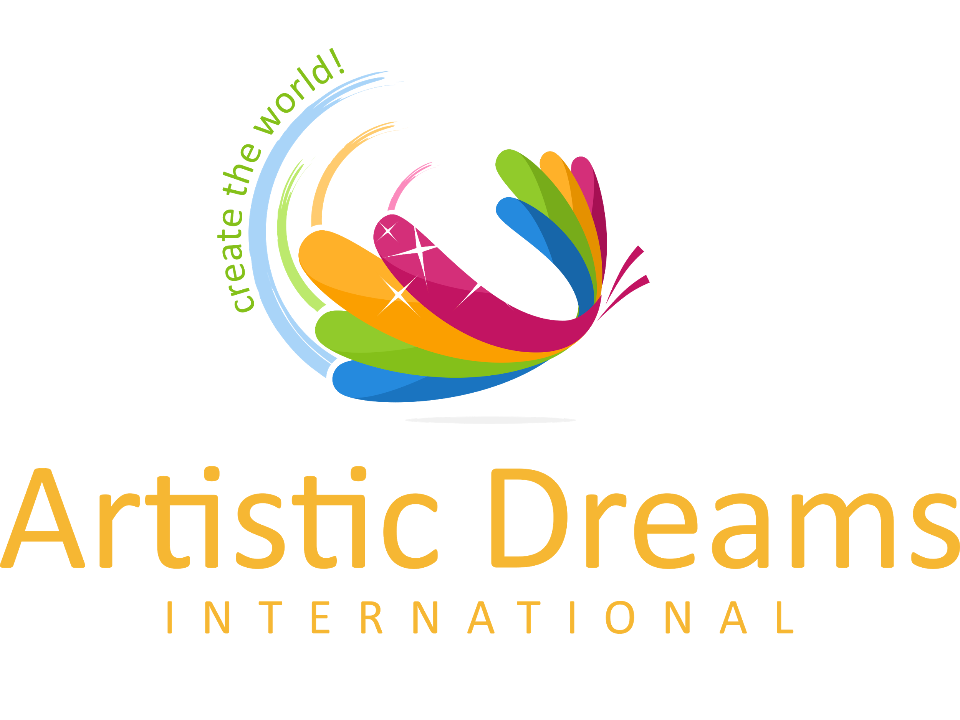 Organizer of Artistic Dreams Summer Cocktail
Artistic Dreams International (ADI) was founded in 2011 to open up children's creativity and fill the void left by budget cuts to arts education in public schools.
MISSION: Artistic Dreams International nurtures youth 7 to 15 to become creative world citizens that transform their lives and communities through the arts.
ADI provides youth 7 to 15 years old the creative problem-solving and critical thinking skills required to succeed in the twenty-first century, while providing socio-emotional skills, leadership skills, world awareness, an understanding of social justice, and community engagement. Artistic Dreams nurtures the individual to become well-rounded and prepared for life with all the skills needed that are not taught in school.
We pick up where the traditional education system stops. In a world where children are glued to phone and tablet screens, where creativity ends and technology stops our brain from thinking; in a world where youth drop out of school to pursue crime and addictions, or where a child falls victim of racism or bullying; in all these scenarios, Artistic Dreams International provides the missing piece.
WHY we work:
- Avoid School desertion (we work so that kids stay in school)
- To close the achievement gap between advantaged and disadvantaged youth
- Build interest in school topics
- Develop their creative capacity to solve world problems
- Create safer communities (avoid gangs, crime)
- Promote entrepreneurial minds
- To infuse the arts into childrens' lives (because disadvantaged children that receive arts education have twice the likelihood to finish a college degree.) Or better said: children that receive art education finish school and become involved citizens.
WHERE we work:
New York
- Thurgood Marshall Lower School at 276 W 151st St, New York, NY 10039
- PS 129 at 425 W 130th St, New York, NY 10027
- PS 161 at 99 W 133rd St, New York, NY 10027
- PS210 at 501 W 152nd St, New York, NY 10031
- George Bruce Library at 518 W 125th St, New York, NY 10027
- Hamilton Grange Library at 503 W 145th St, New York, NY 10031
Mexico:
- Primaria Tierra y Libertad, Llano Blanco, Sonora, Mexico
- Telesecundaria, Llano Blanco, Sonora, Mexico
- Escuela Oswaldo Ballesteros, Caborca, Sonora, Mexico