This hands-on nail art class will stop the fear we feel when our clients utter the dreaded words "Do What Ever You Want!"
About this event
Using en Vogue's fun, new gels and paints, en Vogues' Master Educator Denyel Brechbill, will teach you easy and quick skills that will allow you to bring your nail art services to the next level and beyond.
Learn how connecting simple, basic shapes will have you creating beautiful, attention grabbing designs. You will be impressing your clients (and yourself!) with never-the-same works of art created just for them.
Please bring: extension cord, power bar, table towel, desk light, led/uv lamp, brushes, note paper and pen. Certificate class.
(Includes Kit Value: $115.00)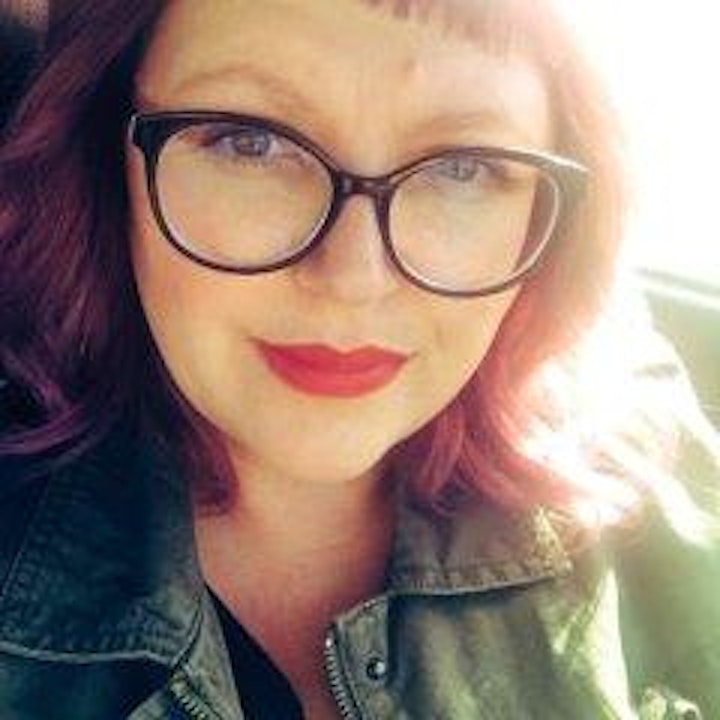 Denyel Brechbill, Master Nail Educator for en Vogue, the Gel Company and Entrepreneurial Gypsy also has an eclectic arts background. She takes her love of creating into the classroom setting with a goal to ignite in her students a passion for continuing education, business and personal growth.
Denyel's teachings focus on building strong foundational skills, critical troubleshooting techniques, and staying up to date on new and emerging trends. Her greatest hope is to continually be a source of encouragement and inspiration to others, helping them to push their careers to the next level.