Description
ARTIST WAY
Calling all creatives and shadow artists
Join the Artist Way Group for 12 weeks in Bushwick, Brooklyn
Mondays' 7pm - 9pm
$240
***payment plan available *** 7 spots left
If The Artist Way has been something you heard about... have been thinking about...think it's what you need and ready to DO IT...
START DATE : September, 11, 2017
Sept 11
Sept 18
Sept 25
Oct 9
Oct 16
Oct 23
Oct 30
Nove 6
Nov 13
Nov 20
Nov 27
SIGN UP NOW
The group uses the book The Artist Way by Julia Cameron.
PURCHASE BOOK HERE: http://amzn.to/2x5r3Ts
We read (1) chapter before we meet. When we meet we do a check in about the reading and the artist date you went on. Time permitting We do most of the writing exercises together.
In this group you will have the accountability you need and support to actually finish the book. If you have done the book before, you have an opportunity to go another round with the group. You will have a safe sacred space to explore and share.
If The Artist Way is calling to you SIGN UP.
Reach out to me if you have any questions
"It's all about the journey"
Esther
Email: Info@estherfriedman.com
Follow on Instagram/ Twitter/ Facebook @creativelifeyes
Testimonials
"The support of the group was super helpful for me to get more out of the book. This group was awesome. It totally felt like a really safe space to admit the things you might otherwise be self conscience about and I think a lot of that was because everyone dared to be vulnerable. " Tara Q
"I like that as a group we are creative and spark creativity in each other. I liked the outings we had…" Michelle M
PURCHASE BOOK HERE: http://amzn.to/2x5r3Ts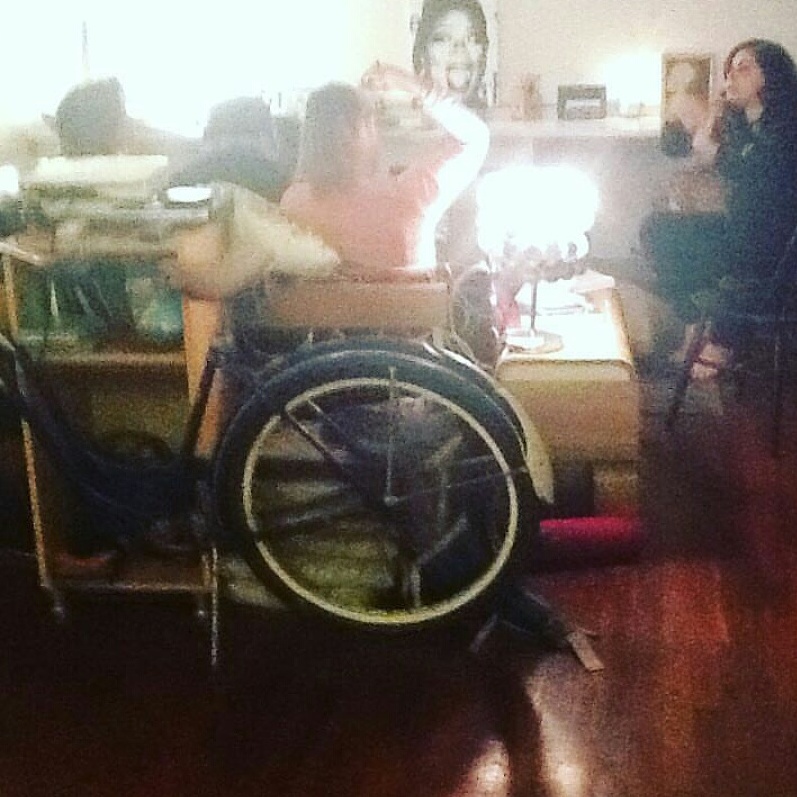 For the millions of people who have uncovered their creative selves through the Artist's Way program-a workbook and companion to the international bestseller.
A life-changing twelve-week program, The Artist's Way has touched the lives of millions of people around the world.