Description
Avenue 12 Gallery is excited to present an artist talk featuring Michele King and Truong Tran, moderated By Mary Burger, Saturday, July 14 at 5pm.
Avenue 12 Gallery
1101 Lake Street
San Francisco CA 94118
The exhibition features mixed media paintings and constructed acrylic panels. About the Artists: Michele King is a process-oriented artist who has been exhibiting her mixed media work for over fifteen years. Michele has a cross-disciplinary background that she incorporates into her work, most recently as an artist-inresidence in Barcelona. She has pursued graduate art studies in Glasgow. Michele lives and works in San Francisco. Truong Tran received his MFA from San Francisco State University. He is the author of numerous volumes of poetry and as a visual artist is known for his light filled mixed media constructions. He lives and has his studio in San Francisco and teaches at Mills College. About the Moderator: Mary Burger is a Bay Area artist and writer.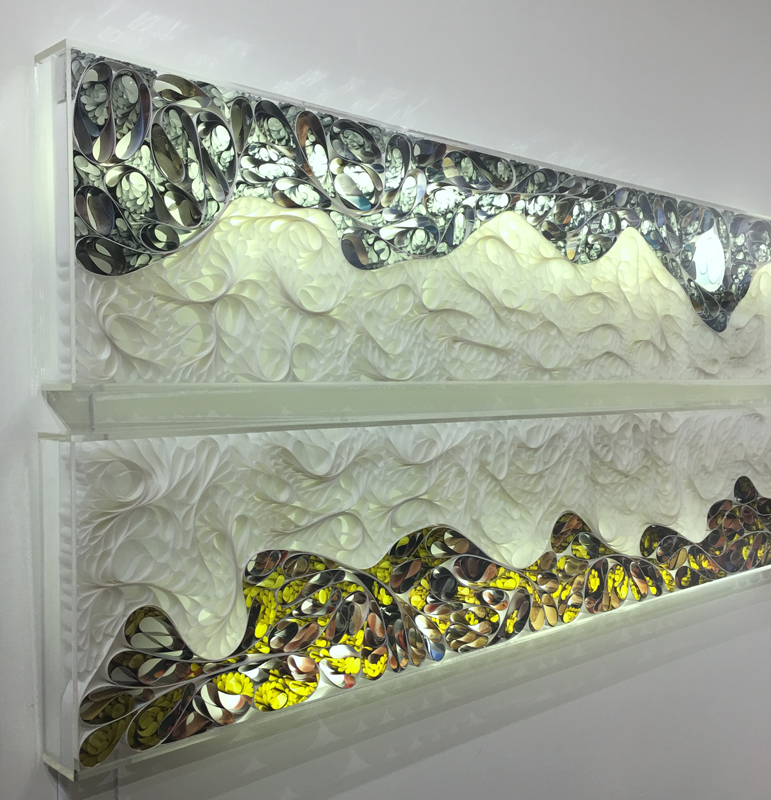 Truong Tran The Sky Above, and The Earth Below 2018 mixed media, 12" x 62" x 2.75" each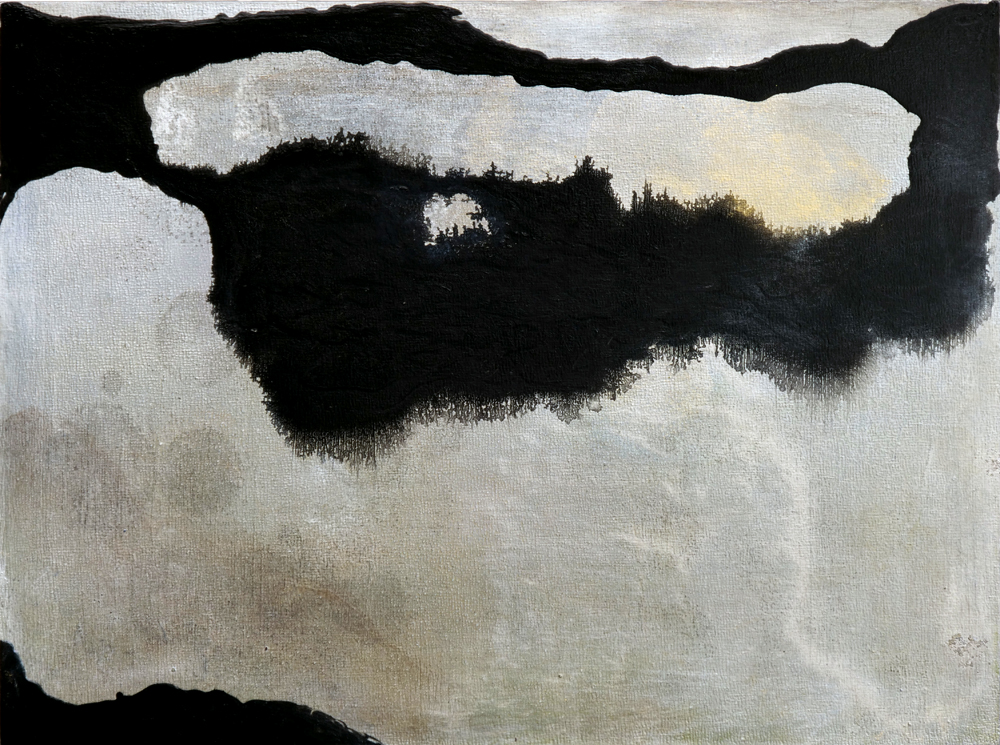 Michele King Imagined Landscapes 2018 acrylic, ink, and aquarelle on canvas on panel, 9" x 12" x 1.5"