Artist Reception for Shipyard Open Studios 2021
Back in person: Art show and reception at the Bayview Opera House for over 100 Shipyard Open Studios Artists
About this event
Shipyard Artists Exhibition Reception
RESERVE your PRIORITY TICKET for timed entry to the indoor Open Studios show to keep all of us safe. Outdoor bar with refreshments from local vendors and live music - join anytime and hang out with the artists!
October 7, 2021; 6-9pm
Bayview Opera House, 4705 3rd St, SF 94124
FREE TICKET: https://tinyurl.com/OpenStudiosReception
A Shipyard Artists Exhibition at the newly renovated Bayview Opera House will include examples of work by artists participating in the Shipyard Open Studios, all in one place.
Meet the makers.
Enjoy refreshments and live entertainment at the outdoor bar.
Masks are required, and other COVID-19 protocols will be in place for visitor safety.
You can also view the exhibition at the Bayview Opera House by appointment September 30 - October 31, 2021. Email us to schedule your visit: info@shipyardtrust.org
ALSO:
Shipyard Open Studios in person again after two years!
October 23 & 24, 2021
11am-6pm each day
FREE TICKETS: https://tinyurl.com/shipos21
The Hunters Point Shipyard Artists invite you back to our Shipyard Open Studios! The Shipyard is open to the public just twice a year for artist events.
Explore the historic bayside home of the country's largest artist community.
Connect with over one hundred art makers in their studios and support them directly by purchasing their work.
Drop in anytime over the weekend.
Ample free parking with easy access to all six Shipyard buildings. Muni 19 or 15 bus.
Local food vendors and musical entertainment.
September 30-October 31, 2021
Browse and purchase artworks by participating Shipyard and Islais Creek Studios artists from home.
Preview works by your favorite artists to help plan your visit October 23-24.
Register here:
Location: Google 451 Galvez Ave, San Francisco, CA 94124
More Info:
Facebook: @shipyardartists
Instagram: #hunterspointshipyardartists
Email: info@shipyardtrust.org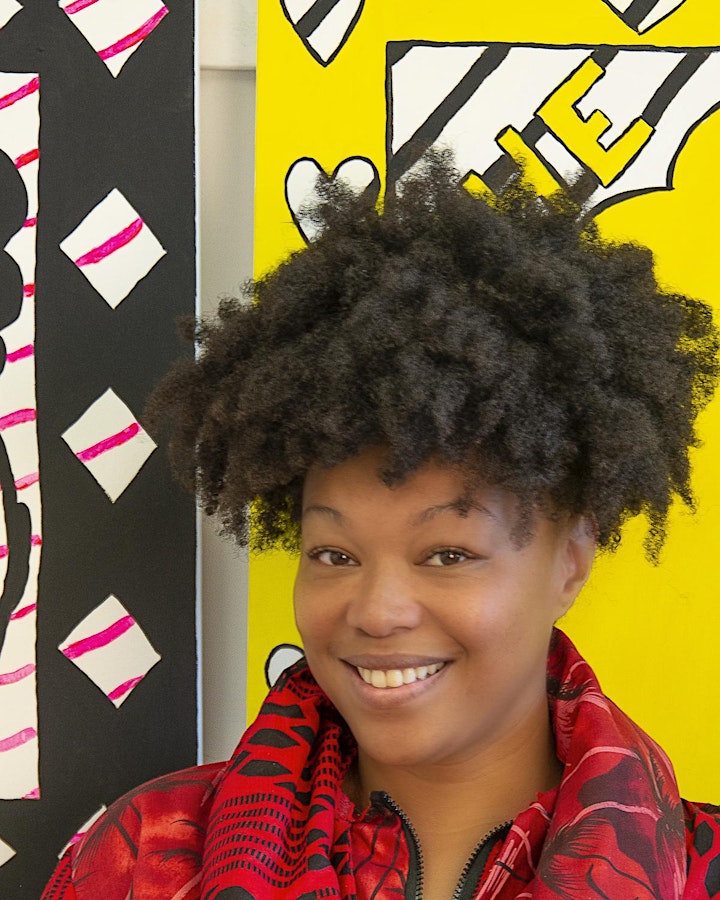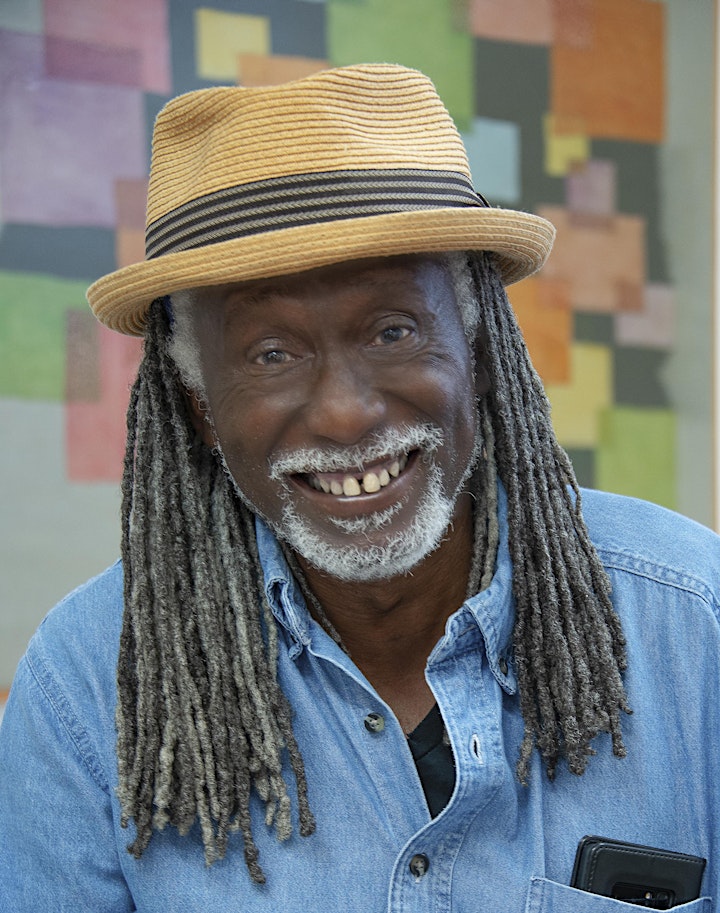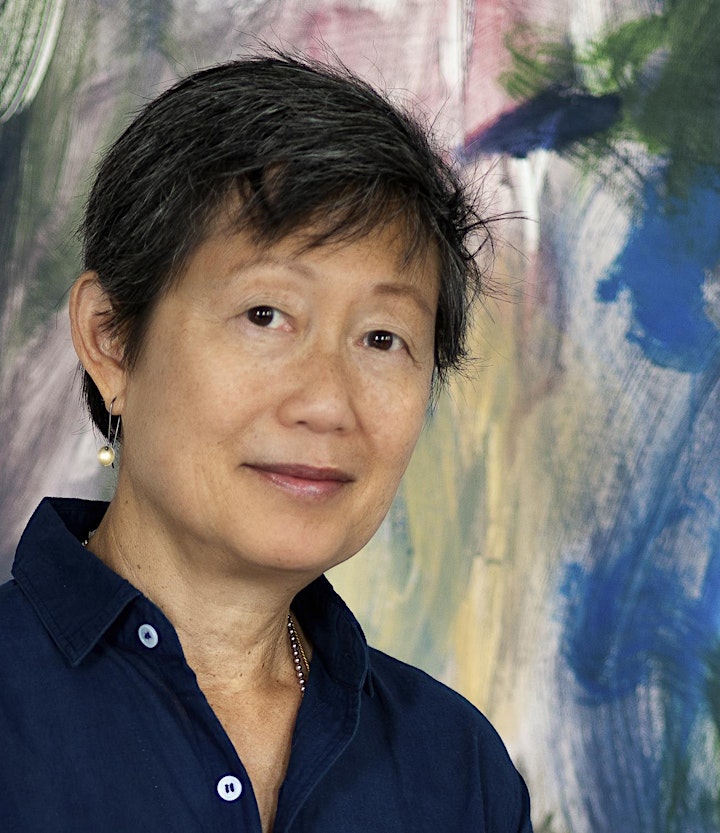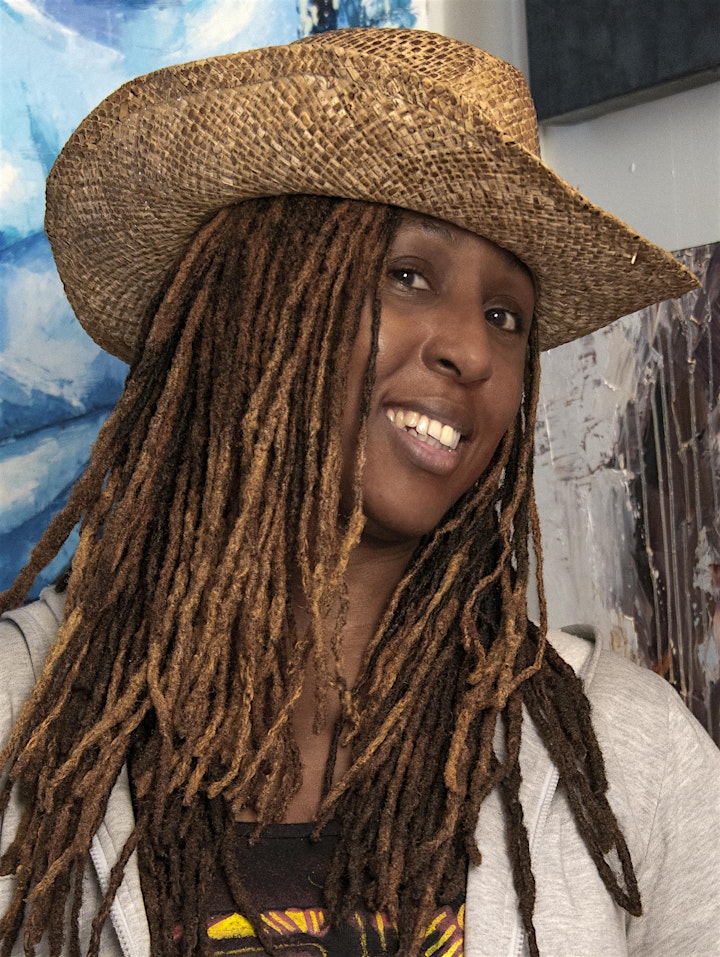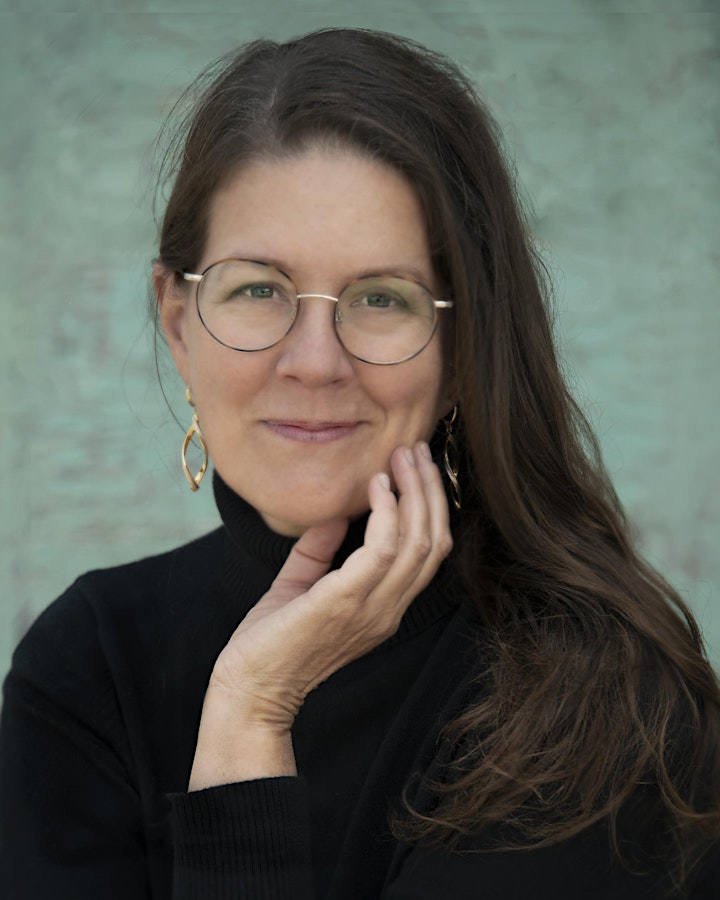 Organizer of Artist Reception for Shipyard Open Studios 2021