Artist Filmmaker Akosua Adoma Owusu | Screening Award-winning KWAKU ANANSE
Description
Parallel Film Collective partners with Anacostia Arts Center for an exclusive Electric Tuesdays presenting artist filmmaker Akosua Adoma Owusu and a retrospective of her films including Me Broni Ba, Drexciya and her recent award-winning film Kwaku Ananse. Owusu will also discuss her Save The Rex Cinema campiagn in Accra, Ghana and her current feature production Black Sunshine. The discussion and screening will be followed by a very special DJ Mixer featuring Parallel's own resident DJ Ausar and DC's hottest DJ Jahsonic together spinning the best of 'Local Equals Global' Music.
This event will be a DC Premiere screening of Kwaku Ananse which was selected for several film festivals including Berlin International Film Festival, London Film Festival and Toronto International Film Festival.
•Register Early. Seating Limited.•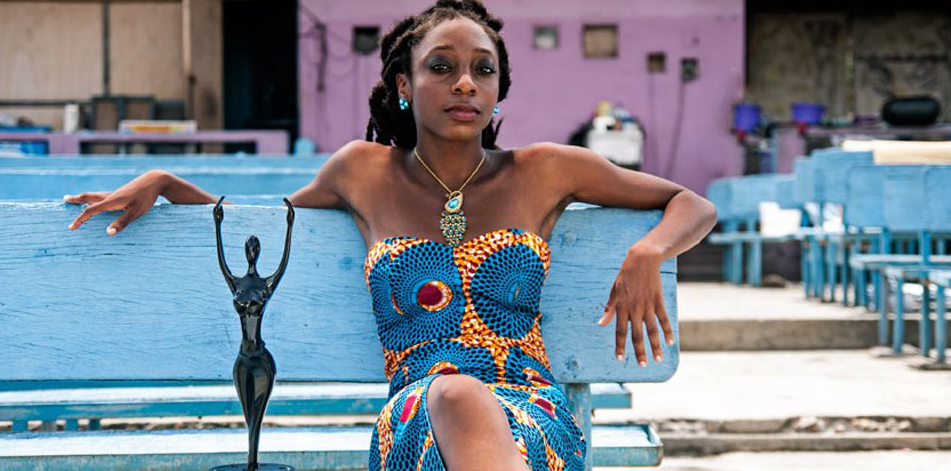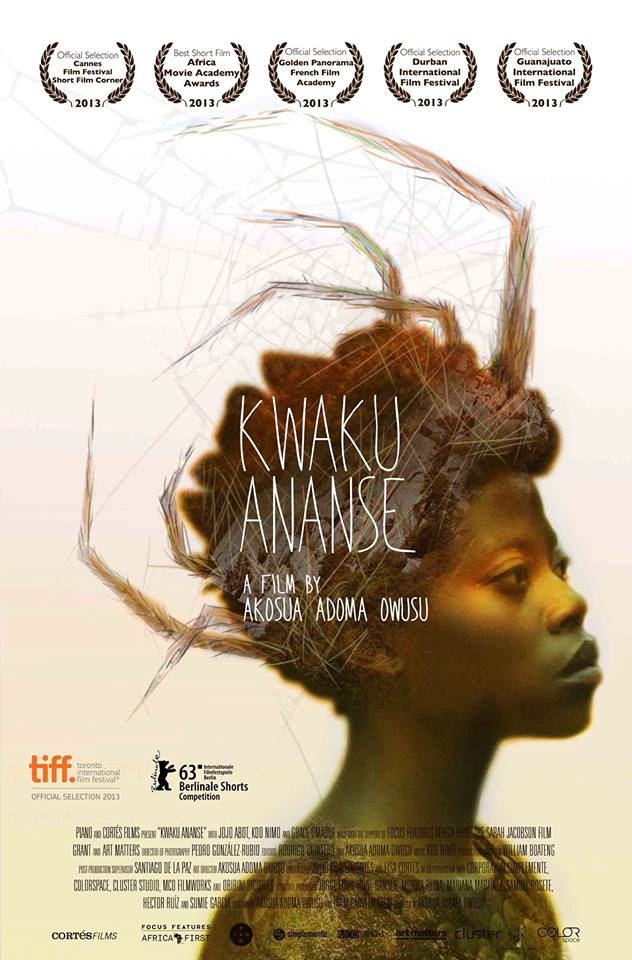 Organizer of Artist Filmmaker Akosua Adoma Owusu | Screening Award-winning KWAKU ANANSE
A 501 (c)3 nonprofit organization founded by Howard University film alumni and film students dedicated to promoting global images that transcend limiting racial, cultural and gender identities found in mainstream media. We partner with individuals and organizations equally committed to furthering innovative and diverse voices, in our effort to produce, distribute and exhibit independent film and media that elevate new transcultural identities.