About this Event
The Emerging Curators Institute presents a conversation between Lynnette Miranda (Independent Curator; Chicago, IL) and Tricia Heuring (Curator, Public Functionary; Minneapolis, MN), who will discuss the importance of centering human relationships in curatorial work. From meeting artists and collaborators, developing and maintaining relationships, and working with others using an ethic that, as Lynnette states, "values people over production."
This event is free, but seating is limited so please register to reserve your spot.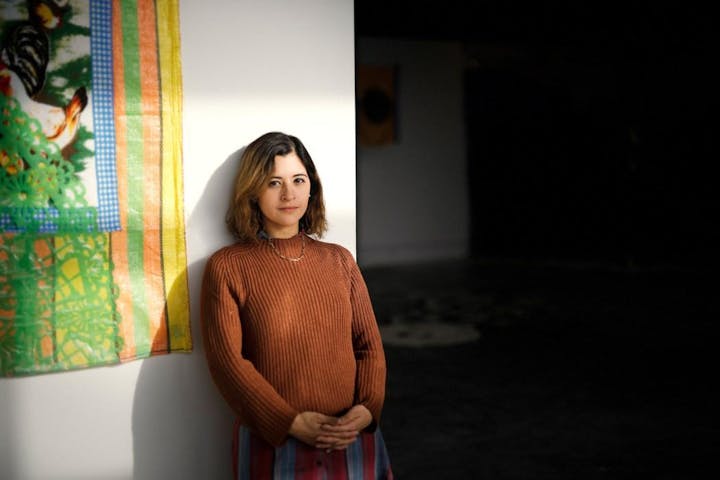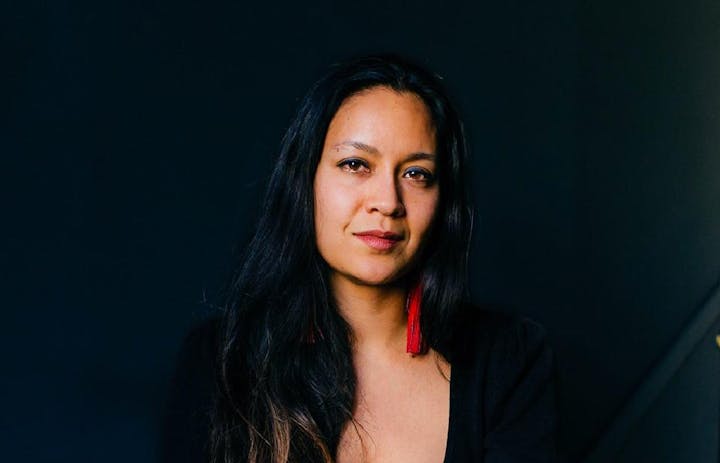 Lynnette Miranda is an art worker, curator, and writer, who is passionate about fostering and cultivating artist communities. She strives to build better models of art organizing through critical, alternative practices that promote equity, access, and experimentation. Lynnette 's ongoing research focuses on the social and cultural impact of contemporary art and media, critically examining social practice, contemporary craft, performance, new media, and video work. Throughout her practice she works to center artists and practitioners of color, not only through representation but through building support systems and redistributing resources. Lynnette is currently the Program Director at United States Artists in Chicago. She has worked at leading arts institutions including Creative Time, ART21, and the Art Institute of Chicago.
Tricia Heuring is a curator, arts organizer, and educator. Her curatorial practice is balanced between individualized support for emerging artists and building systemic change in the nonprofit arts sector. Tricia is the co-founder of Public Functionary, a multidisciplinary arts and exhibition platform now in its seventh year of programming. Tricia holds a BA from Macalester College and an MA in arts management from St. Mary's University of Minnesota. She teaches arts entrepreneurship and curatorial practice at the Minneapolis College of Art and Design and the University of Minnesota. Currently, Tricia serves as the Board Chair of the Metropolitan Regional Arts Council.