Description
You know how you keep thinking if you just had a little bit of time, a little bit of encouragement, some guidance, you might just...
Have a song to share?
Be able to take that notebook full of songs you've already written and make them better?
Try writing collaboratively?
Be brave enough to sing in front of an audience?
We think so, too.
And we'd like to give you exactly that: the time, encouragement, guidance AND collaboration you've been craving. You can do it!
How about it??
How about starting 2017 with a weekend retreat that feeds your body & your soul with rest, friendship and creativity? How about letting us help you start the new season inspired & motivated?
We would LOVE to do that.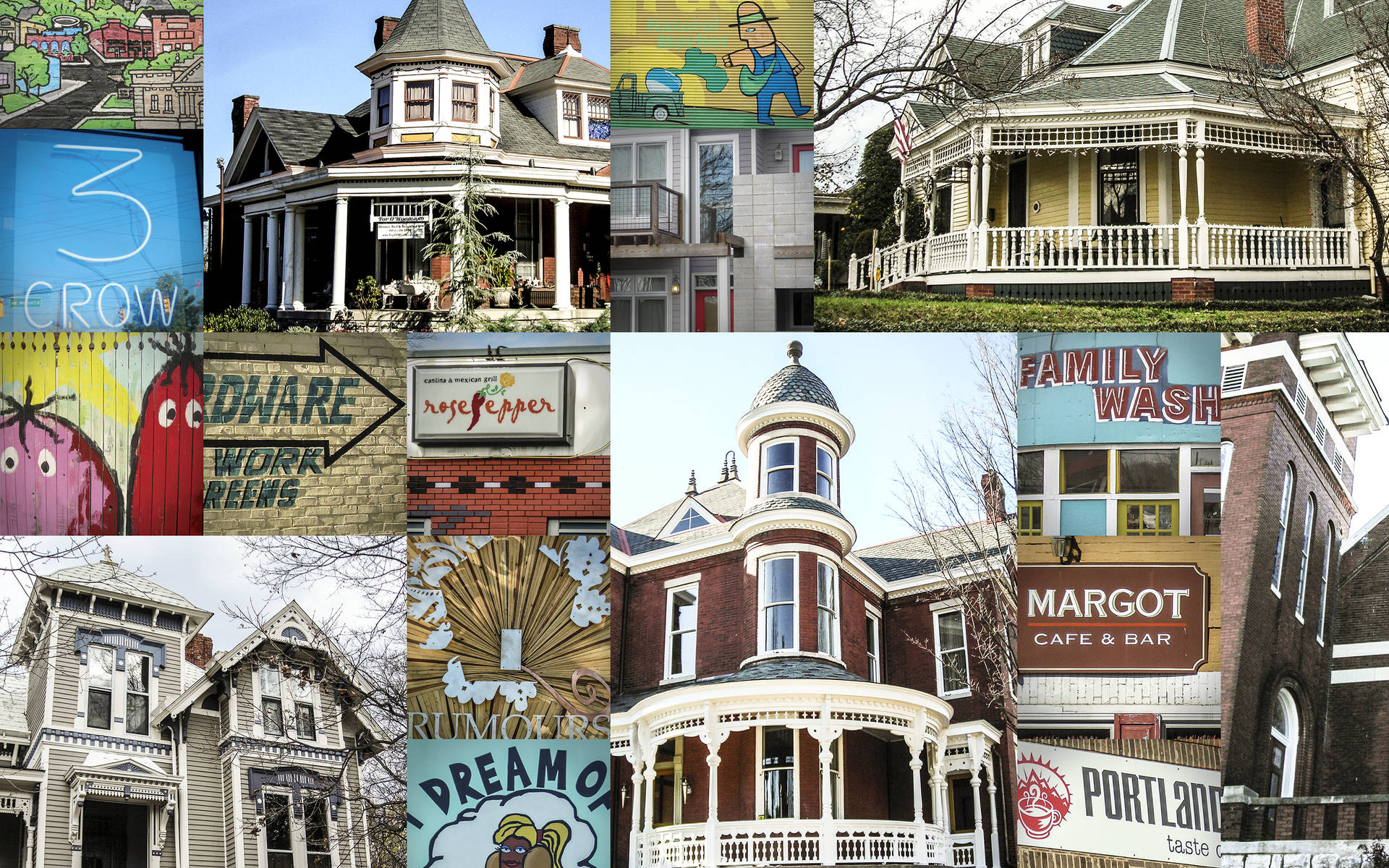 Here's what we have in mind:
Nashville, Tennessee - Music City!
A gorgeous, recently renovated home in hip East Nashville
Intimate gathering - just 10 guests + Nicole Witt and Christa Wells
Talk sessions, co-writing sessions, performance & song feedback opportunity
Fresh, healthy, delicious meals prepared for us
Free Time to explore, go for a bike ride at the park, or grab Jeni's ice cream!
A surprise outing on the town Saturday evening
ARRIVAL/CHECK-IN
Arrive at 4:30pm Friday, JAN 6. We will provide airport pick-up and drop-off.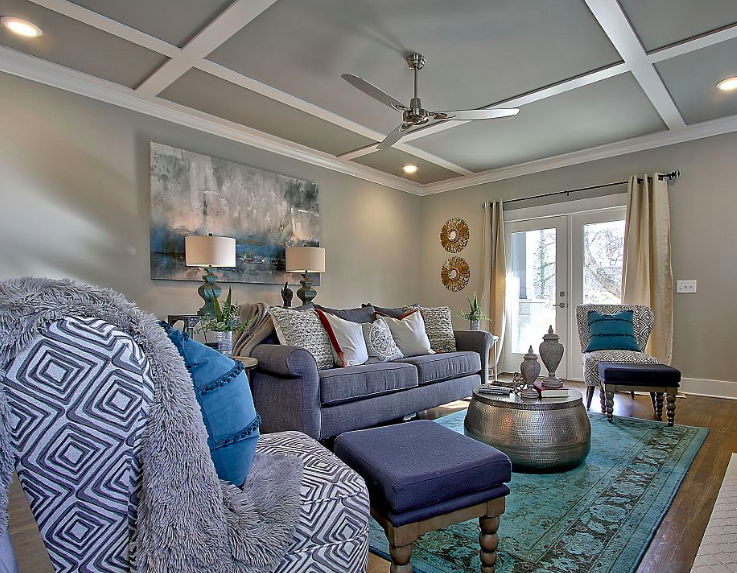 CHOOSE YOUR ROOM:
KING shared bed w/Private Bath - $550* - Bring a friend! 2 rooms, 4 total guest spaces
QUEEN private room - $550* - 2 private bedrooms available, shared bathroom
TWIN shared room - $475* - 2 rooms, 4 total guest spaces, shared bathroom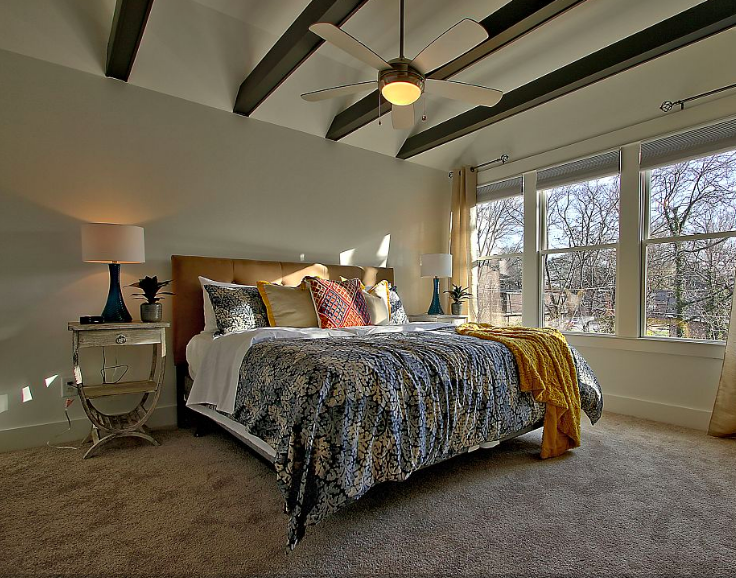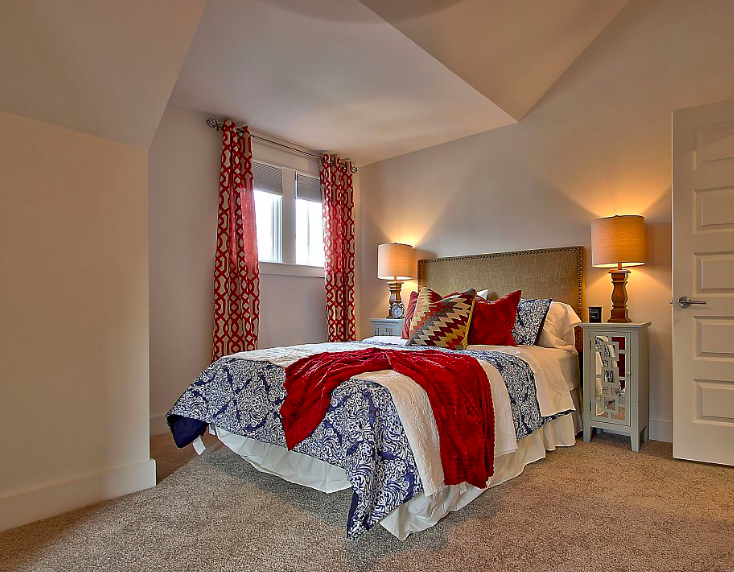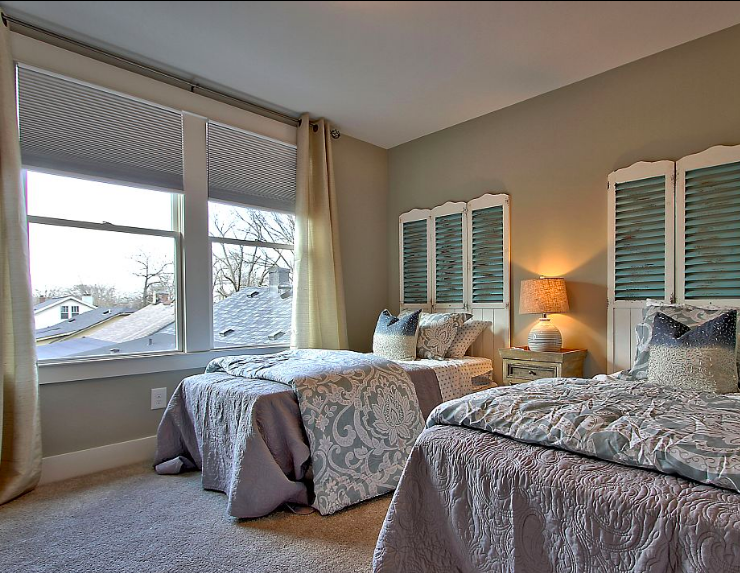 This is a super intimate retreat, with room for only 10 guests.
It isn't easy for most of us to spend money on ourselves or take time away from other responsibilities. But we have both found it true that when we DO feed our souls and nurture our creativity, we return better for it. We hope you'll make this a priority in your life and start the new year off with this sweet time of refreshment. Let us pour some encouragement into you.
We can't wait to see you there & get to know you, friend.
Please contact us with any questions you may have.
Love,
christa & nicole
FAQs
Are all my expenses included in the registration fee?

The registration fee covers your lodging, food, all sessions, and transportation to and from the airport.
Costs not included:
- your transportation to Nashville
- spending money (we suggest planning $25 for the Saturday night outing)
Are there ID or minimum age requirements to enter the event?
No hard and fast requirement, but we suggest age 18 and up will benefit the most from this particular retreat.
How can I contact the organizer with any questions?
Email Christa Wells at christa@christawellsmusic.com
What's the refund policy?
The deposit is refundable minus any Eventbrite/Paypal fees through DEC 3.
AFTER DEC 3, any money paid is transferable but not refundable. The reason for this is that the full balance is due to the property owner at that time and is not refundable.
Registrations after DEC 3 must be paid in full at time of reservation.
Is this retreat only for women?
Yes. Sorry, guys!
Do I have to have a certain level of songwriting experience to come on this retreat?
Nope. Come as you are!
What if I have a lot of writing experience? Will I benefit from this retreat?
Yes! There's always so much to learn when we gather together with other artists. Our conversations, writing sessions, feedback, and the opportunity to ask any questions you like will make it a memorable and beneficial weekend for all of us.
If you're a highly seasoned writer, you won't be in a co-write with a new writer. We'll do our best to create well-balanced collaborations. You are even free to use the time to write on your own if that's your preference.
How do I pay the balance? I only see deposit listed here.
After we receive your deposit, we'll email you with instructions for paying your balance. The balance must be received not later than DEC 5.
I have food allergies. Will I be able to eat the prepared meals.
Absolutely. We'll ask you in advance for any food allergies & prepare meals that work for your dietary restrictions.
Can I see the full schedule in detail?
Yes. We'll publish that and email it to reserved guests as soon as it's available.