Artisfactions.com On-Going Art Exhibit/Art for Sale

Monday, December 30, 2013 at 9:00 AM (PST)
Event Details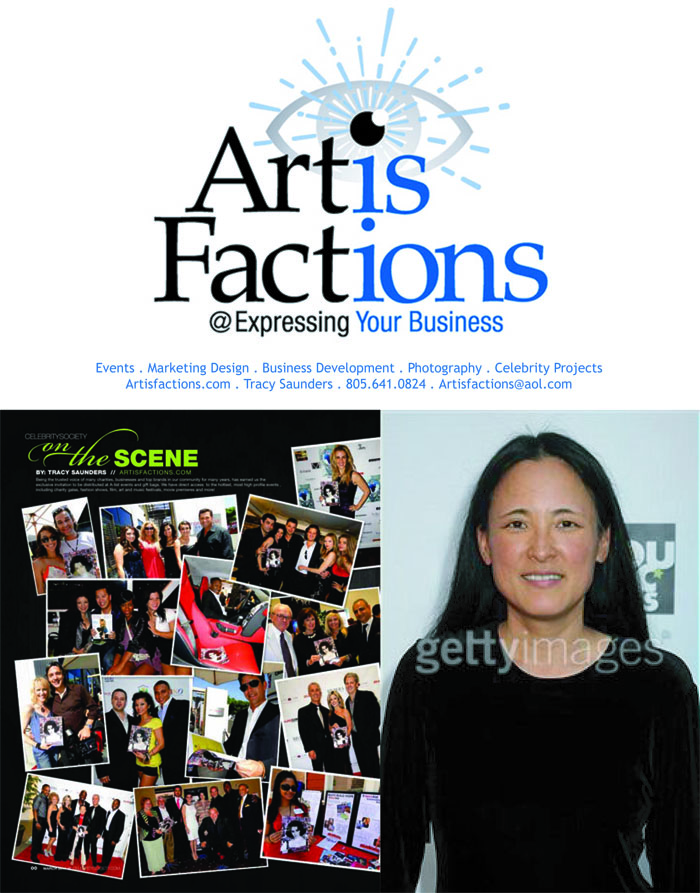 You are invited to view Artisfactions.com fine art paintings, photographs & multimedia artists' network exhibit at 473 Post Street, Camarillo, CA. This art exhibit viewing is free during Monday-Friday, 9AM-5PM and/or by appointment.This building is locked otherwise with security. Contact Tracy at 805-641-0824, ww.Artisfactions.com or artisfactions@gmail.com. ALL ART IS FOR SALE (Art title/price is on the back of art. Buyer is responsible/liable for shipping and handling and delivery costs/pick up and must receive a sales receipt. No refunds.). Special thanks to BunnyVreeland.com.
------------------------------------------------------------------------------ 
ARTIST TRACY SAUNDERS & ARTISFACTIONS.COM
SAMPLE PORT FOLIO
Founder, CEO, Humanitarian, Philanthropist & Artist Tracy Saunders' Artisfactions.com Visual Communication Ad Agency Provides Photography for Individuals, Businesses & Homes, Promotion, Fund Raiser Event Production, Celebrity Projects, Swag Bag Product Placement, Gifting Suites, Advertising & Sponsorship Programs, Public Relations, Media, Content Design, Marketing, Graphic Design, Representation & Business Development.
Tracy is also an advisory board member of www.BringHollywoodHome.org Foundation (Advocating bringing jobs back to California), a board member of www.MaxtAcademy.org and www.PeaceintheStreetsFoundation.org. As well, Tracy is a committee member of www.ReelCowboys.org Silver Spur Awards (like the Western Oscars) and other committees.
At www.Artisfactions.com (web site only), you can also purchase photo prints/frames, magnets, t-shirts, mugs, key & luggage tags, greeting cards, calendars, aprons, tote bags, mouse pads & coasters.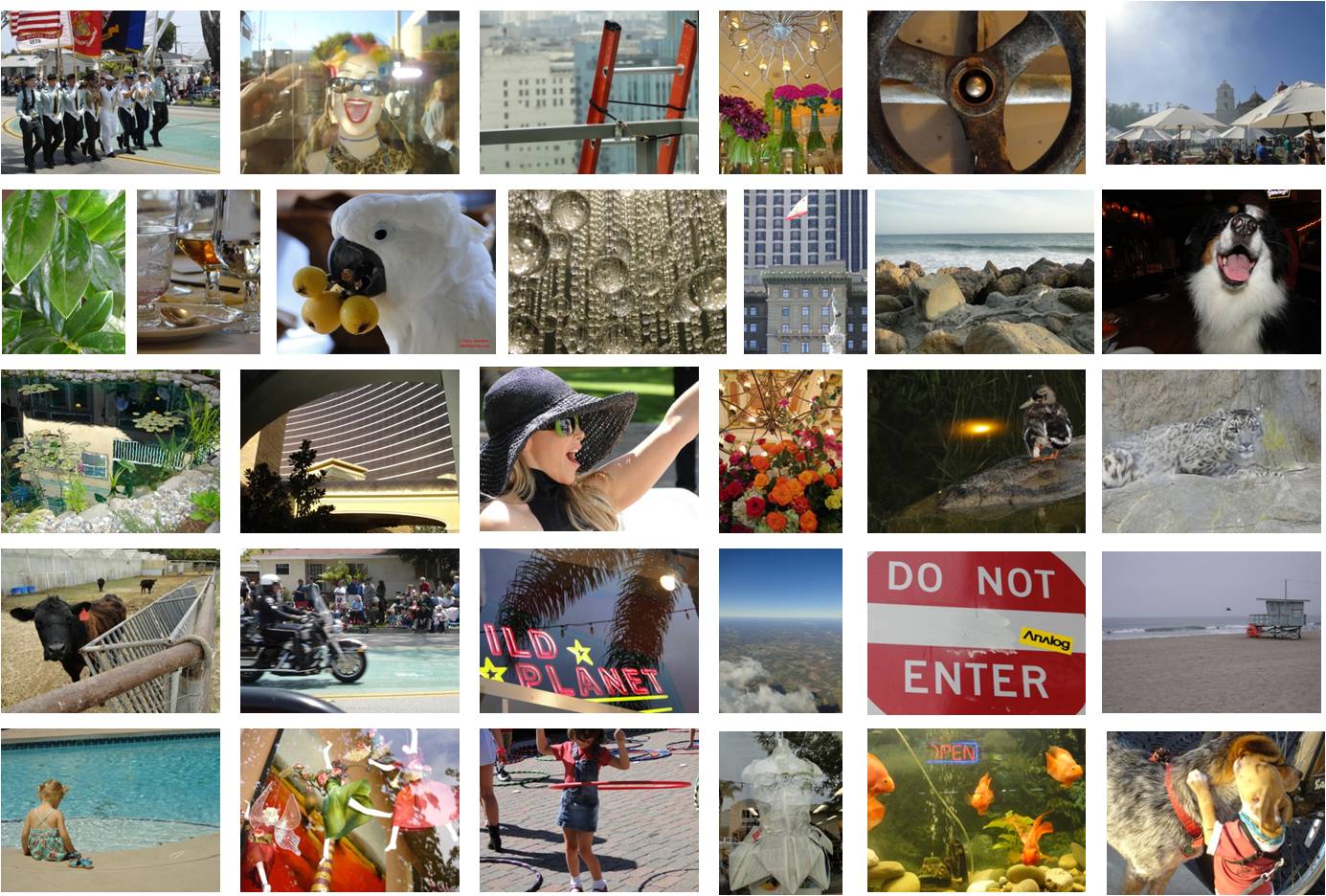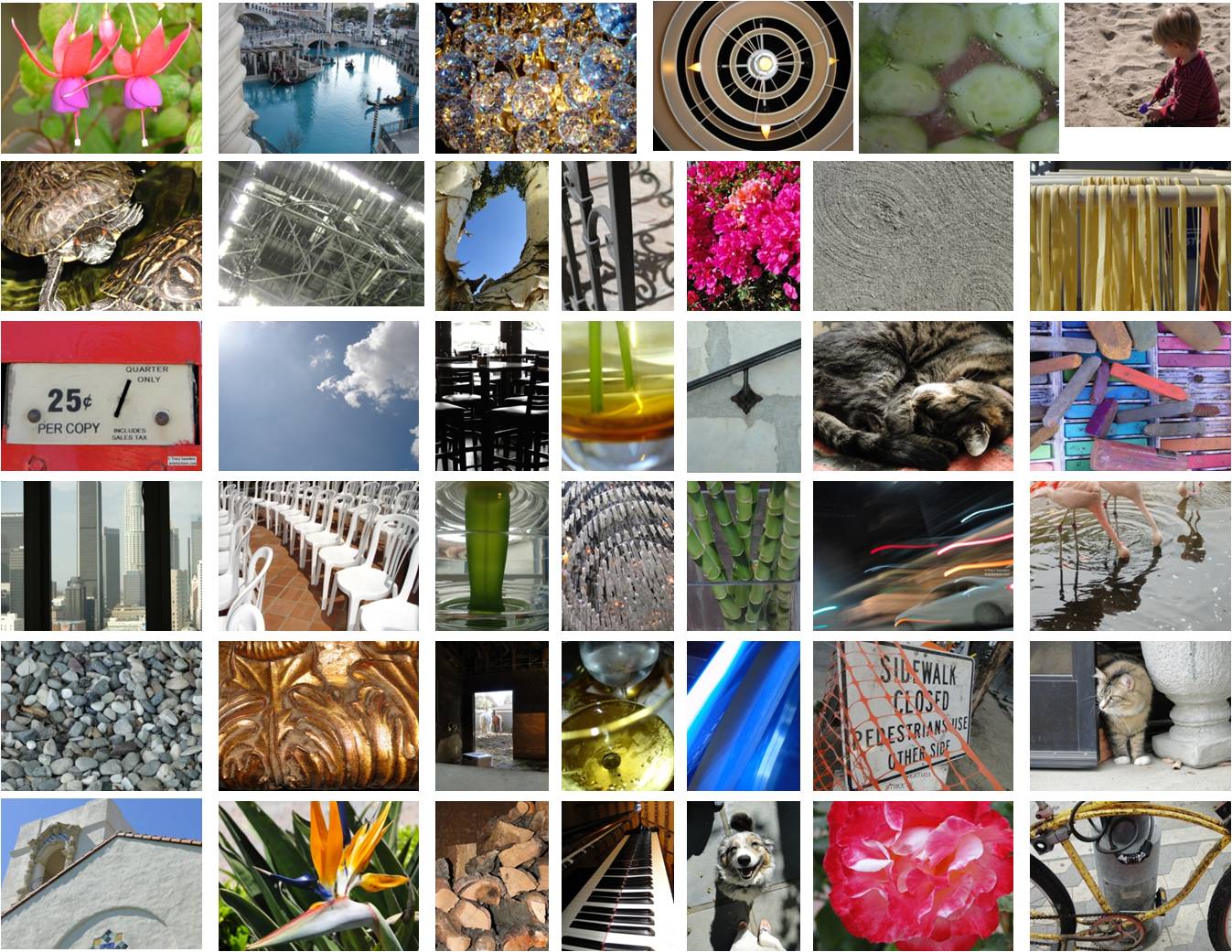 www.MontecitoCC.com web site masthead and www.CamarilloHalf.com Web Content Designed by Tracy Saunders

Some Logo Designs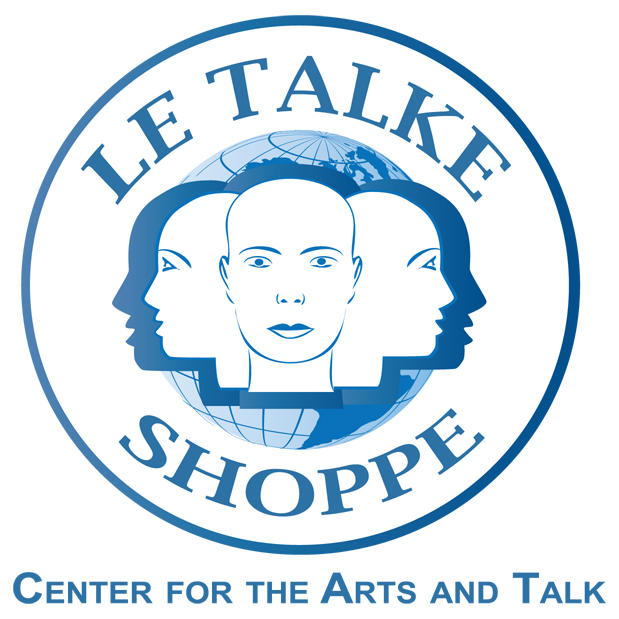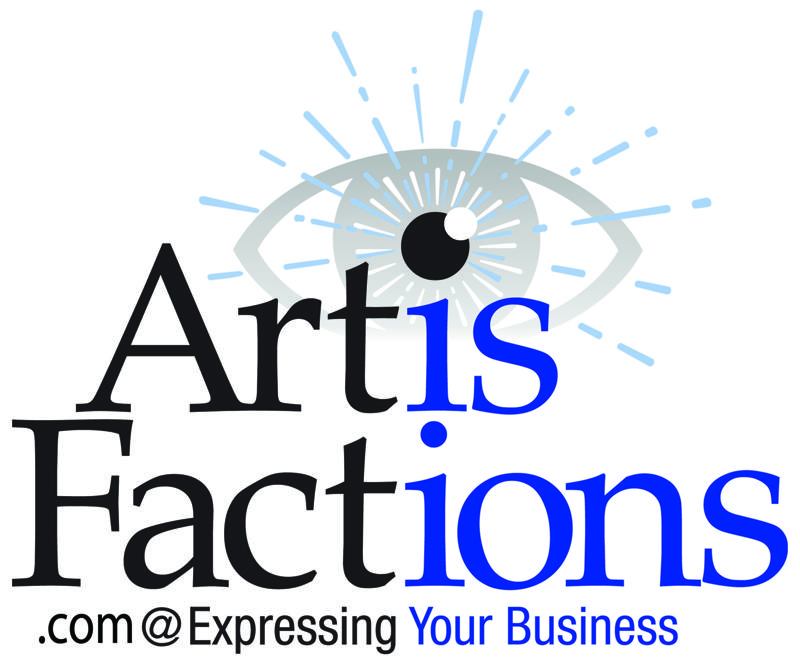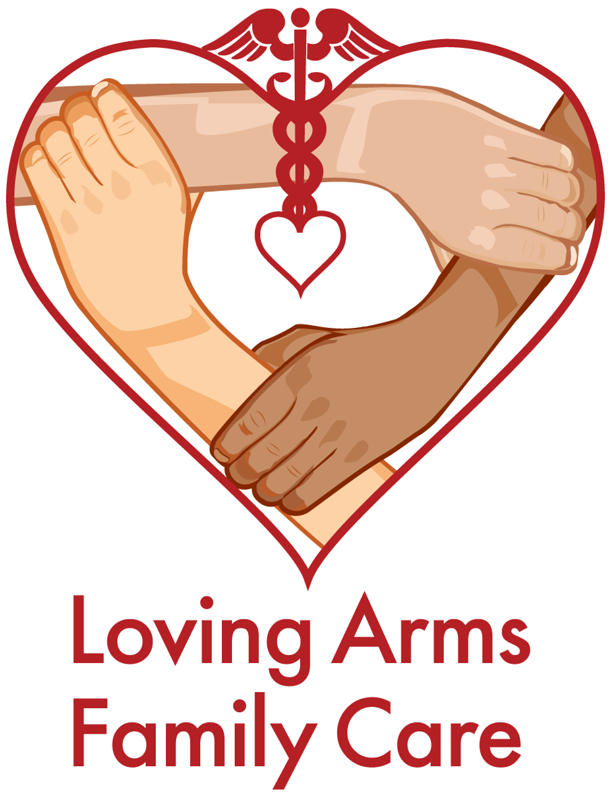 Fund Raiser Event Produced from concept to completion by www.Artisfactions.com for
November 11, 2012: TV, Radio & Print Media Interviews/Press Coverage
www.LACityView.org

TV Channel 35 October 2012 with Sharon & Bob Jimenez and Tracy Saunders Interview;
This also aired on PBS.
Graphic Design Brochure Sample: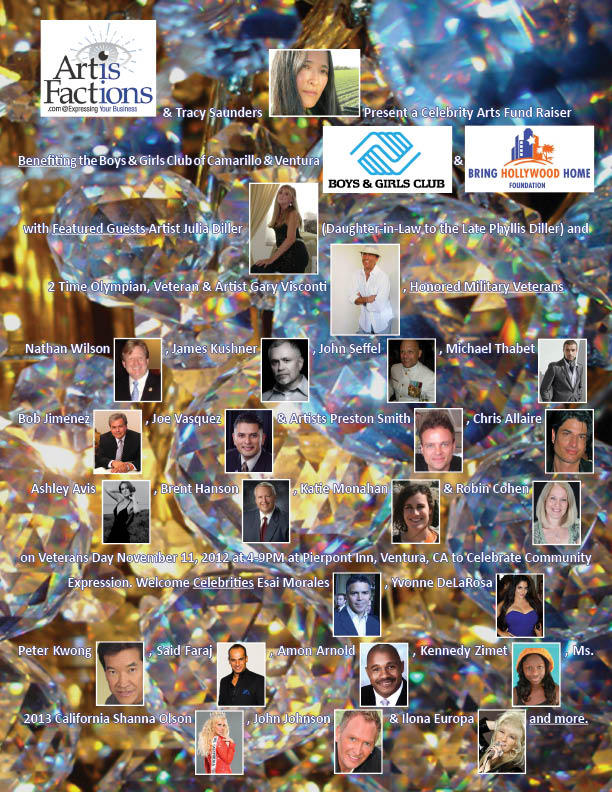 October 4, 2011 Soiree With Angels Media/Graphic Design/Event Coordination Press Coverage
 Artisfactions.com Red Carpet Celebrity/Media Photography
for http://celebritysociety.com/CS_On_the_Scene / http://celebritysociety.com/SOCIAL_EYES
Magazine & Online
 Through the Heart of Tango Autism Fund Raiser Event Committee Member & Photographer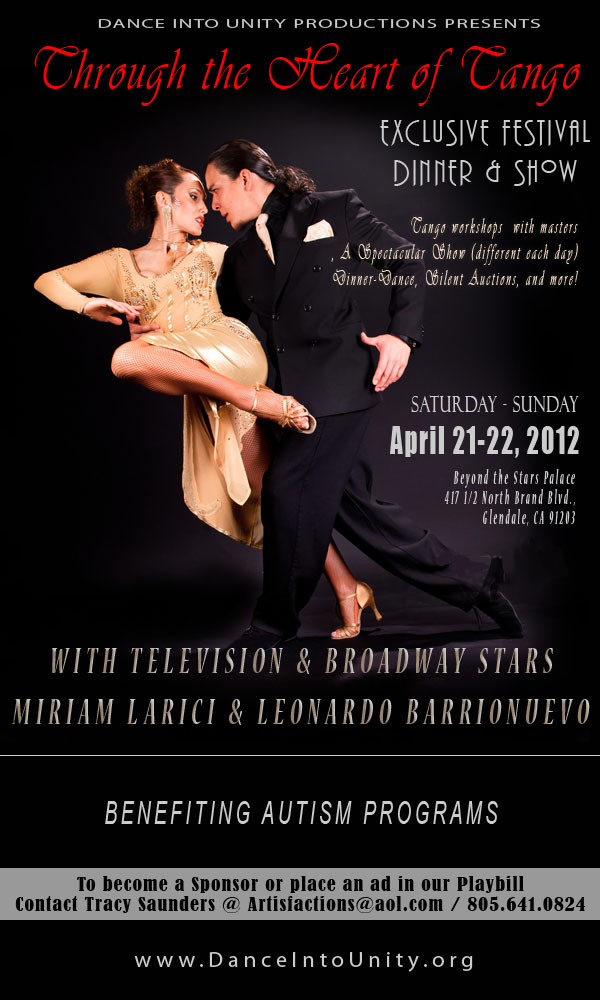 Photos by Tracy Saunders for the VIDA Newspaper (Front Page)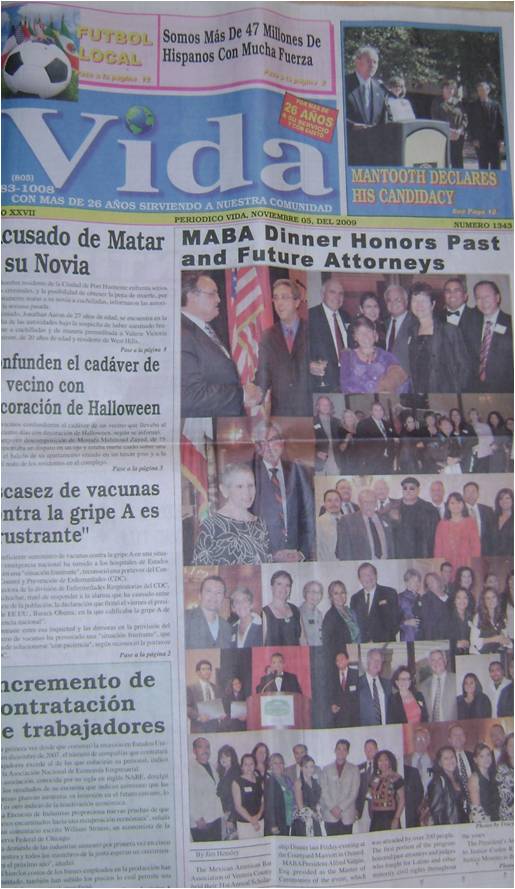 Sample: Photo Shoot / Head Shots http://artisfactions.printroom.com/ViewGallery.asp?userid=artisfactions&gallery_id=2425087
Photo Art for Sale at www.Artisfactions.com and
http://artisfactions.printroom.com/ViewGallery.asp?userid=artisfactions&gallery_id=2057868
2013 Oscars Gifting After Party in Hollywood
http://artisfactions.printroom.com/ViewGallery.asp?userid=artisfactions&gallery_id=3224889
2012 Artisfactions Celebrity Fund Raiser for Boys & Girls Club & Bring Hollywood Home
http://artisfactions.printroom.com/ViewGallery.asp?userid=artisfactions&gallery_id=3199090
2012 Celebrity Shoot Gifting Suite with Hollywood Baskets
http://artisfactions.printroom.com/ViewGallery.asp?userid=artisfactions&gallery_id=3071989
2012 Association of Vollyeball Professionals Event sponsored by Aston Martin
http://artisfactions.printroom.com/ViewGallery.asp?userid=artisfactions&gallery_id=3150763
Hollywood Bowl Backstage Gifting with 'My Big Night Out 2 Kelly Clarkson &The Fray Concert with Hollywood Baskets
http://artisfactions.printroom.com/ViewGallery.asp?userid=artisfactions&gallery_id=3122196
2010 Taste of Beverly Hills with Guests Larry King, Ryan Seacrest, Natasha Bedingfield +
http://artisfactions.printroom.com/ViewGallery.asp?userid=artisfactions&gallery_id=2245748
When & Where

Artisfactions.com On-Going Art Exhibit/Art for Sale
473 Post St
Camarillo, CA 93010


Monday, December 30, 2013 at 9:00 AM (PST)
Add to my calendar