Description
The Artisan's Asylum Speaker Series seeks to engage our community and inspire us to make the world we want to see.

All events are free for members and Friends of Artisan's and a $10 suggested donation from the public. If you are interested in being a speaker, email events@artisansasylum.com.
Artisan's Asylum Spring 2017 Speaker Series Schedule:
Session 1: Wednesday March 29th, 7-8PM with Skunk
Session 2: Monday April 10th, 7-8PM with Drew Hatzung
Session 3: Tuesday April 18th, 7-8PM with Liz LaManche
Session 4: Wednesday May 17th, 7-8PM with Eric Rosenbaum
Drew Hatzung
Monday April 10th, 7:00-8:00PM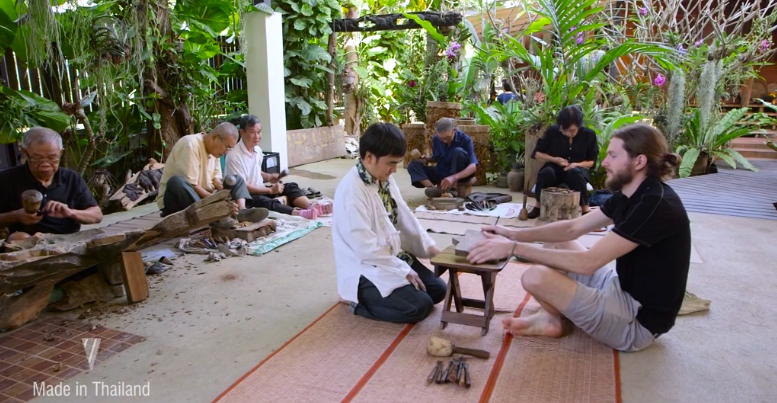 We're excited to welcome back Artisan's Asylum member Drew Hatzung, back from his Makerspace Exchange Residency experience in Thailand and Makerspace Thailand. This spring he will be sharing what he learned in the upcoming Introduction to Woodcarving class. Stay tuned for details on the schedule for the other half of the exchange.
Learn about Drew's experience in Thailand during Artisan Asylum's Makerspace Cultural Exchange Residency Program, get updates on current happenings, and learn how you can get involved with the program moving forward! The suggested $10 donation will go directly to support the second half of the exchange program with Makerspace Thailand.


Liz LaManche
Tuesday April 18th, 7:00-8:00PM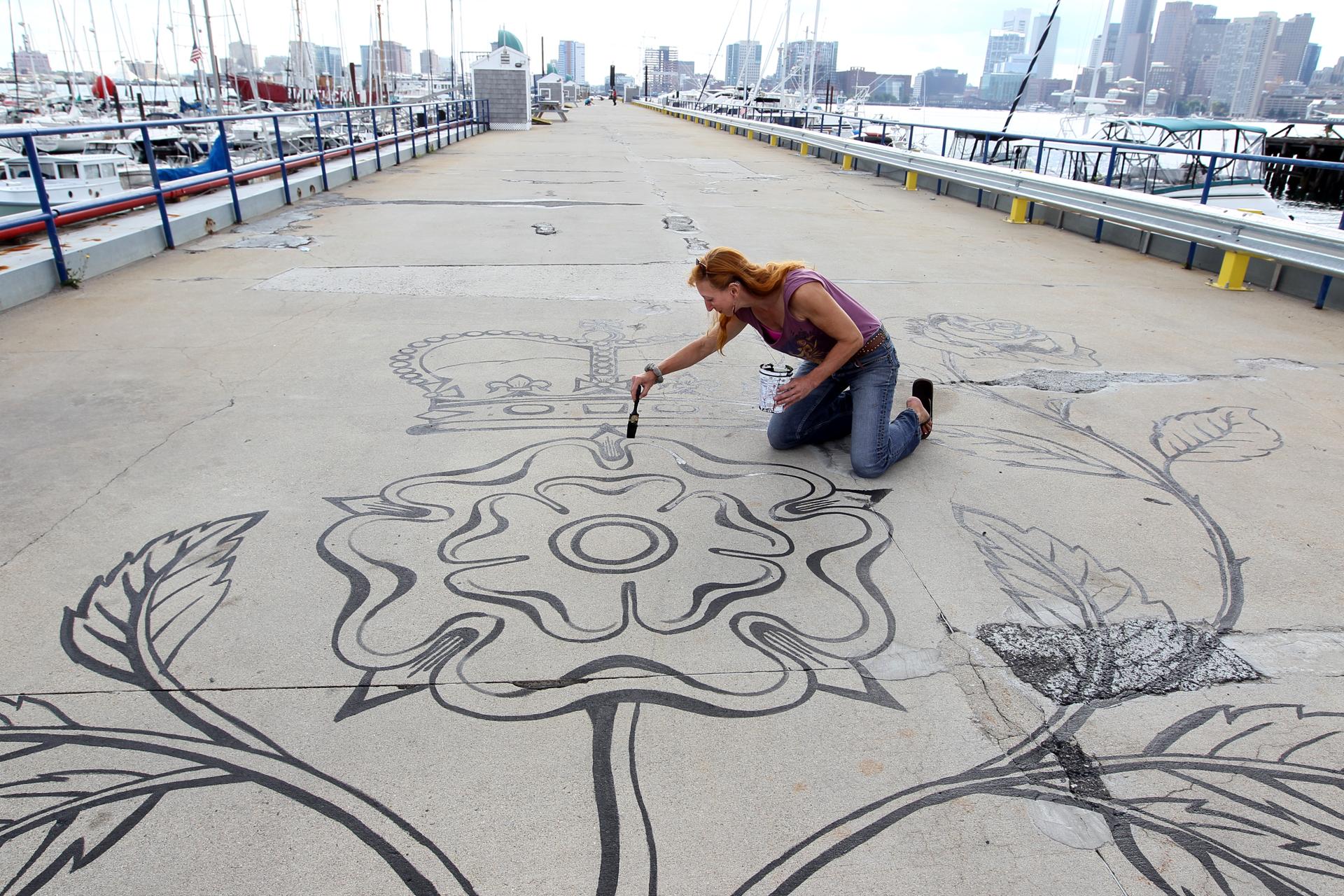 Join us for an evening with Liz LaManche talking about her work in public art, fine art and kinetic light paintings. LaManche's work is often characterized by bright color and playful figures or a layered use of symbolic & iconographic detail.
My work has been characterized as "vibrant, with a touch of whimsy…" "Saturated dreamscapes sit astride personal and evocative moments to create heightened emotional realities." I create large-scale works that enliven the built environment, adding meaning, color and ranges of feeling…"like a view of a slightly different world."
Eric Rosenbaum
Wednesday May 17th, 7:00-8:00PM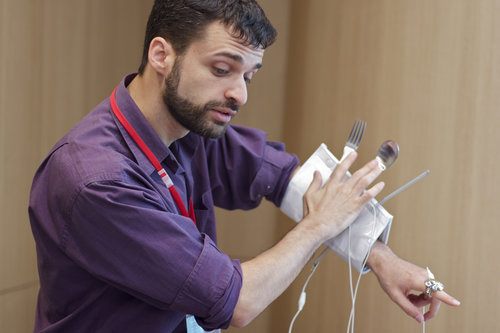 Co-inventor of Makey-Makey, Eric Rosenbaum joins us to talk about his interests in designing for creative play. His tools are all about bringing your imagination to life by helping you make things you care about. He loves to see how using my tools can transform people's sense of what they can make and who they can become. Learn more about Eric and his work at his website.