Location
Eggemoggin Schoolhouse (former Harbor Farm store)
29 Little Deer Isle Road
Little Deer Isle, ME 04650
Refund policy
Refunds up to 7 days before event
Description
Join us to learn how to make artisanal cocktails using local, seasonal ingredients! Mixologist extraordinaire Sadie Poland will teach participants how to make key components of some delicious cocktails. You'll go home with your own custom bottle of crafted shrub or other mixer, so you can mix up delicious drinks for friends and family at home. The event also includes hearty appetizers to accompany your homemade libations!
About Sadie
A native of Maine, Sadie has been a culinary explorer since she was a kid. She creates flavors by feel rather than by simply following recipes, using her palate and creativity to balance acid, sweet, and spirit flavors in cocktails. She has been a cocktail artist in California and currently heads up the cocktail program at Aragosta. Sadie is inspired by the natural beauty and ever changing offerings of Deer Isle: each season brings new bloom, new fruits, and new flavors to explore!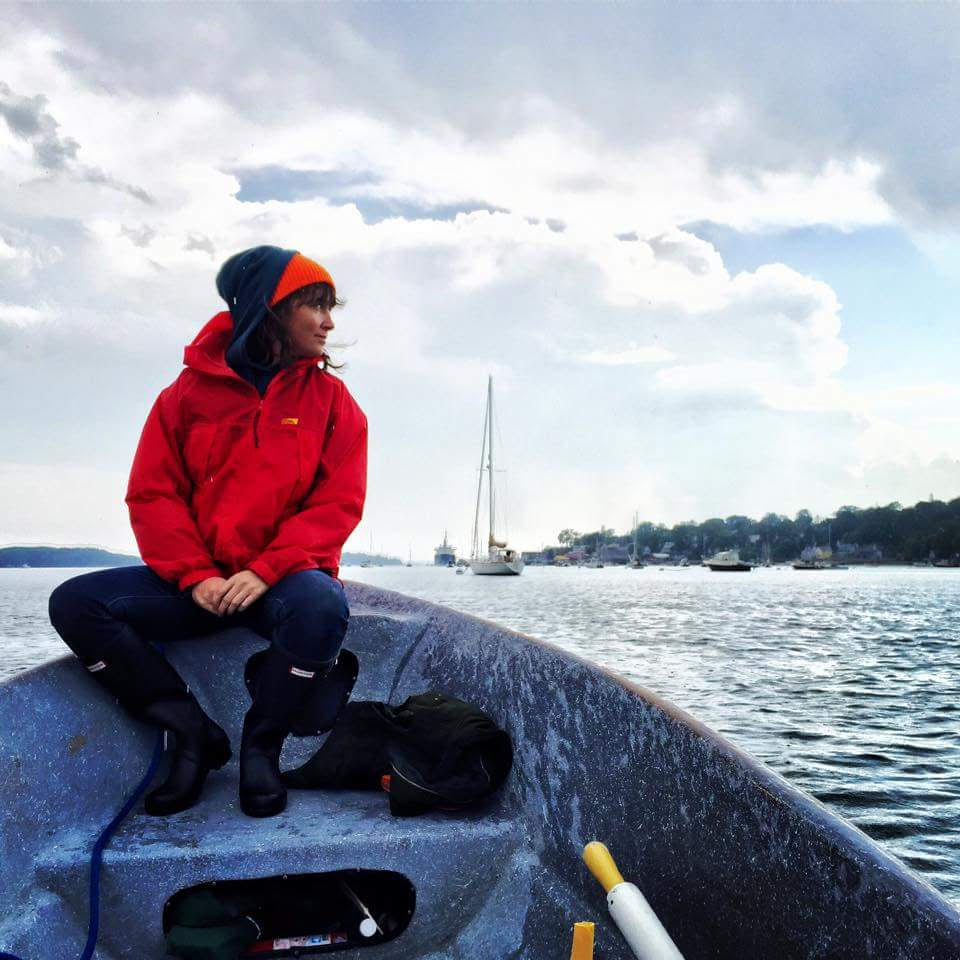 Our summer cooking classes and culinary events support the work and mission of Edible Island in multiple ways. These events promote the natural bounty of Deer Isle and the Peninsula; support local farmers, fishermen, and other producers; and help provide funding for our in-school programming during the academic year. Thank you in advance for your participation and support!