Location
Town Center Holland
12330 James Street
Holland, MI 49424
Sales Have Ended
Ticket sales have ended
We will email you approximately one week before the event with more detailed information about set up, etc.
Artisan Markt at Town Center Holland, every Second Saturday April - Oct .
About this event
UPDATE: For 2021 we are only having the December 11 Event. I know October and November show up and I am working on that. Only choose December 11!
Our outdoor Artisan Markt continues to grow, with artists and makers of all kinds joining us on the Second Saturday of each month April - Oct (and a few select Fridays) at Town Center Holland, located at 12330 James Street, Holland, MI.
We accept most vendors, including: artists, photographers, woodworkers, crafters, home décor, painters, those who upcycle, food vendors, pet supplies, antiques, etc. All booth sizes are 10' X 10.'
There will be NO soliciting at the markets, if anyone should be found soliciting they will be asked to leave.
Follow us on Facebook and Instagram:
Facebook - @artisanmarkt
Instagram - @artisan_markt
Like, share and tag us on social media .
The more you share, the more the markets grow!
ALL CONSULTANTS-Please check first with Ruth Doane at Macatawamarketplace@gmail.com. If you do not do this, we may have to cancel your registration if another consultant with your brand has signed up. Thank you for understanding!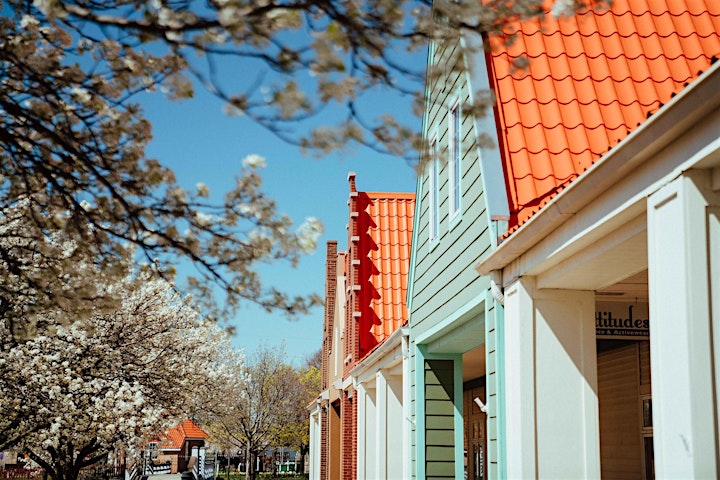 The Town Center Holland is located just off of US31 and James Street. Entrance is on James Street Near the Dutch Village.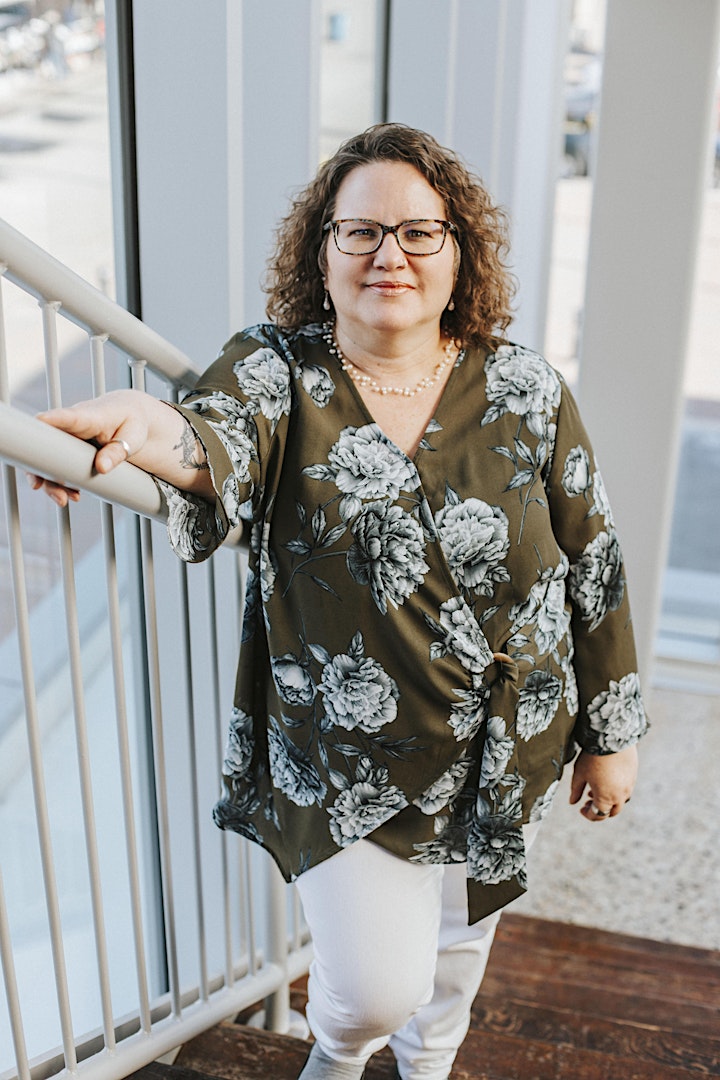 Hi, I am the host of the Artisan Markt, Ruth Doane. I have been selling for 12 years and hosting for five. I am working on continuing to expand the markets at the Town Center Holland! In 2020, even with the Coronavirus, the market had almost 70 vendors in October and saw a crowd of at least 350 at the last market. My goal is for the markets to be fun for the whole family with the selling of goods, music, food, and extracurricular events. Above all I want the markets to be happy and stress free for all vendors so they want to attend time after time.
See you at Artisan Markt!
- Ruth