Description





ArtisanGlobal, Ill Vibe the Tribe and Straight to Art warmly invite you to ARTISAN, a one night impact gallery + benefit event.
The evening will include an art gallery featuring over 30+ premier artists from Charleston + Uganda, a silent auction, speakers, interactive media, a pop-up market of local / global artisan products, light
hors d'oeuvres,

cocktails and more!



---
We are building the first Artisan Workspace in Northern Uganda, Africa that will create workspaces for over 100 entrepreneurs! We invite you to engage with the art, stories and artists featured on the night, and ask for your help in reaching our evening fundraising goal of $50,000! 100% of donations from the event (including art sold) will go towards the construction of the Workspace.
Learn more about all of the artists involved and details of the night at www.artisanglobal.org/event
Supporters at the event will have an opportunity to give to the ongoing work of ArtisanGlobal and our partners and connect with the local creatives featured during the night. Can't make it to our event? Pay it forward by buying a ticket for someone or donate on our website to contribute to the fundraising goal!
*If you have any questions about the event or are interested in being a sponsor, sponsor packages are available - contact us at info@artisanglobal.org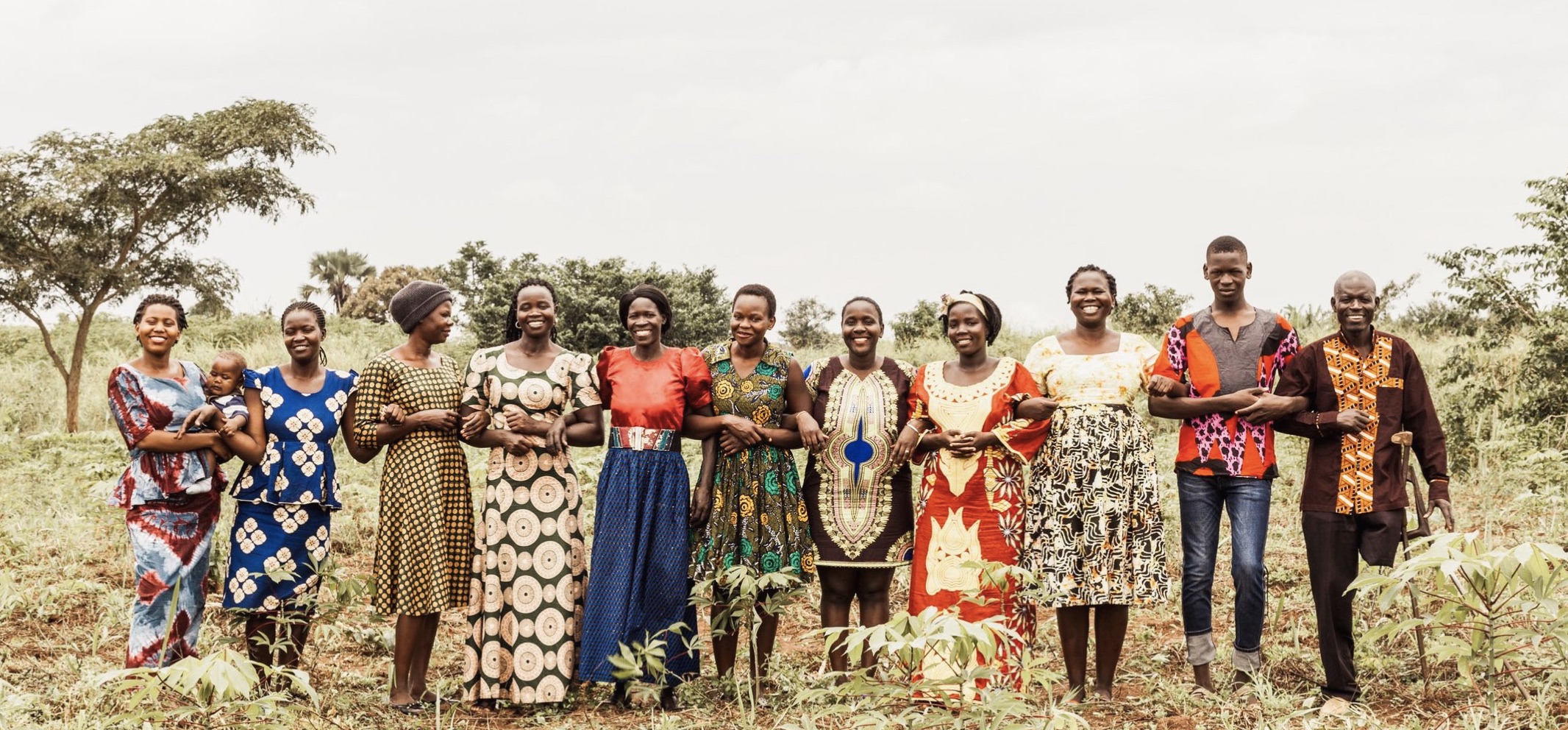 About The Artisan Workspace:
Breaking ground in Gulu, Northern Uganda in 2019, The Artisan Workspace is a new concept by ArtisanGlobal that provides a multi-purpose space for impact, innovation and entrepreneurship in post-conflict Uganda. We have purchased an acre of land in Gulu, hired a Ugandan Architect and are currently in the process of our final fundraising before we start construction. Learn more at www.artisanglobal.org/workspace