Description
Please join us...
and other accountants/CFOs from the New York area for 24SevenOffice's event on AI Accounting in our breathtaking new office at 40 Wall Street on 58th floor.
Introduction to one of the world's most comprehensive ERP system, since 1997

AI Accounting Assistant: Reduce manual data entry and improving the speed, accuracy and quality of data

Enjoy complimentary refreshments while connecting with fellow accountants

Chance to win a 1 year license to 24SevenOffice's ERP system
Click here to see a video from our previous event: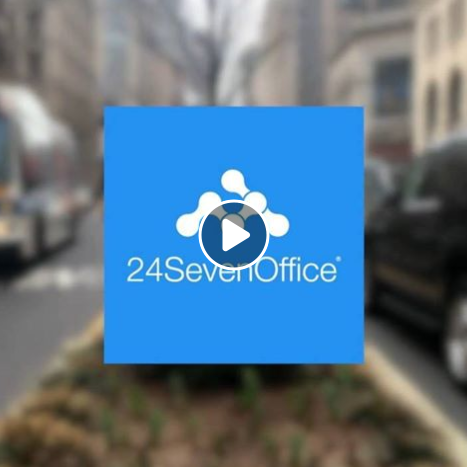 24SevenOffice is used by more than 35,000 businesses in all sizes. With it comes a fully integrated Finance and Accounting software that will provide accountants and bookkeepers with top modern features to ensure that you keep up with the competition and the latest trends in the accounting industry.
Accountant + AI = Superpower
Artificial intelligence is affecting all sorts of industries, and accounting is no exception. Accountants who embrace this will have a greater capacity to advance their roles as trusted, value-added advisers and analysts.
24SevenOffice is excited to invite you and we are looking forward to connecting at the event. Please reserve your spot ASAP as space is limited.
*Max 4 participants per firm