Live Stream CE - 2 AGD PACE Approved Hours Please check with your state as to what constitutes "Live" CE
About this event
SPEAKER: Dr. Arash Hakhamian
Dr. Arash Hakhamian is a multi-practice owner, consultant and author. Dr. Hakhamian has extensive background on technologies and innovations transforming dentistry and has helped introduce multiple award winning innovations through his company Dentulu. As the CEO of the nation's leading Teledentistry company Dentulu, Dr. Hakhamian's nationwide platform has been awarded the Best of Class Technology 2 years in a row at the ADA Best of Class annual meetings. Dr. Hakhamian is also the creator of the world's first consumer/patient intra-oral camera called the MouthCAM. Dr. Hakhamian is also co-founder of the Global Dental Implant Academy and the Global Extraction Academy and lectures on the topic of dental surgery and implants worldwide. Dr. Hakhamian is an official dentist and was one of the original adopters of mobile dentistry both internationally and within the states.
COURSE DESCRIPTION:
Technology and new innovations continue to accelerate and come to market garnering tremendous consumer demand and professional opportunities. Dental professionals and the Dental Industry have been slow to adopt new technologies and innovations missing out on significant consumer driven opportunities. This course will educate dental professionals on current and upcoming innovations that can be implemented in dental practices and that can better serve their patients while improving existing workflows.
COURSE OBJECTIVES:
Learn about laws and legislation relating to new innovations and how to implement them safely and strategically.
Learn about financial and career opportunities that practitioners can take advantage of.
Learn about new and upcoming innovations in Dentistry.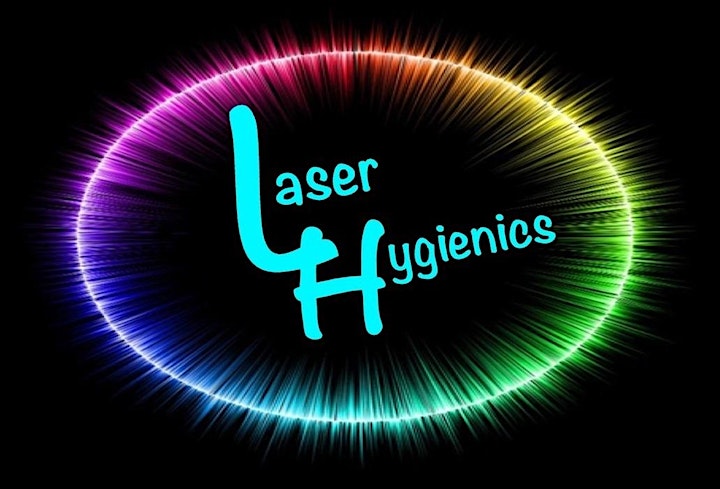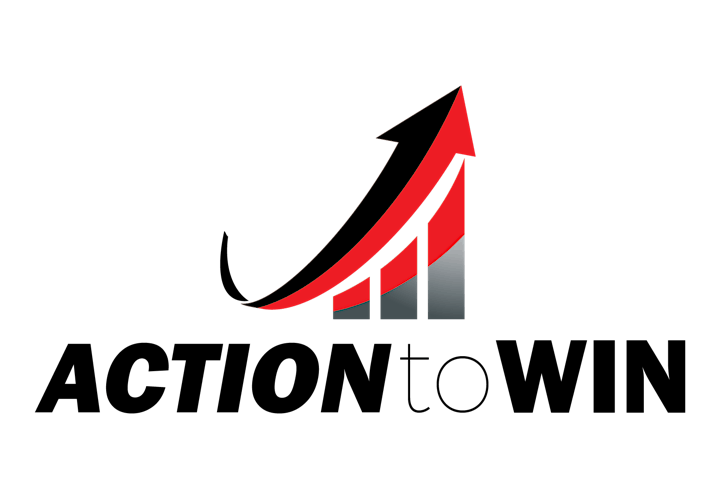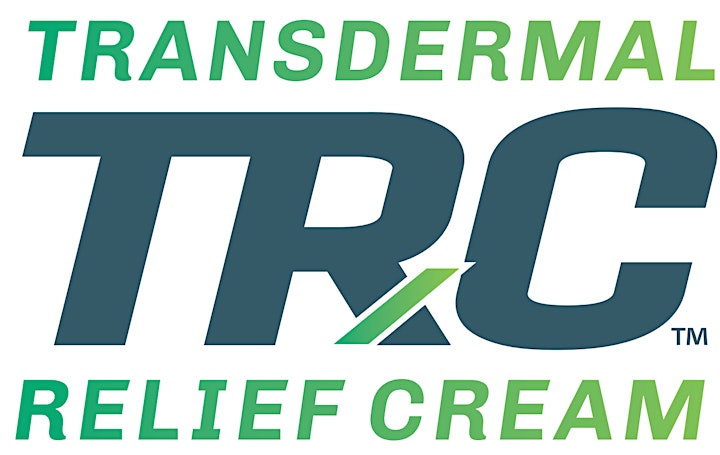 Use code TJ21 for free shipping and mention that you heard about this from Wizdom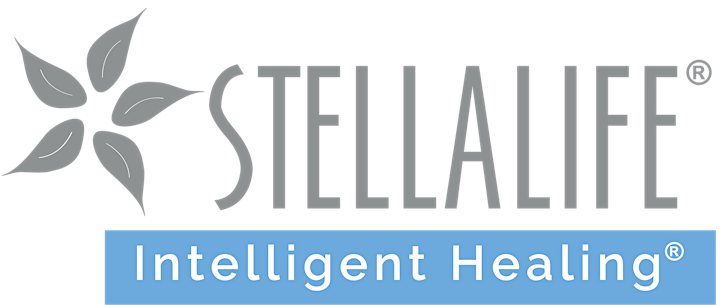 Contact Tracy Jacobs to learn more and/or use the coupon code 30offTJJ to receive a 30% when you order 12 or more of an item

Organizer of Artificial Intelligence, Teledentistry & Remote Patient Monitoring