Description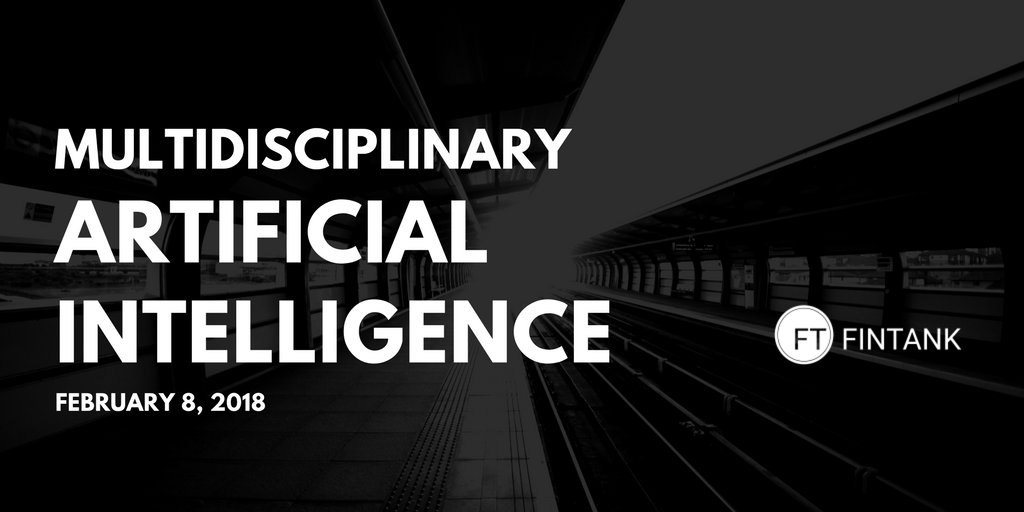 Multidisciplinary Artificial Intelligence
Multidisciplinary Artificial Intelligence, MAI at FinTank, will help executives, mid-level executives, managers, small business owners, and entrepreneurs understand and apply AI to enhance the profitability, and operational aspects of his or her business.
Framework for Data Analytics, Big Data & Cybersecurity
Artificial Intelligence (AI) is not a new concept. In fact, the field has been around for decades. However, AI has only recently garnered significant, wide-spread attention in industry. In this talk Jean-Paul, and James will describe frameworks of data analytics, big data, and cybersecurity in the enterprise.
Jean-Paul Thomas with expertise in Tableau dash boards and analytics design. Jean-Paul brings decades of business analytics, IT technology solutions, and what we now call Data Scientist expertise to his clients.
James Carlini, author of Location Location Connectivity. James brings decades of teaching at Northwestern University, and designing mission critical network applications for real estate and enterprises to his clients.
Meet our Lead: Alexander Jones most recently founded a data analytics and social media firm housed in Chicago tech and entrepreneurship hub 1871. He enjoys bringing big data talent acquisition, and target audience insights to his clients
Event Flyer
https://drive.google.com/open?id=1F6CiDrYVaq-iZfeeAJCyW_haJAxM8qwa