Description

Aug 14 - All-Day Deploying Artificial Intelligence Masterclass
Founding Sponsor: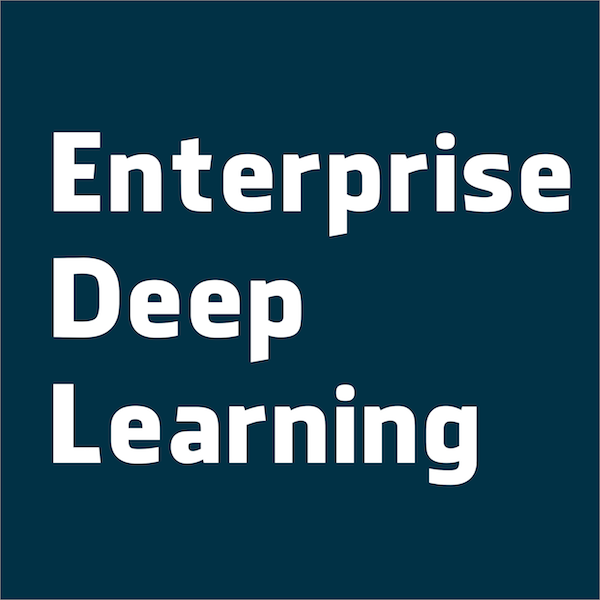 FAQs
Where is the conference?
This Masterclass event from Data Science Conf™ is in Hanover, home of Dartmouth College.
What's the refund policy?
If requested 14 days before the event, a full refund is granted.
How do I reserve a spot?
You can purchase a ticket through Eventbrite. Eventbrite will reserve your spot for up to 8:00 minutes.