Artificial Intelligence, Blockchain and Cryptocurrency (ABC) Forum 2019

Tuesday, April 30, 2019 at 9:00 AM

-

Wednesday, May 1, 2019 at 7:00 PM (EDT)
Event Details
FLAIA is hosting its second annual Artificial Intelligence, Blockchain & Cryptocurrency Forum 2019 from April 30- May 1 in South Florida. The conference will gather asset managers, entrepreneurs, investors and global thought leaders to discuss key market developments, including security token offerings, big data and prediction markets, trading and investing in cryptocurrencies, cybersecurity, smart contracts, legislative and regulatory trends and more. For more information on participation or sponsorship, please contact brian@flaia.org.
---
WORKING AGENDA: 
TUESDAY, APRIL 30
9:00AM – 10:00AM REGISTRATION & BREAKFAST
10:00AM – 10:45AM Opening Remarks by Dave Maddox, IBM Corporation
10:50AM – 11:40AM Raising Capital in the Crypto Environment
Confirmed Speakers
Eryka Gemma, Bitcoin Center Miami
Dan Viola, Sadis & Goldberg
Alex Mascioli, Quantreq Capital Markets
Jeremy Gardner, Ausum Ventures
Shahan Khoshafian, Khosh
11:50 AM – 12:40 PM AI Applied to Financial Markets 
Confirmed Speakers
Edgar Radjabi, Apis Capital Management
CJ FInnegan, Plotinus Asset Management
Shalin Madan, Bodhi Tree Asset Management
Farzine Hachemian, Eagle Trading Systems Inc
12:45 PM – 2:10 PM Lunch Presentations
Lunch Keynote: Unbank Yourself: Lending on the Blockchain
Alex Mashinsky, Celsius Network

Lunch Keynote: AI Technologies for Oil & Gas 
Dr. Nansen Saleri, Quantum Reservoir Impact (QRI)

2:20PM – 3:10PM Big Data, eGaming and Predictive Analytics
Confirmed Speakers
Nicholus Andrews, Aeryus
Chad Folkening, Contrib / Global Ventures
Michael Maloney, Blockchain Tech Entrepreneur
Marcelo Salup, CEO Analytics
William Hahn, FAU
3:10 PM – 3:40 PM Networking Break
3:45PM – 4:45PM Real Estate and Infrastructure Tokenization
Confirmed Speakers
Tanya Petrova, BIX Real
JP DZahr, Next Generation Living Homes, The 1st Bitcoin House - Income Generating Home
Dave Wynn, Wynn Development
Patrick O'Meara, Inveniam Capital 
John Cronin, BuildCoin Foundation
WEDNESDAY, MAY 1
9:00AM – 10:00AM REGISTRATION & BREAKFAST
10:00AM – 10:45AM Opening Remarks by Francis Suarez, City of Miami Mayor
10:50AM – 11:40AM Leveraging Blockchain for Alternative Investment Funds
Confirmed Speakers
Maurice Berkower, Berkower LLC
Sara Borazan, North Capital
Mitchell Dong, Pythagoras Investment Management LLC
Evan Malanga, Securitize
11:50 AM – 12:40 PM A Regulatory Overview on Digital Assets 
Confirmed Speakers 
Dan Viola, Sadis & Goldberg 
Burke Files, Financial Examinations & Evaluations, Inc.
Osvaldo Torres, Torres Law Group
Drew Hinkes, Athena Blockchain
Phillip Silitschanu, Token IQ
12:45 PM – 2:10 PM Lunch Presentations 
Lunch Keynote: Compliant Tokenizination of Securities
Mark Vange, Token IQ

Lunch Keynote: Real Applications of Artificial Intelligence & Natural Language Processing in Finance 
Gautham Sastri, iSentium
2:20PM – 3:10PM Pain and Business Process Changes
Confirmed Speakers
Burke Files, Financial Examinations & Evaluations, Inc.
3:15PM – 4:15PM Closing Cocktail Hour

THANKS TO OUR SPONSORS: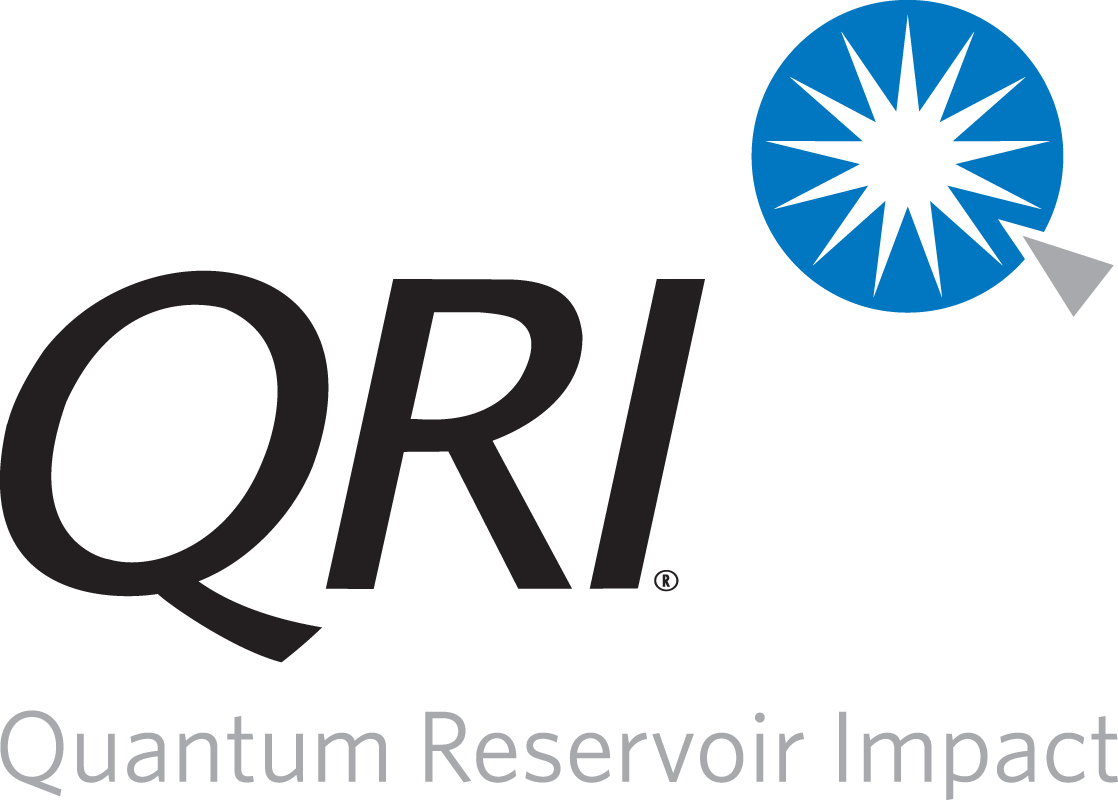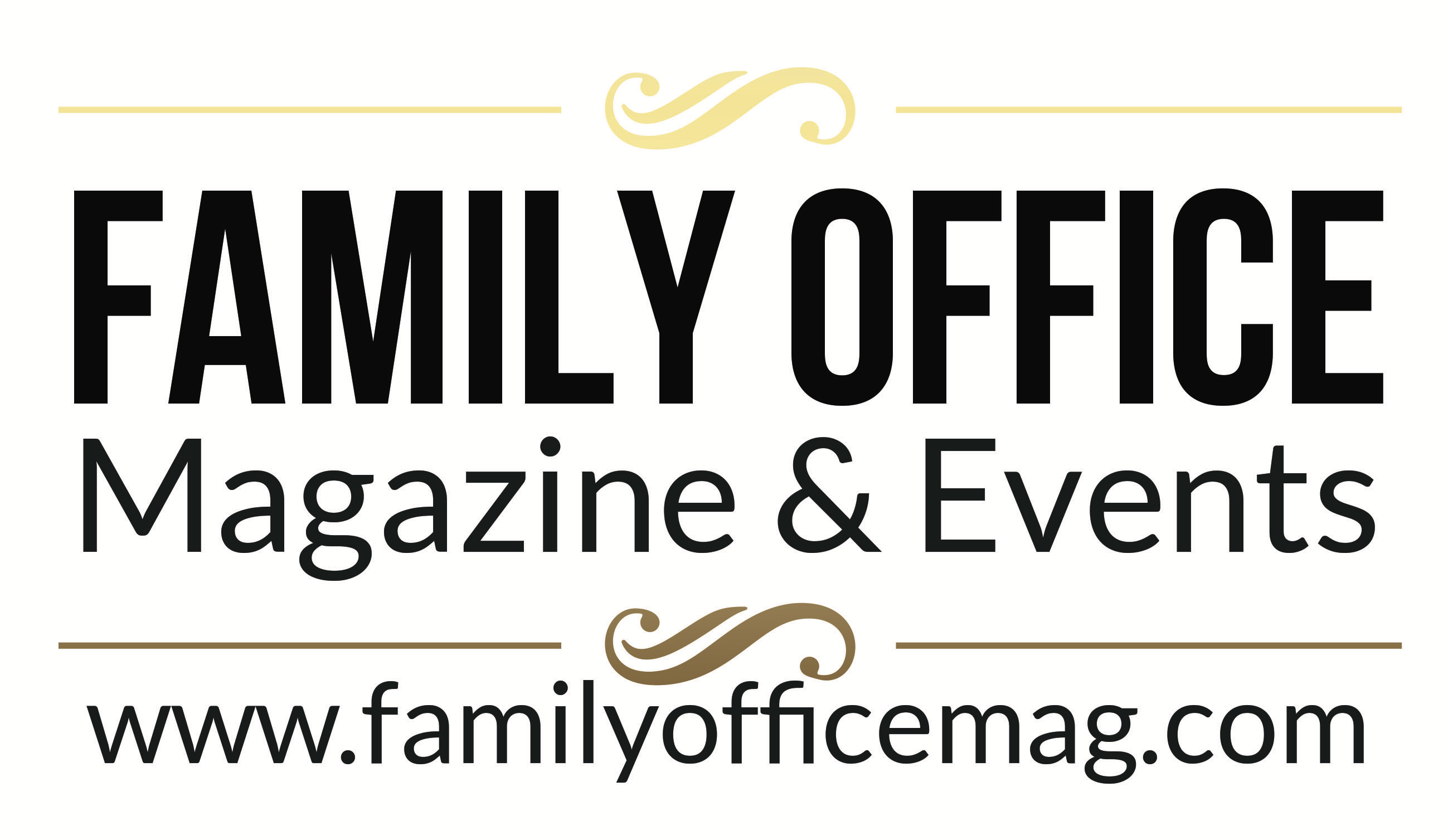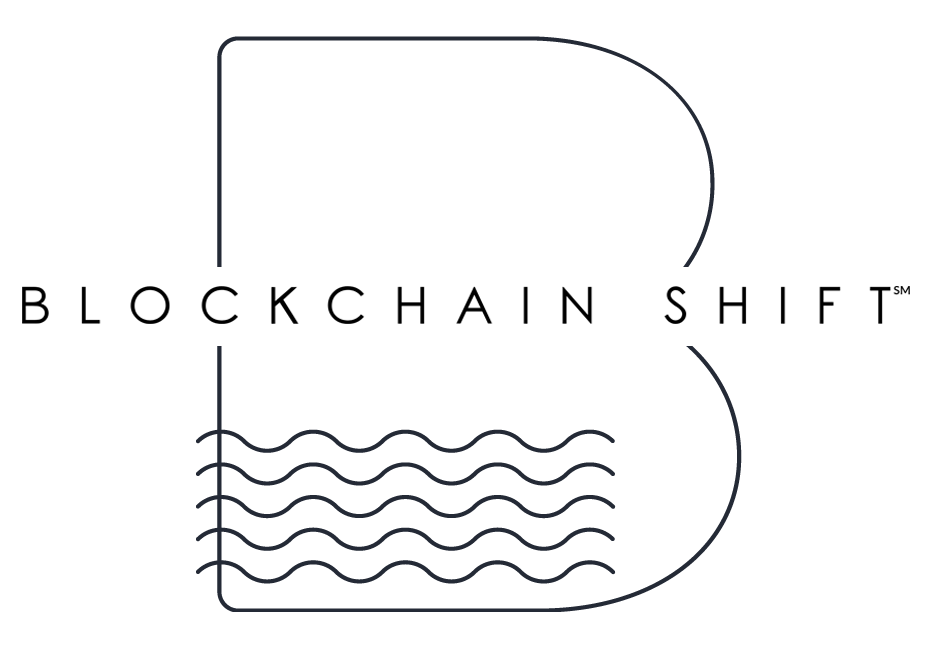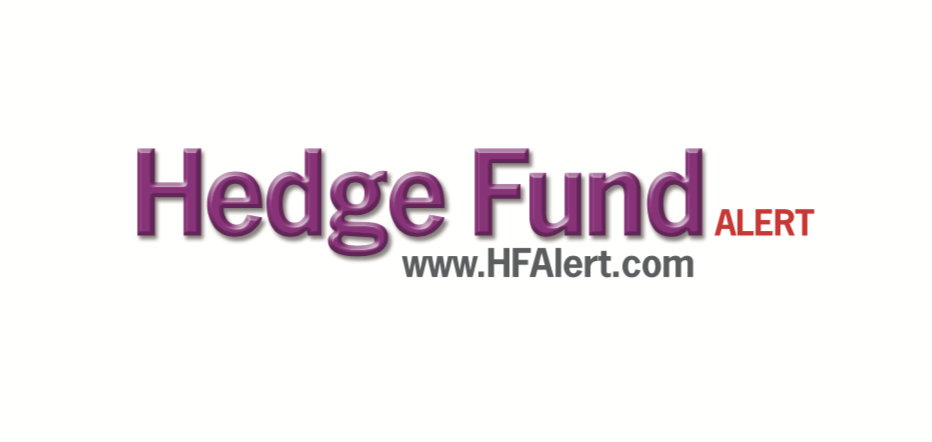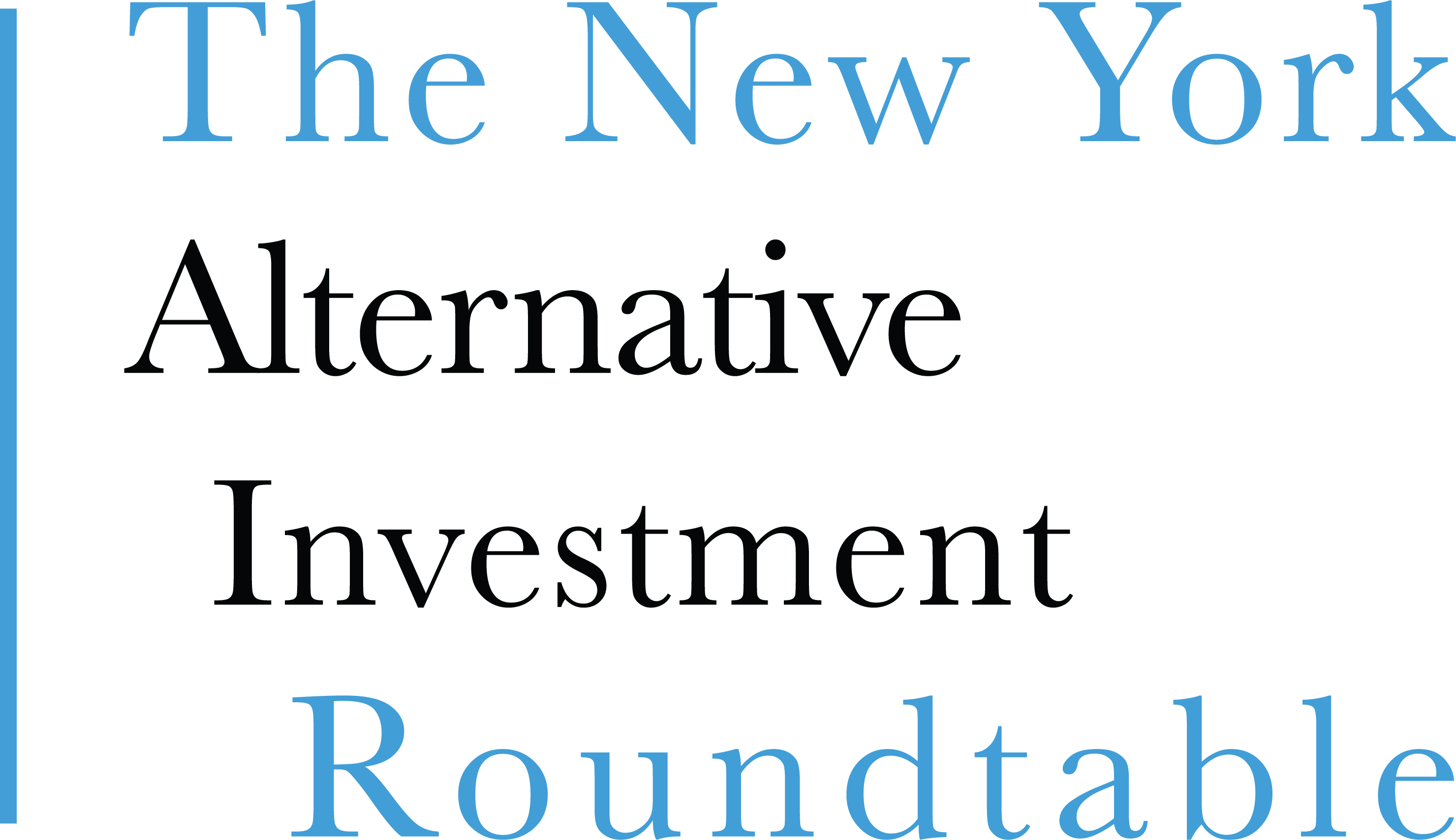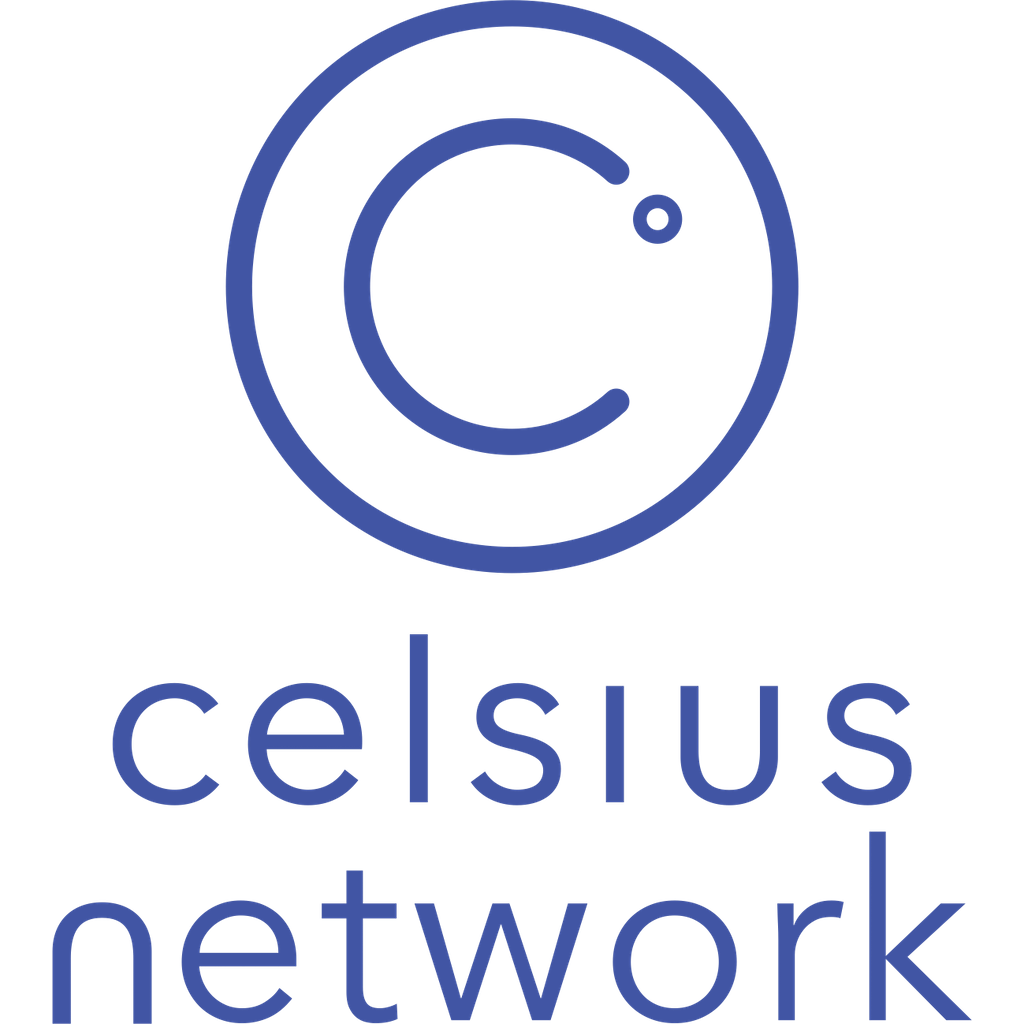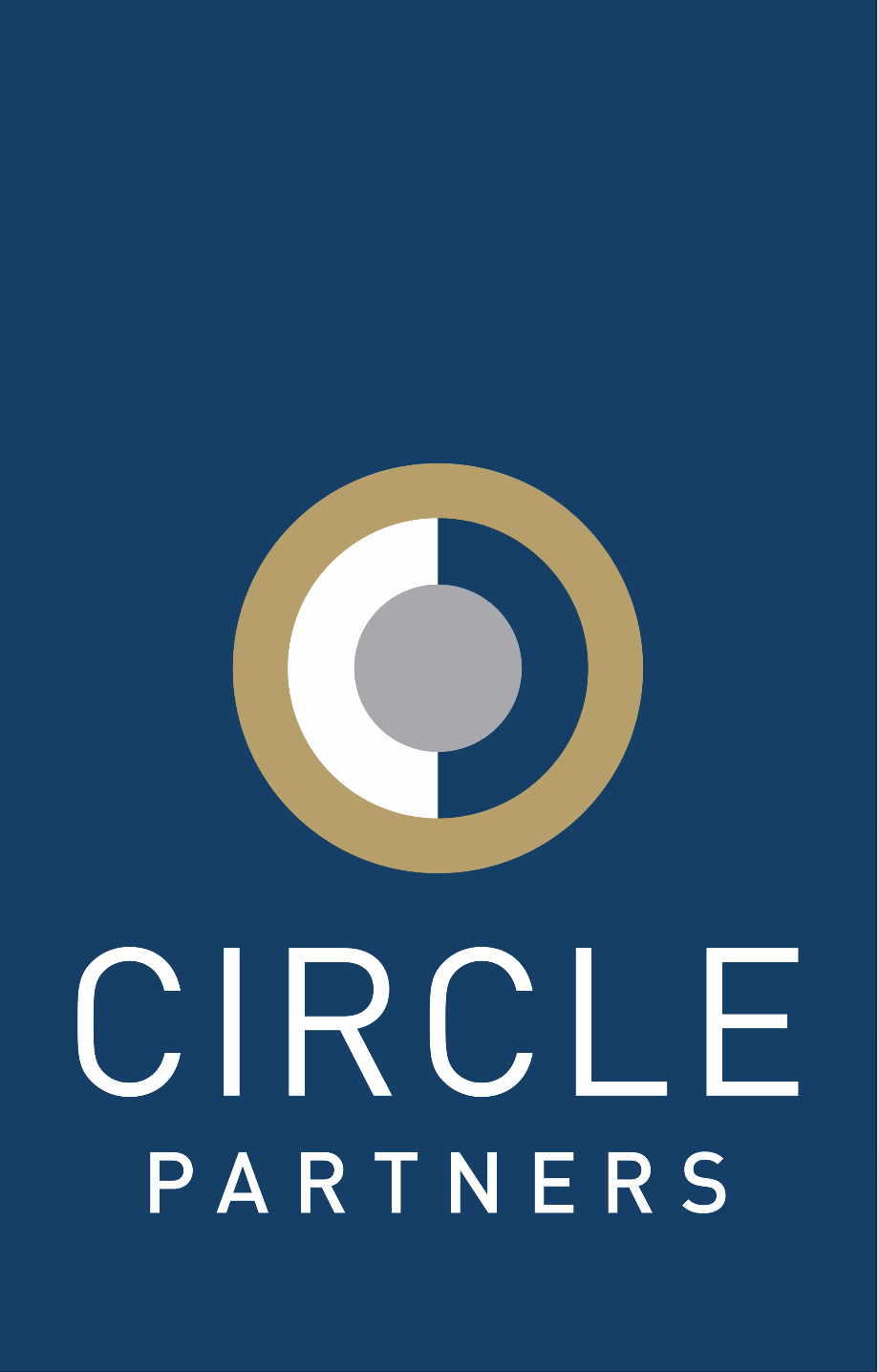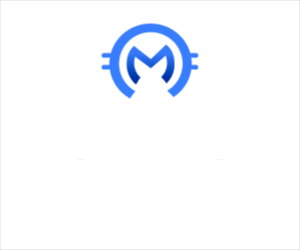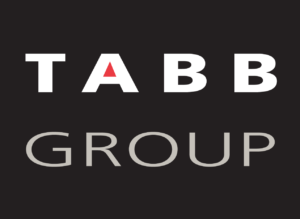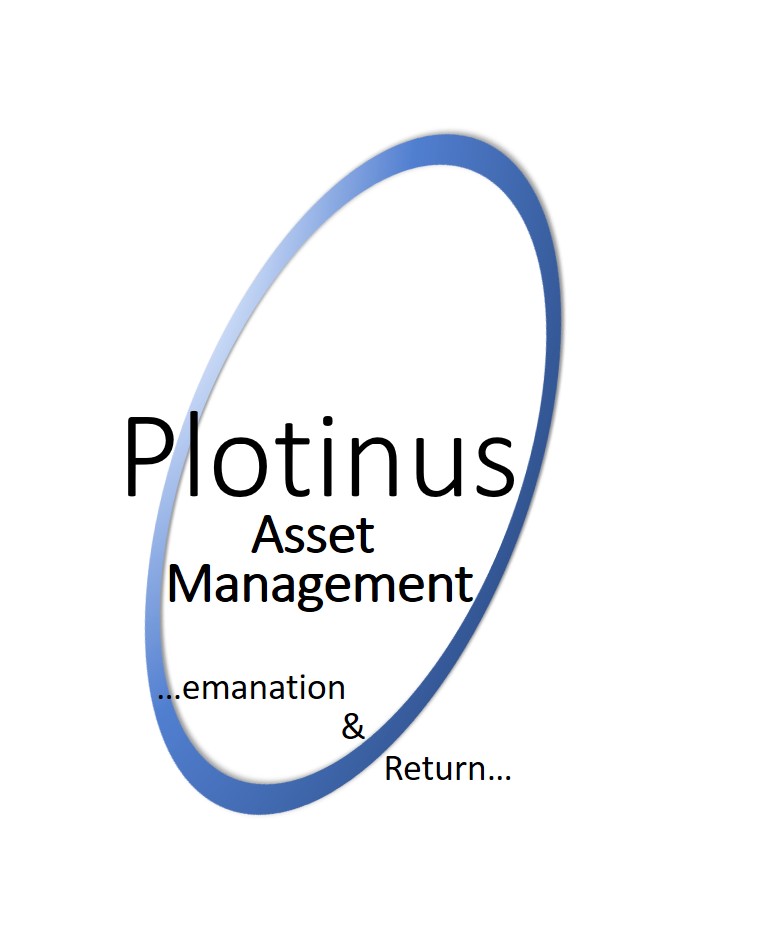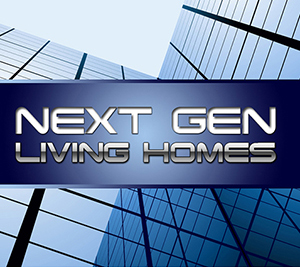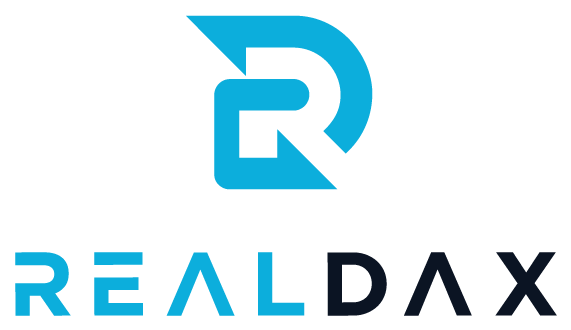 When & Where

Seminole Hard Rock Hotel & Casino | Salon East
1 Seminole Way
Hollywood, FL 33314


Tuesday, April 30, 2019 at 9:00 AM

-

Wednesday, May 1, 2019 at 7:00 PM (EDT)
Add to my calendar
Organizer
The Florida Alternative Investment Association (FLAIA) is a not-for-profit 501(c)(6) organization created to establish Florida as an internationally leading center for Alternative Investment management. Our mission spans a broad-range of areas including Community Building, Education, Branding, Capital Attraction, Business Attraction, and Policy Optimization. Our ultimate goal is to articulate the State of Florida's impressive strengths as a center for Alternative Investment management and systematically strengthen the state's Alternative Investment "ecosystem" over time. For more information, visit www.flaia.org. 
Dream America was launched in 2018 with a mission of turning renters into owners. Our innovative Dream America Program allows clients to pick and live-in the house they want today, while working on getting mortgage-ready. Our applicants go through a review process so that the applicant and the Dream Team can understand what price house the applicant can afford (which is generally linked to their debt to income ratio) and what they need to do to become mortgage-ready. This insures that our clients have a clear roadmap to put them on the path to homeownership.
Are you a real estate agent? Dream America can help you close more deals this year! Register as an Agent today to get started.
Dream America is currently available in major metro areas of Florida, Georgia and Tennessee.
Questions? Please contact us at info@dreamamerica.com