About this Event
The Artificial General Intelligence Forum will be held at the beautiful Campus Biotech in Geneva, Switzerland to bring about conversation surrounding the safeguards needed as artificial intelligence continues to evolve and take a more prominent role in our everyday lives.
Keynote speakers will highlight the roles governments play as we aim to decentralize many facets of human life.
And in regions where AGI technology is thought not to exist, we posit otherwise -aiming to visit the ways in which AGI technology will come to transform nations .
Groundbreaking, patented AI technology will also be demoed. So, please join us for an interactive experience in which we encourage you to ask questions and stay afterwards for our cocktail hour to meet the speakers.
Pre-Registration is required in order to attend the event.
Due to limited seating, please register as soon as possible.
-----------------------------------------------------------------------------------------------
If you're in town on the 21st, we also invite you to the Geneva Blockchain Congress during Sessions 1 and 2 to see leading figures in the blockchain industry, as well as Mind AI. We have a few private tickets available.
For tickets: info@mind.ai
We are thankful to our sponsors: Mind AI, HUG, UNIGE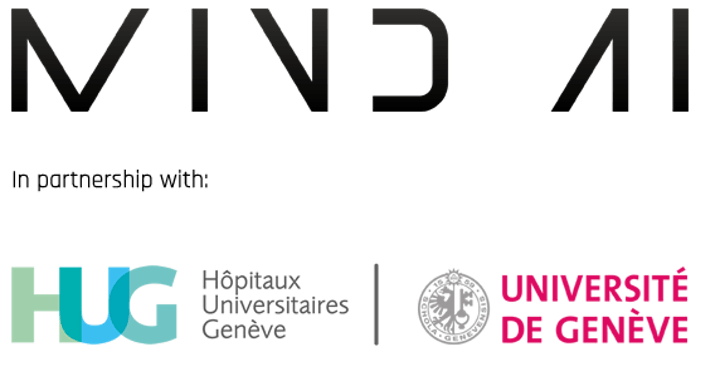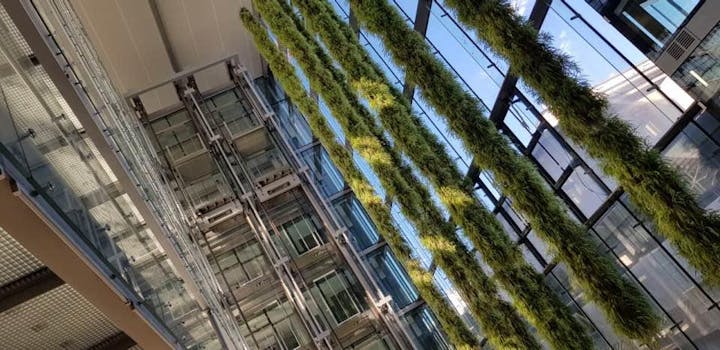 Event Agenda (Subject to Change)
WELCOME
DEVELOPMENT OF RESPONSIBLE AI: Towards a Paradigm Shift? by Nicholas Niggli
CHALLENGES OF GLOBAL AGI: Convergence of Knowledge, Symbolic Reasoning and Machine Learning, Prof. Christian Lovis
PANEL #1: Trusted AI: Can We Align Machines with Human Values, Ethics, and Morals? Moderator: Dr. Alex Cahana; Speakers:Prof. Jean-Henry Morin, Dr. Johan Rochel, Piotr Reisch, Paul Lee, M.D., Jérôme Bethier
COFFEE BREAK
SEMANTICS IN MOTION, Mind AI: From Brittle AI to Groundbreaking Canonicals by Paul Lee, M.D. and John Doe
DEFENCE AND AI: BEHIND THE HYPE A brief Overview of Challenges, Opportunities and threats by Dr. Quentin Ladetto
KEYNOTE: Symbolic Reasoning & Natural Language by John Doe
KEYNOTE: Computer Vision and AI by Dr. Amina Chebira
BREAK
KEYNOTE: The use of Emerging Technologies in the Public Sector (with focus on AI) by Dr. Enzo Maria Le Fevre
PANEL #2: AI for All: The Global Impact of AI Tech in Least Developed Countries and Beyond; Moderator: Joshua Hong; Speakers: Nicolas Capt, Toufi Saliba, Federico Pistono, Edi Pyrek
KEYNOTE: The Use of Blockchain in the Public Sector by Pietro Marchionni
Decentralized Artificial Intelligence Through Blockchain/Tokenized Ecosystem by Joshua Hong
THE GLOBAL AGI EDUCATION PROGRAM by Danver Chandler
STAKEHOLDER OPTIMIZATION OF AGI by Kenneth Kwok
CLOSING REMARKS