Description
Artifications Music Writing Retreat @ Arc 38 !
Who:
Artifications has teamed up with ARC 38, to provide you with a private retreat on 150+ acres of forest, wetlands, mountains, pastures and living facilities. This intentional creative space, and Artists/Activists retreat center, awaits you at the other end of the Harlem Valley Metronorth train!
When:
October 6th — October 8th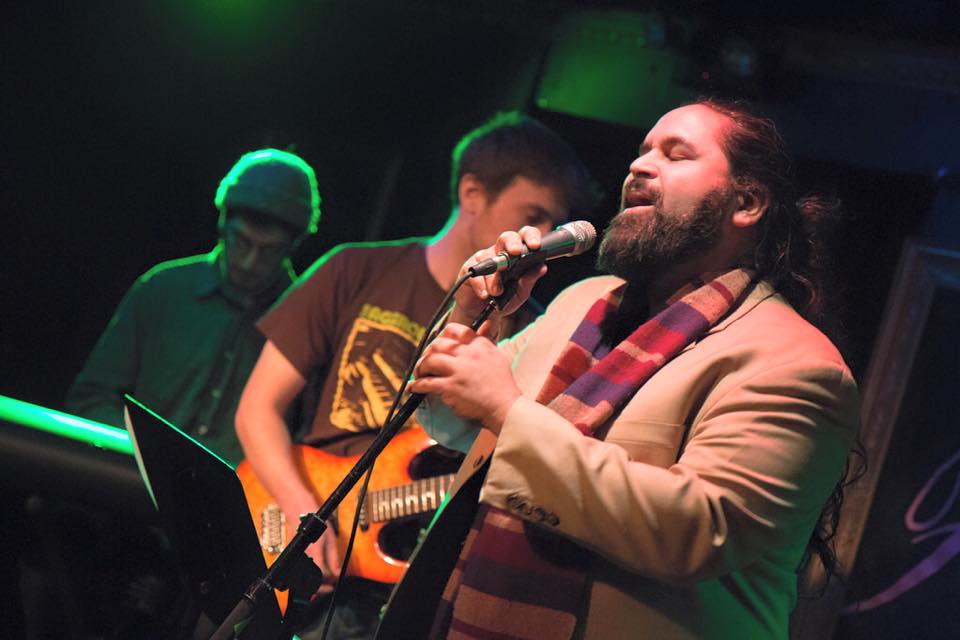 What:
The Artifications Songwriting Workshop is a Weekend long working retreat. The workshops will be focused specifically on writing music. This is geared towards all manner of musicians who are looking for ways to branch out, network, or tap into their hidden reservoir of creativity.
Take the train from Grand Central, right to the doorstep of your weekend retreat, focused on advancing songwriting skills, in the splendor of this 150+ acre natural wonderland in Wassaic, NY. You are invited to participate in the overnight, all weekend format of workshops, forum, collaboration, and performance. This will be a Transformational Songwriting Retreat, in every sense of the word.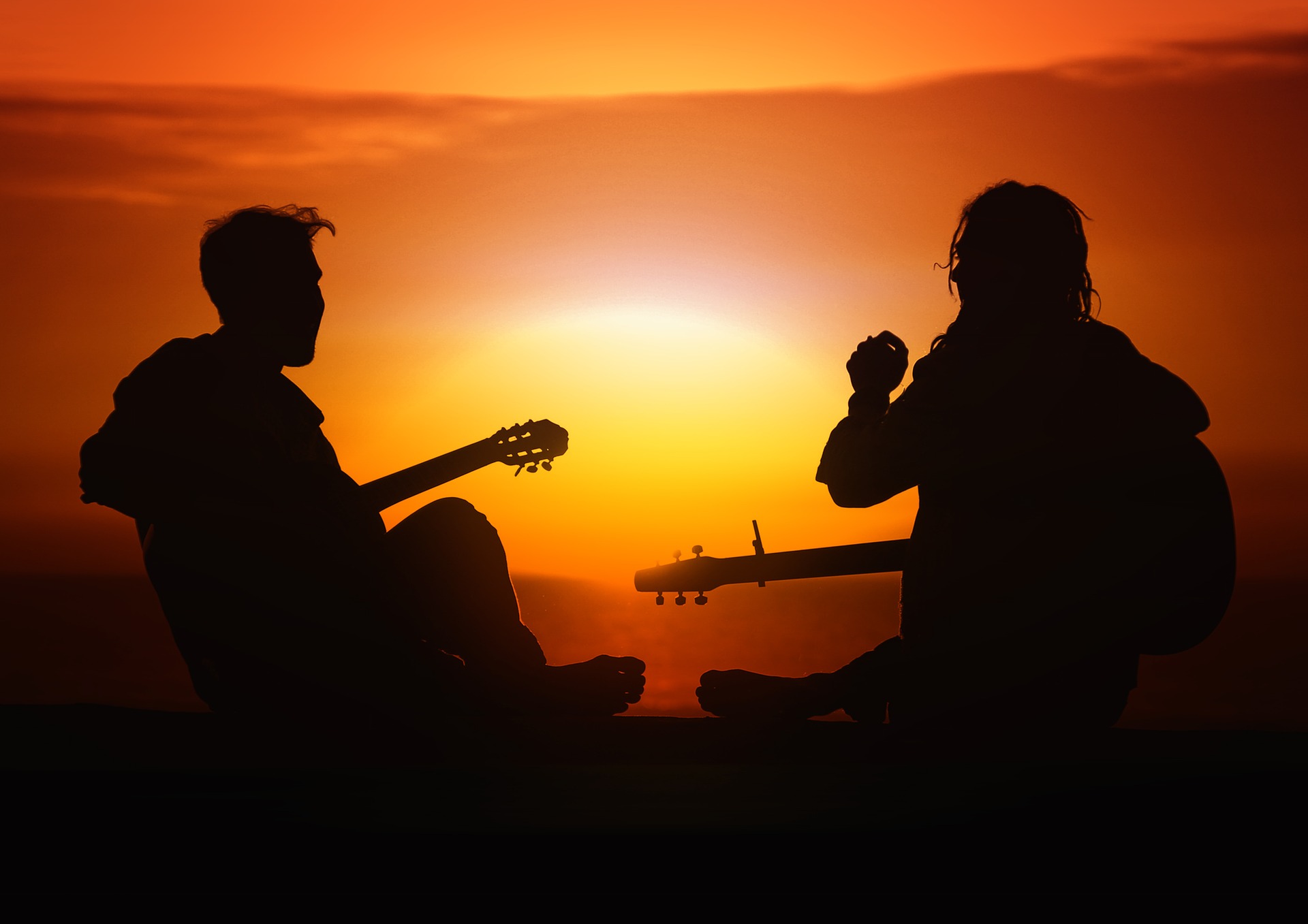 Where:
ARC 38, the Dutchess County Artists/Activists Retreat Center, is a hop and a skip of a nature walk from the last stop off of the Harlem Valley line from Grand Central. Your price for participation in the full retreat will include the following items.
Accommodations - Both Private Rooms and Shared Accomodations available!

Breakfast, Lunch and Dinner (Vegan/Vegetarian options, integrating local harvest fare)

Access to all Four Workshops over the course of the weekend.

Scheduled performances and jams that will take place at ARC 38 through the Weekend
---

Workshop Schedule:
Sat 11:30 am
Workshop 1: Tapping into your instrument.
This workshop will explore different ways of experiencing your instrument. A guitar isn't simply a guitar; it is a drum, a violin, an echo chamber....etc. learn to experience your instrument in different settings. How does reverberation in site and setting effect song writing. Learn to Utilize effects to create new approaches towards writing.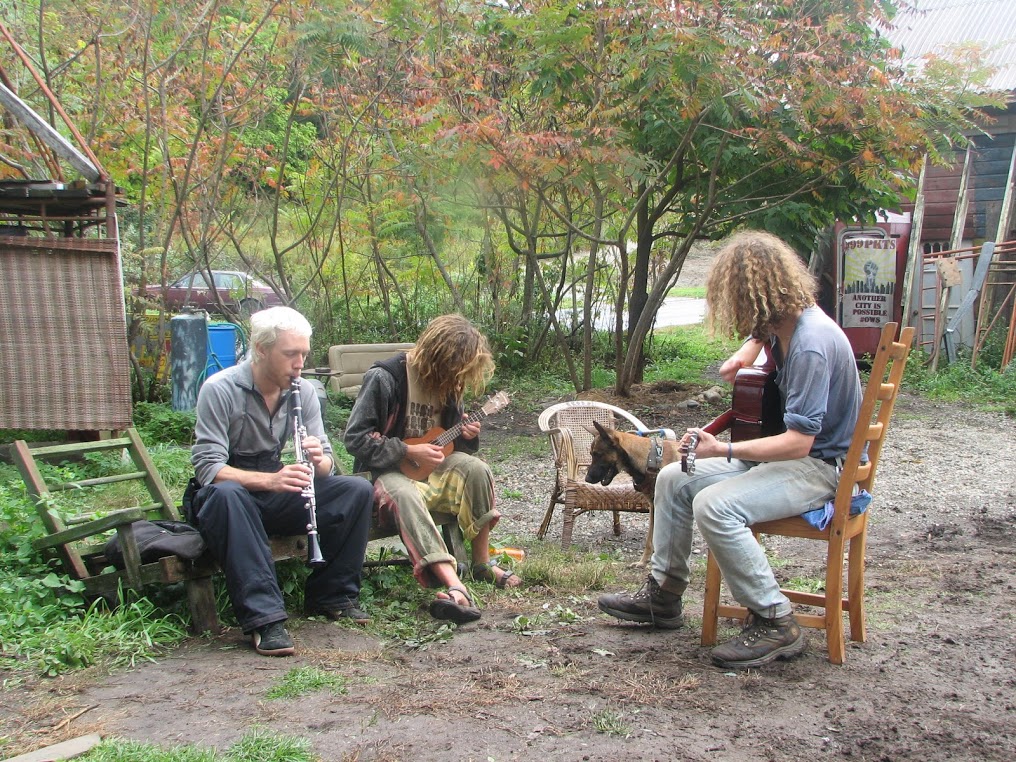 Workshop 2: Lyrics: Words as Real Estate
Half of every movie experience is the soundscape. In songwriting, the tone of a song is determined before a single word is uttered. Learn how to be a good writer and an even better editor. Learn helpful tools on consolidating needless verbiage. Learn to use artistic license, song structuring and volume as tools towards successful song writing.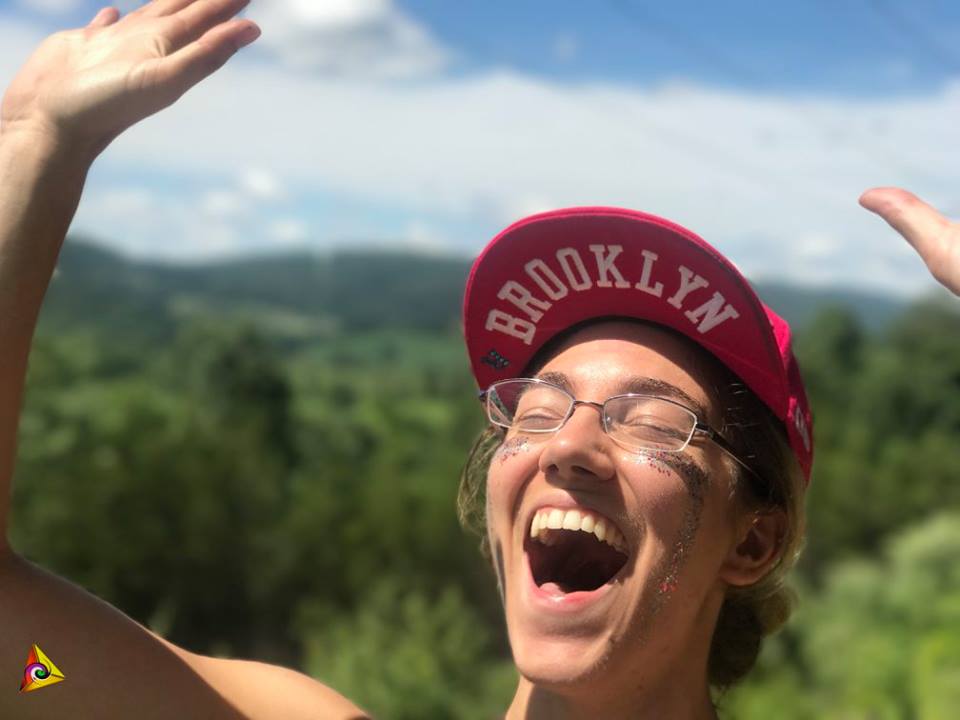 Workshop 3: Finding the song within.
How to harness the human experience as a songwriting tool.
This workshop encourages musicians to delve into their personal lives in order to extract songs. Learn skills that will help you grow to emotionally process your human experience in an honest and creative manner.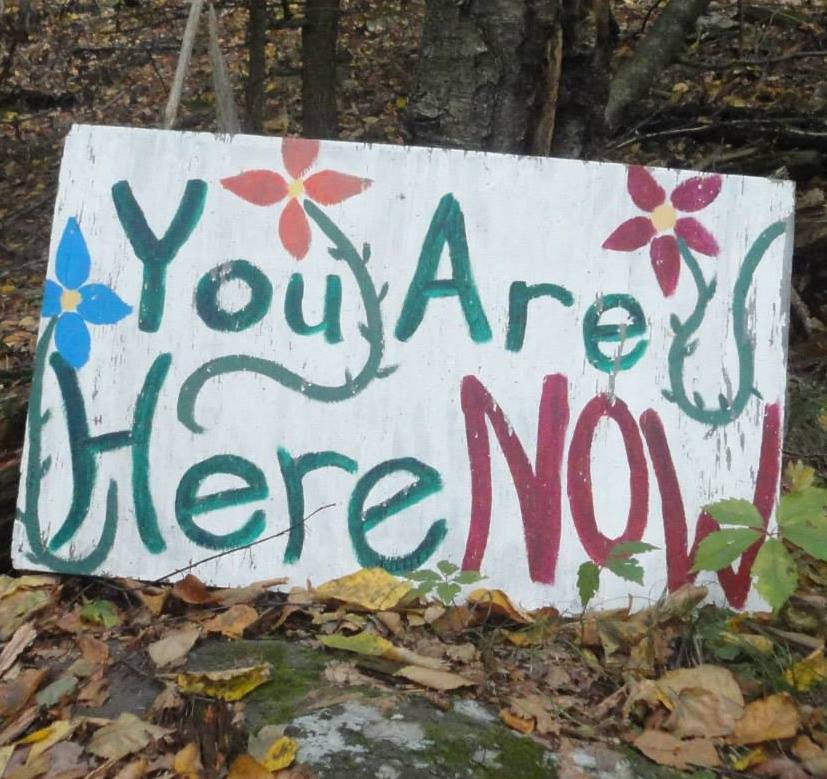 Workshop 4: Collaboration: Creatively maximizing interpersonal communication.
Two heads are better than one.
The act of collaboration is one of the most fruitful tools an artist can utilize. The art of collaboration may take on a number of different iterations. Who starts, how to recognize a pattern, how to set it into motion, how to capitalize on excitement and when to let an idea fall away.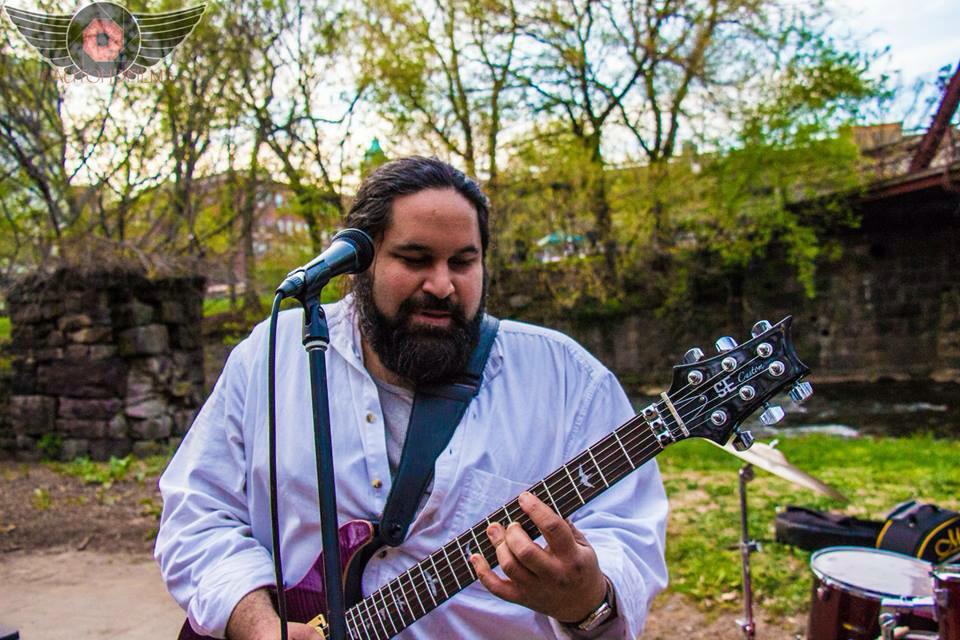 Order your tickets Now! For more information Reach Out, at events@arc38.org <3