About this Event
Operation A.R.T.S presents Artful Destinations, a multi-genre event, featuring an explorative artists reception, live art demonstration, performance and networking. Experience the culture from around the world as seen through the eyes of fine artists: Chris Wamsley, Deborah Walmer, Dawda Oliver, and Ashley Willey. Join us for our new exhibition with a story-telling gallery tour where the artists will tell the stories behind their work and their inspirations. After the tour, Ashley Willey will be teaching us how she makes her art by showing us a paper marbling demonstration, a classic Turkish art technique. Followed by Deborah Walmer's Art's inspiration; where paintings will come to life with a CityDance School and Conservatory presentation. Light refreshments and hors d'oeuvres will be provided, so get a snack and meet artists, businesses & other professionals at the end of the event to grow your network! This FREE event will be on Wednesday July 17th from 5-8pm at Launch Workplaces, 9841 Washingtonian Blvd #200, Gaithersburg, MD 20878.
Eventbrite Link: http://www.artfuldestination.eventbrite.com
Facebook Event Link: https://www.facebook.com/events/2581084275249830/
Store Link: https://www.spreesy.com/launchworkplaces
Featured Artists:
Deborah Walmer- www.deborahwalmer.com
Dawda Oliver-www.Earthsandart.com
Ashley Willey- www.ashmarbles.com
Chris Wamsley- https://www.artworkarchive.com/profile/chris-wamsley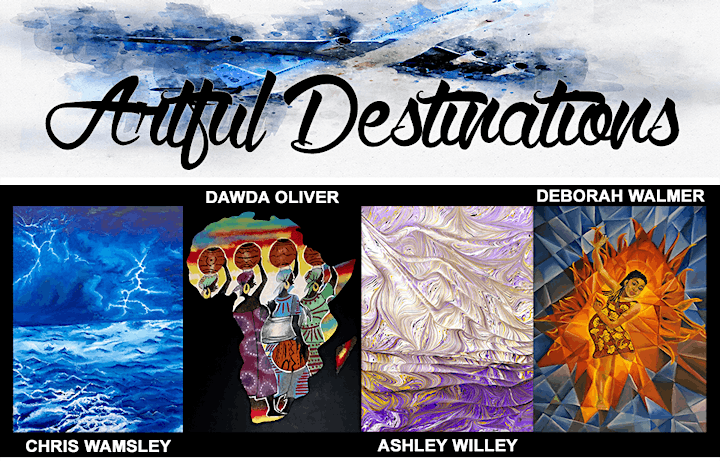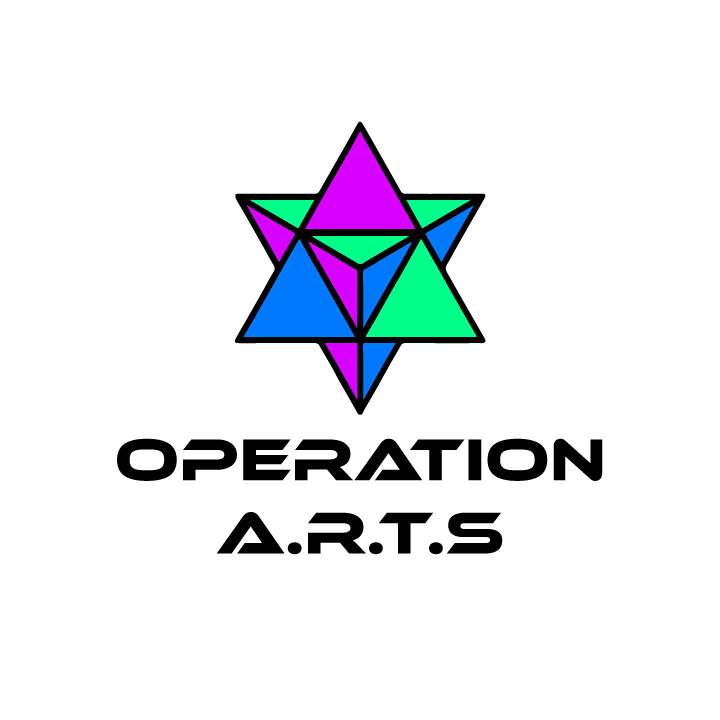 Operation A.R.T.S
"Alliance for Responsible Trade & Sustainability"
Operation ARTS is an organization that encourages better business practices & economic growth for all. We lay the foundation for profitable collaborative relationships between artists, businesses & the community by streamlining opportunities. We provide professional development services, curated local artwork in workplaces, financial & business literacy training for artists, and coordinate creative impact events that cultivate strong business skills and relationships.

Launch Workplaces:
Finding the right office space is one of the most daunting challenges of a growing business. At Launch Workplaces, you will find an array of services and amenities to help your business realize its growth aspirations, including flexible terms for our dedicated offices, virtual offices and coworking spaces. From connecting like minded companies to providing office hours with subject matter experts, to hosting social and networking events, Launch Workplaces prides itself on building and supporting the entrepreneur community that Gets Work Done!

CityDance
CityDance is an award-winning School & Conservatory offering a well-rounded curriculum of Vaganova-based classical ballet and technique-based contemporary modern and jazz, hip hop and world dance forms. Conservatory students receive individualized schedules and training from our superlative faculty. Dancers are engaged in challenging repertory performed in today's professional touring companies through master classes, residencies, workshops and summer intensives. Specialized performances and coaching towards auditions and competitions such as Youth America Grand Prix are offered as part of the Professional Training level. For more information visit www.citydance.net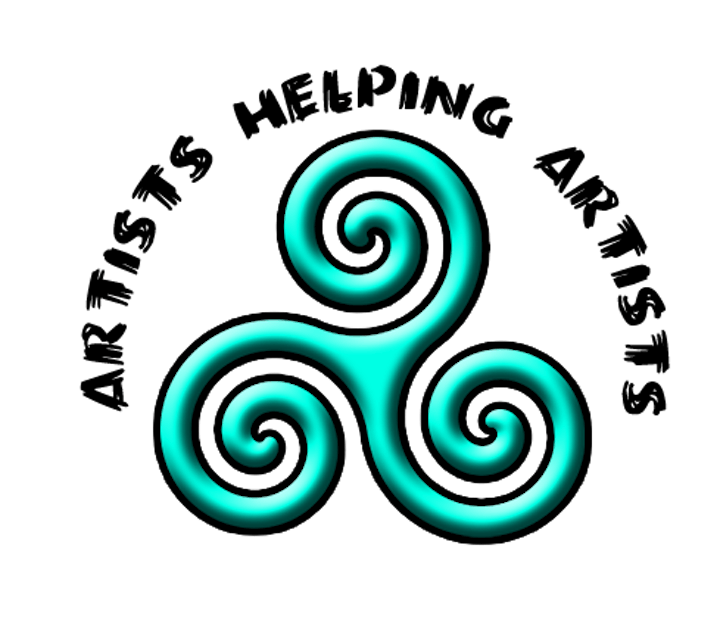 Artists Helping Artists
Artists helping Artists is a grassroots organization connecting with Artists of all genres where they live and create. We help introduce individuals to the art community who otherwise may have never considered the art world an option. Changing lives one opportunity at a time.