Description
The Gallery at North Haven Gardens presents:
'
ArtFocus Collective'
Join us to mingle with art and garden lovers while viewing the latest work on display at our opening reception.

Featuring work by:

Jane Bayne
CeCie Borschow
Martha Box
Naomi Brotherton
Charlotte Cornett
Pat Kochan
Paula Nemec
Janell Pritchard
Teta Smith
Cynthia Stone
Receptions are free, casual and open to all.
Work on display through September 1st.
Above Image: Citrus II by Naomi Brotherton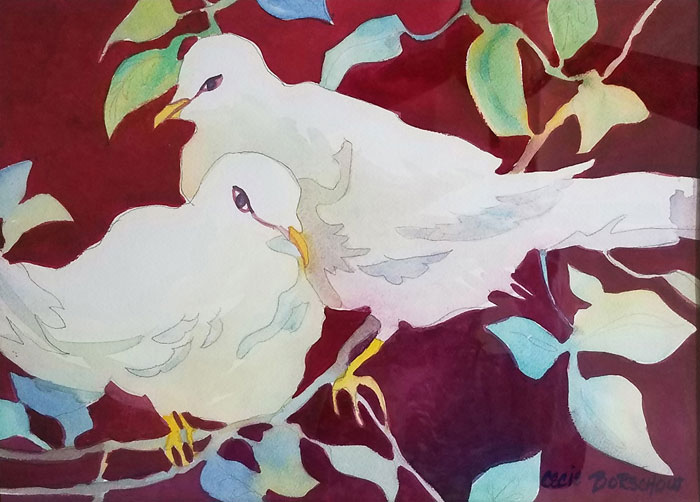 "Doves," Watercolor, 17.5" x 21.5" Cecie Borschow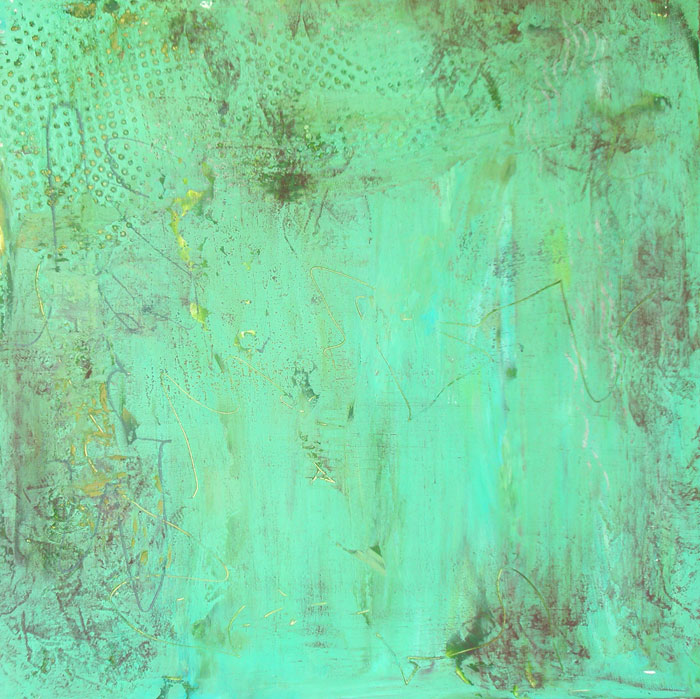 "Fragments,: Oil and Cold Wax, 12" x 12" Charlotte Cornett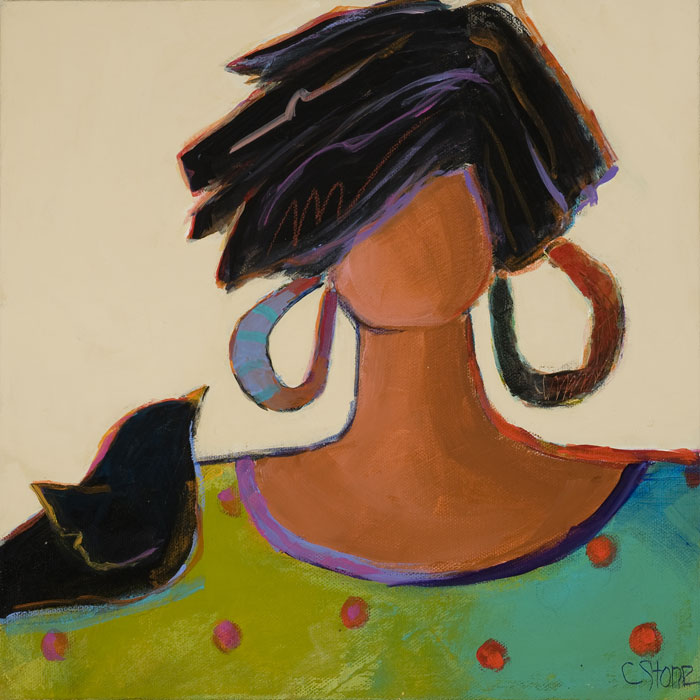 "Just Looking," Acrylic, 12" x 12" Cynthia Stone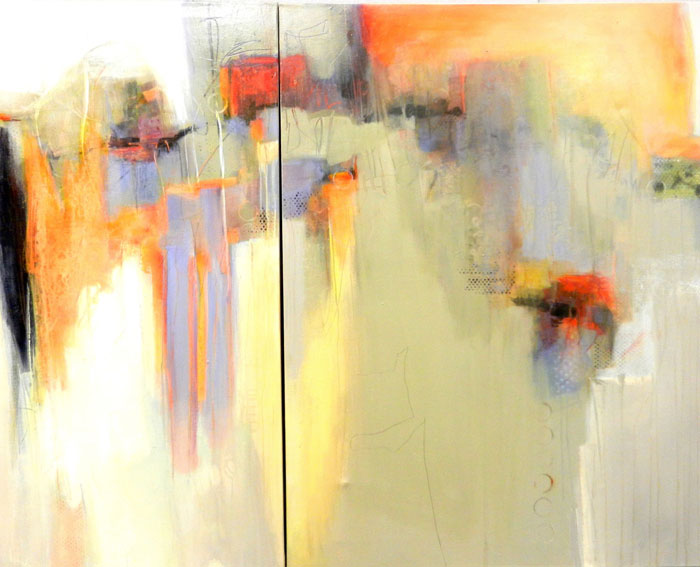 Paula Rayer Nemec "Rain in the Garden," Acrylic on Canvas 60" x 48" | 24" x 48" | 36" x 48" Triptych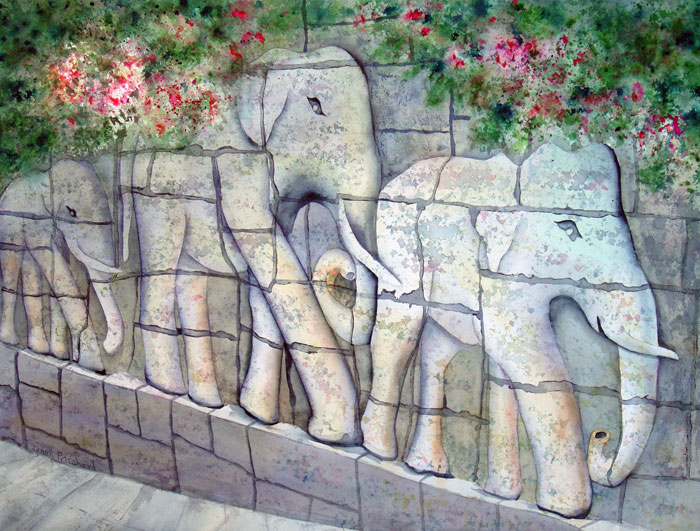 "Elephant Walk," Watercolor on Paper, 28" x 36", Janelle Pritchard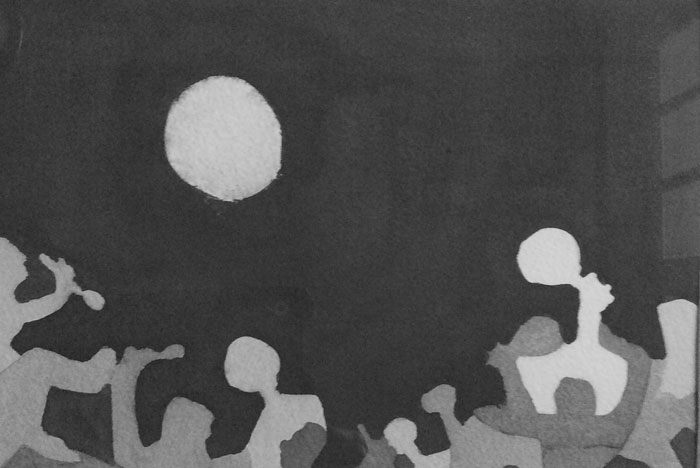 "Cacophany in the Night Garden 1," Watercolor, 16" x 20", Jane Bayne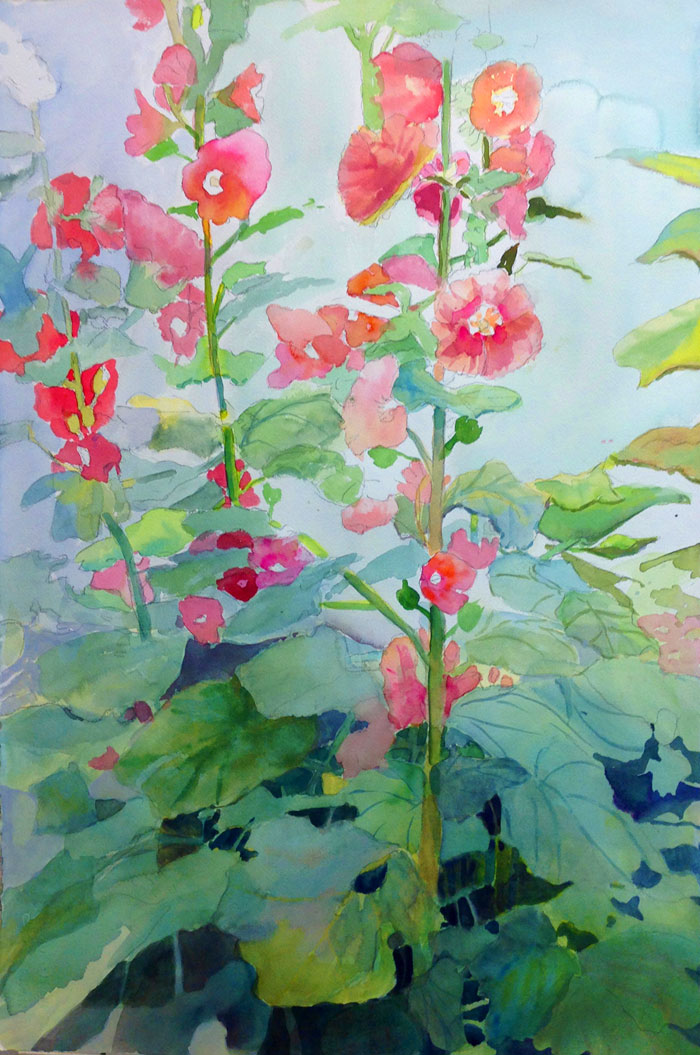 "Hollyhocks," Watercolor, 36" x 28" Pat Kochan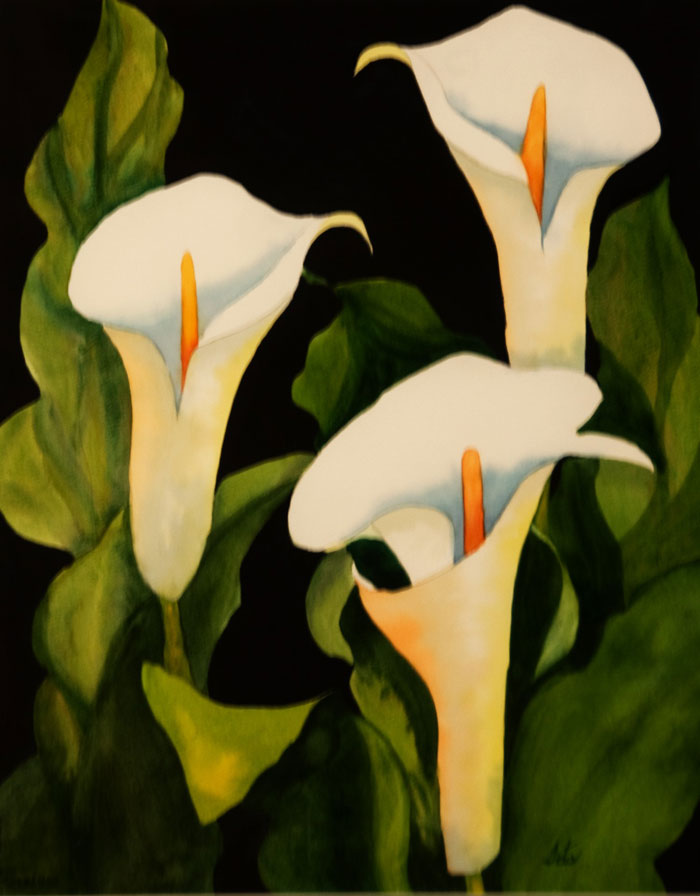 Teta Smith, "Sophisticated Callas, Watercolor 30" x 25"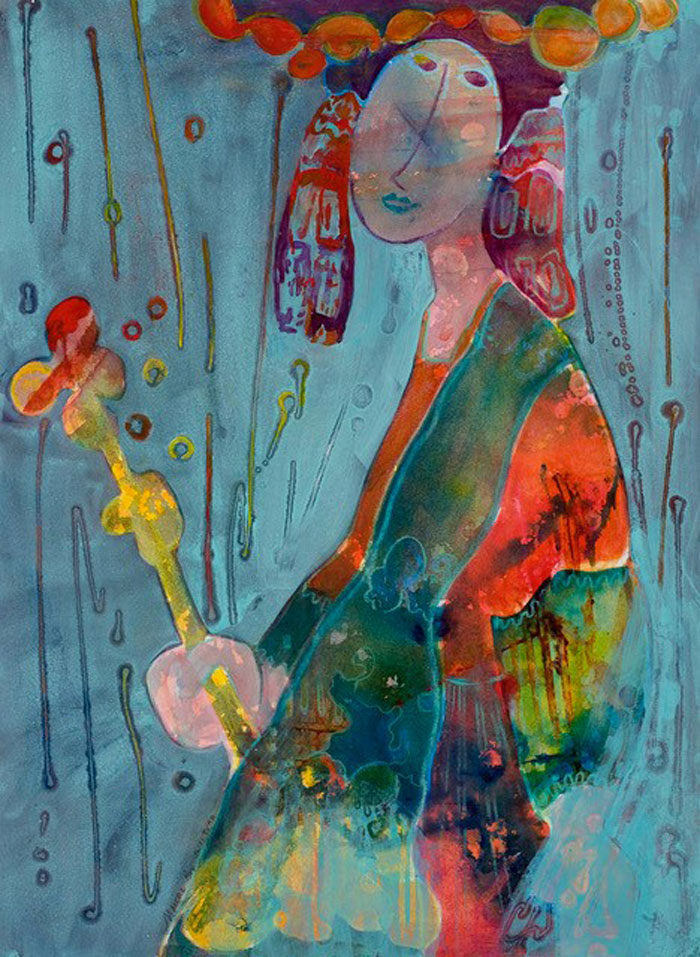 "Wishes Granted," Acrylic, 42" x 34" Martha Box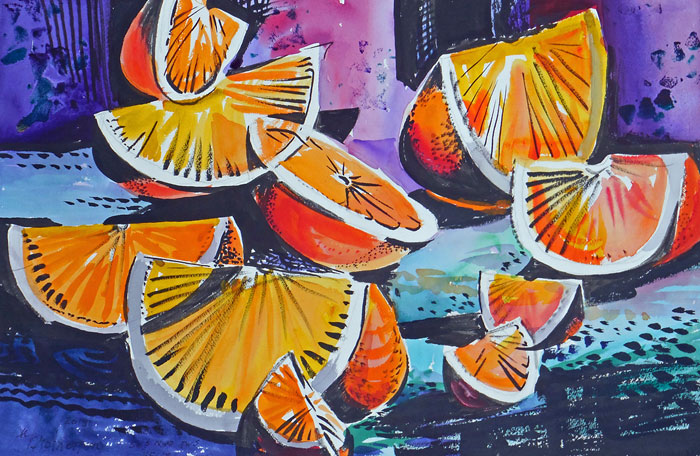 "Citrus 2," Watercolor, 26" x 32" Naomi Brotherton
Save