Event Information
Location
Catharine Clark Gallery
248 Utah Street
San Francisco, CA 94103
Description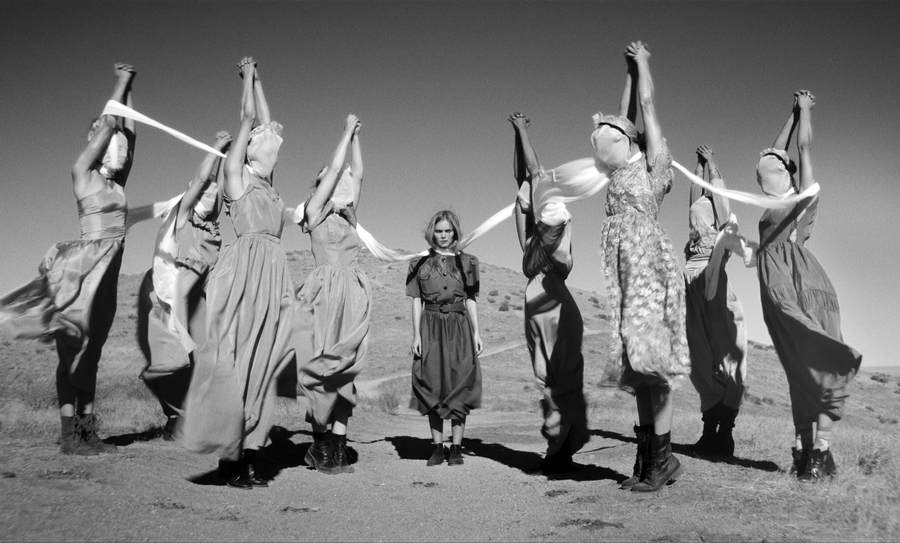 Art Experimental Films at Catharine Clark Gallery
Catharine Clark Gallery, in collaboration with San Francisco Dance Film Festival, present a program of Art/Experimental films that explore the rich intersection between dance, art, and film.
Featuring an international lineup of five dance films, the program examines the concept of gender and the ever-shifting nature of identity.
The program concludes at 7:30p with a live performance by Alex Jenkins and Nicholas Korkos of AnA Collaborations.
Box Blur Fall 2018 Programming
SFDFF events in the experimental category are part of Catharine Clark Gallery's Box Blur Fall 2018 programming, which includes multiple exhibits and performances. In the main galleries: Josephine Taylor's Beside Me, an exhibition of graphite drawings; in the media room, a collaborative video by Josephine Taylor and Jon Bernson titled Dylan Diaries; in the viewing room, an audio-visual installation by Jon Bernson titled Third Eye Moonwalk at Catharine Clark Gallery. Off-site, Box Blur is also presenting Bernson's companion series of installations at Minnesota Street Project, which includes a full cast performance of his audio drama and a video in the media room titled Awakenment.

Date and time
Location
Catharine Clark Gallery
248 Utah Street
San Francisco, CA 94103
Refund policy